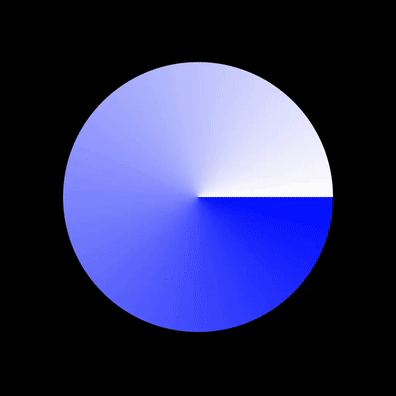 We are proud to present Base Drop, by Icebreaker: A free-to-mint experiential NFT on Base mainnet as a celebration of Onchain Summer.
Base Drop celebrates the connections we make with each other and the world through a dynamic visual and audio NFT that evolves with our digital and physical interactions.
This allowlisted free dynamic NFT initially contains 25 unique audio and visual states based on your wallet's Base transactions and your connections on Icebreaker.
Connect with other people IRL using Icebreaker and transact on Base to upgrade your NFT! If you don't have an Icebreaker yet, join the waitlist to be onboarded soon.
Mint details
Price: Free + gas on Base

1 per wallet

Claim opens: Today! (Aug 30, 2023)

Claim ends: Noon ET Nov 30, 2023
How it works
The drop uses a Thirdweb signature-based minting ERC-721a proxy contract deployed on Base Mainnet and uses onchain and offchain data to determine traits and visuals.
Membership uses an allowlist to issue signatures to wallets that can in turn mint directly from the contract.
The in-person connections made on Icebreaker and the transaction volume on Base from the holder's wallet govern both the NFT colorways and title rank of your NFT. Specifically, the number of records and audio tracks upgrades based on your Base transactions, while the colorway and level is determined by your number of connections on Icebreaker. If you max both, who knows what will happen 👀 🧿
Connections on Icebreaker use a hybrid on/off chain architecture to allow people and brands to connect in richer, self-sovereign ways. Web3 addresses, NFT swaps, and connections are by default posted onchain, while metadata like normal or zero knowledge verifiable credentials and contact info are stored privately offchain and shared directly between addresses. Users can choose how much or little information they wish to share publicly and privately with their connections, while spinning up new stealth addresses is simple, even for non-crypto users.
Base Drop is an example of how we can blend onchain and offchain identity in fun and privacy preserving ways, with the goal of helping people make richer, self-sovereign connections through cryptography.
Allowlist
The initial allowlist for was chosen with the goal of acknowledging projects and communities that have inspired our team or advanced crypto in important ways. This is not intended to be a comprehensive list as we aim to expand access to the platform over the coming months.
The allowlisted communities are:
Icebreaker Collections

Works by j4ck
You can view the allow list data on Github. You can directly search for your wallet in the raw allowlist with cmd/ctrl+F.
If you believe you or your community should have an address on the allow list and do not see yourself listed, please reach out in our Telegram channel.
What is Icebreaker?
Icebreaker opens doors. We help people form richer connections and unleash the power in their network through blending self-sovereign identity and trust. We're just getting started and would love to invite others interested in self-sovereign data to join.
Thank you!
We hope you enjoy the Base Drop.
To learn more, sign up for the waitlist and join us on Telegram to chat with the founders and team.
#nft
#basechain
#dynamicnft
#onchainsummer