Good Morning!
Delivering interesting content every single week on Web3, Security, AI, Crypto, NFTs and DeFi.
It's FREE, Takes less than 5-minutes to read, and you are guaranteed to learn something.
Subscribe to get valuable Web3 News and Insights every week to your Inbox!
---
Today's Newsletter:
Canva's New AI Features.

How Wash Trading is sabotaging the NFT Market.

ChatGPT Goes 100x Bigger 💯

I just created ChatBot called BFF on Telegram. (your personal confidante and best friend)

Meme of the Day!

BONUS: 700+ AI Tool Master List
---
🎁 Canva Launches New AI Tools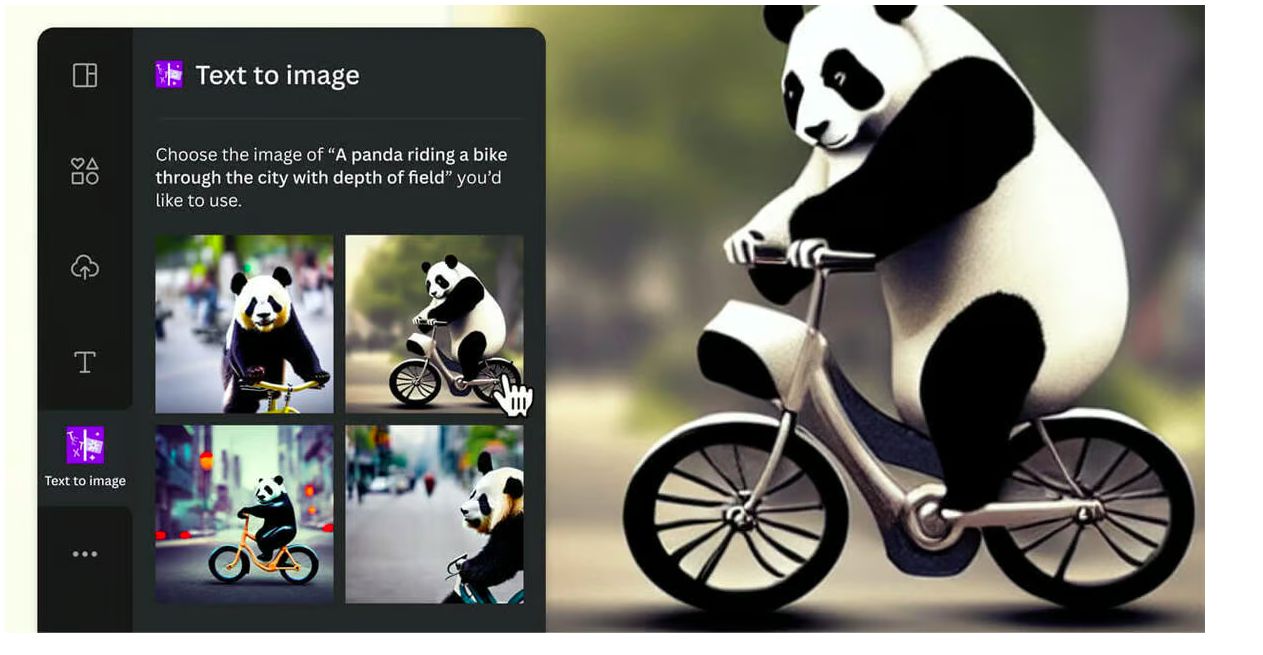 At Canva's "Canva Create" event, they announced a suite of new AI tools on top of their existing Text-to-image and Magic write features. Here's the rundown:
Magic Design: Personalized templates based on uploaded images

Draw Your Ideas: Enhanced drawing with shape recognition

Translate Designs: Instant text conversion across 100+ languages

Magic Eraser/Edit: Quick photo editing and element swapping

Beat Sync: Align video footage to soundtrack beats

Magically Generate Presentations: Automatic draft creation

Create an Animation: Professional animations with a drawn path

Improved Text-to-Image: 16 higher quality outputs and 68% faster generation
Along with these new tools, they upgraded text-to-image with 16x higher quality outputs and 68% faster generation. View demos of all the tools:
---
The art of deception: How Wash Trading is sabotaging the NFT Market
Let's uncover what it is, how it happens, and why it's a concern.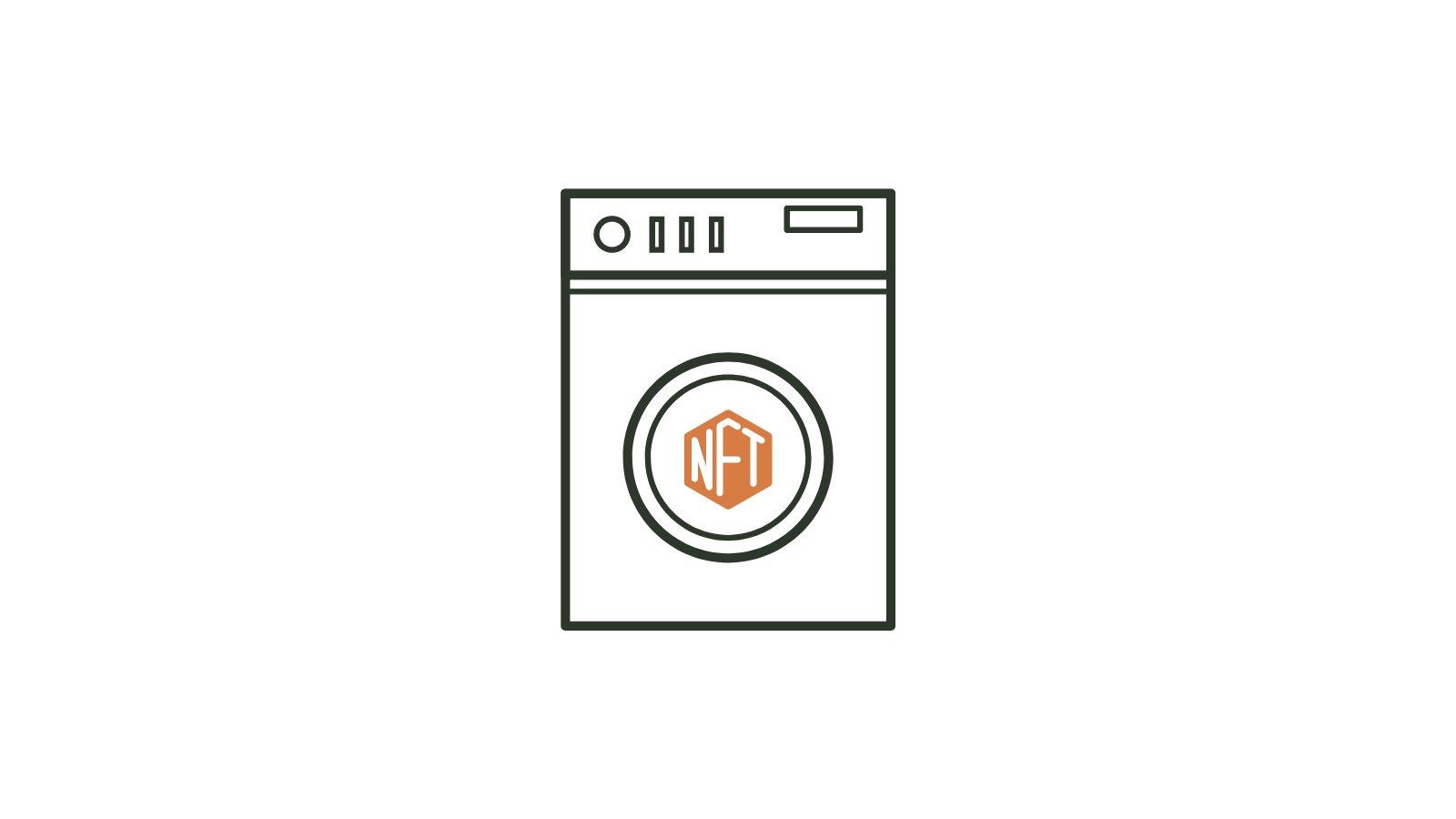 So, What is Wash Trading?
Wash trading is a technique of buying and selling the same asset to create an illusion of increased volume and price manipulation. It happens in various markets, and NFTs are no exception.
Okay, Adil, but how does NFT Wash Trading work?
NFT wash traders use multiple accounts or bots to buy their NFTs, creating a false sense of demand and inflating the perceived value. This deceives investors into thinking the NFT is worth more.

Is it bad?
Well, wash trading distorts the NFT market, creating an illusion of demand and value. It hurts trust, makes real investors vulnerable to losses, and can even lead to regulatory crackdowns.
Spotting wash trading isn't easy, but here are some red flags:
1. Unusual trading volume
2. Rapid price jumps
3. Suspicious transaction patterns
4. A lot of transactions between just a few wallets
Always be careful, and here are some tips to avoid being a victim of wash trading:
1. Research the project & artist
2. Look at the past price and trading data
3. Check for organic community engagement
4. Follow reputable NFT platforms & curators
What's next for NFTs and Wash Trading?
The NFT market may develop superior wash trading methods. But, platforms are taking steps to avoid fraud and working with regulators to ensure fairness. Among these are @opensea, @SuperRare, and @foundation.
It's important to raise awareness about wash trading in the NFT space. Share this with your friends, educate newcomers, and keep the conversation going! Together, we can build a transparent and thriving NFT ecosystem.
---
ChatGPT Goes 100x Bigger 💯

This is the most important launch since ChatGPT itself: Plugins.
With Plugins, ChatGPT can browse the web via Bing, work with your documents and access services like Instacart, OpenTable and Kayak.
That's right: you can now buy cat treats and book dog hotels from ChatGPT.
The future is here: a single chatbox to access any service/software in the world from ChatGPT. Already, you can use Zapier from ChatGPT, which connects to 5,000+ apps, to do things like send emails from ChatGPT.
This is big. Like big big. We're going to see people spending 90% of their days in ChatGPT, especially as people collectively figure out more ways to use these plugins.
Battle of the Chatboxes begins. When we all start using a single chatbox to do everything we want, you can bet Big Tech will fight hard to become your go-to:
Microsoft has Business Chat in Office 365 and ChatGPT via OpenAI

Google will bolt on a chatbox to Google Chrome, integrating search, Travel, Finance, Maps, Gmail, YouTube and more from one place.

Apple will put a connected chatbox in your iPhone and Macbook.
We're about to see an epic clash of the Big Tech titans.
---
I just created ChatBot called BFF on Telegram. (your personal confidante and best friend)

Looking for a personal confidante and best friend who is always available to listen to you?
Meet BFF Chatbot! This AI-powered friend is here to help you navigate through life's ups and downs with a comforting response, engaging conversations, guidance on academic and career-related issues, motivation, and entertainment.
Whether you need someone to talk to or share your interests with, BFF Chatbot has got your back. Click the link to access BFF Chatbot and let me know what you think!
---
Quick Bites:
The Complete Guide To Ordinals aka Bitcoin NFTs.
13 Must-Join Newsletters in the Artificial Intelligence Space
45 The Must-Join Newsletters in the Web3, NFT, Security, DeFi, AI and Crypto Space
---
Meme of the Day!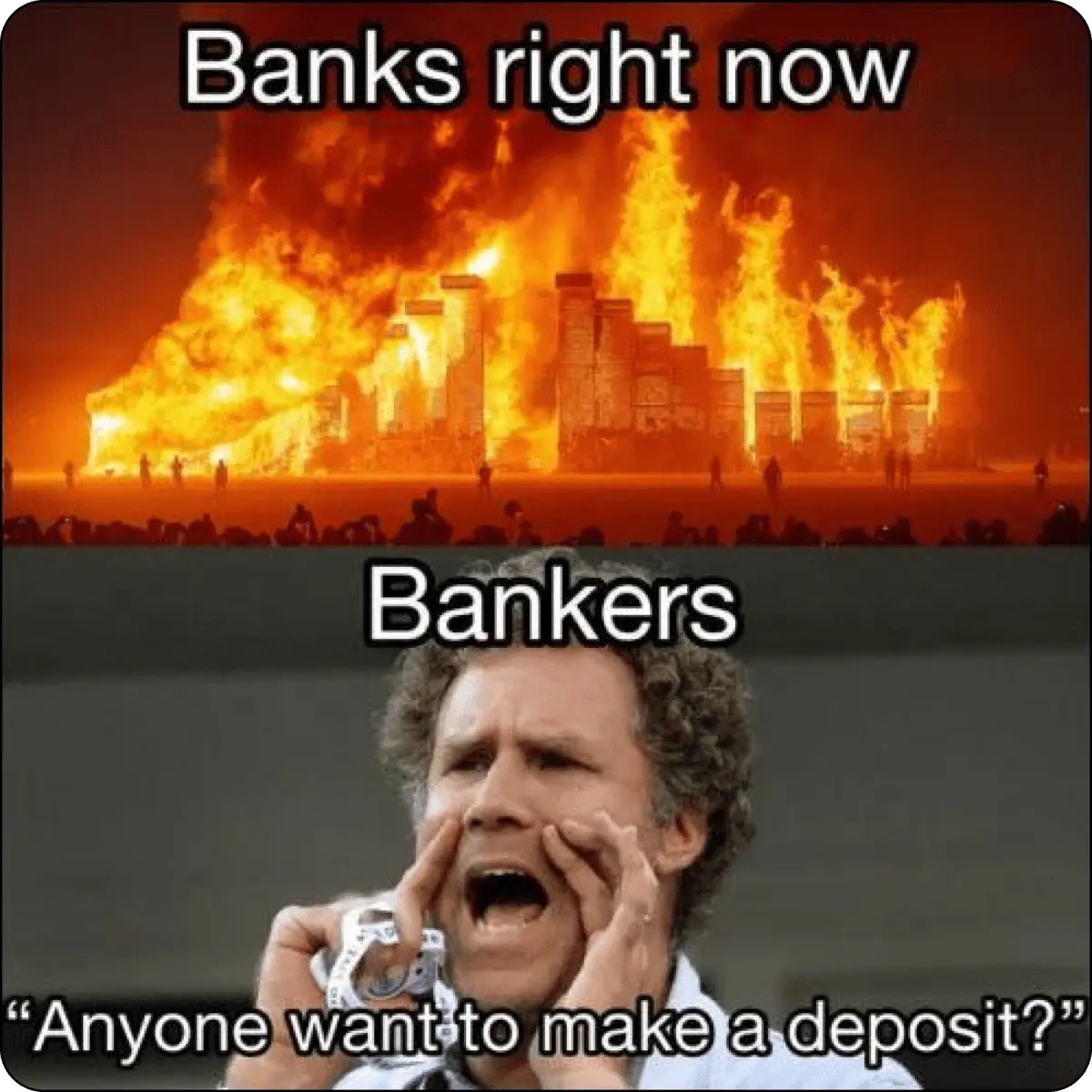 ---
GIVEAWAY!
---
---
---
I hope this was helpful!
Thank you for reading!
If you're interested in following along, feel free to subscribe!
Let's bust some more in next article.
---
If you want more, be sure to
---
#canva
#chatgpt
#chatbot
#ai
#wash trading
#nfts
#telegram