Dear Reader,
In this edition, we're thrilled to unveil Upscayl, a stellar Free and Open Source AI Image Upscaler tailored for Linux, macOS, and Windows users. Upscayl is a local solution which epitomizes privacy, letting you upscale images right from your device, ensuring your data never leaves your premises.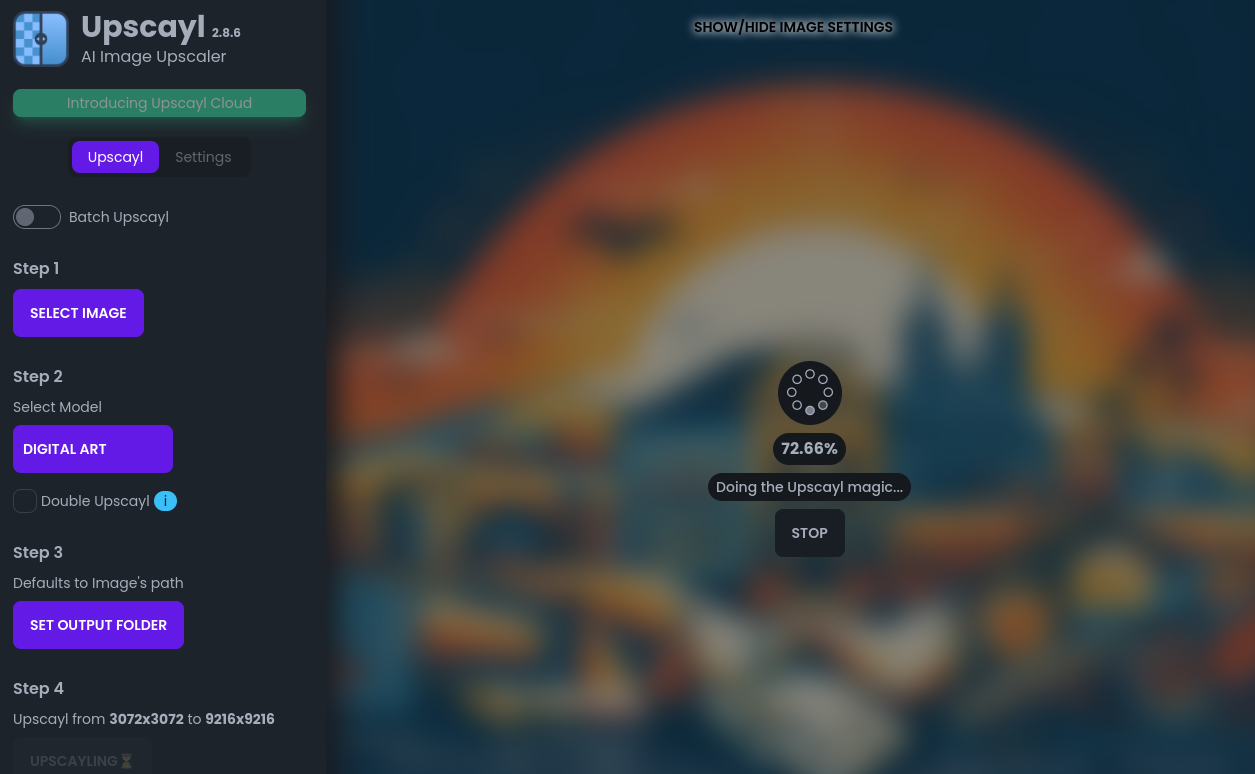 Harness the power of Upscayl and step into a realm of crisp, clear, and enhanced visuals without a price tag. Explore its Linux-First philosophy and contribute to a community where innovation thrives.
Stay tuned for more exciting discoveries in our next newsletter.
Until then, upscale freely and privately with Upscayl!
Collect this post to permanently own it.
Subscribe to MetaEnd and never miss a post.
#ai
#ai tools
#image editing
#upscayl