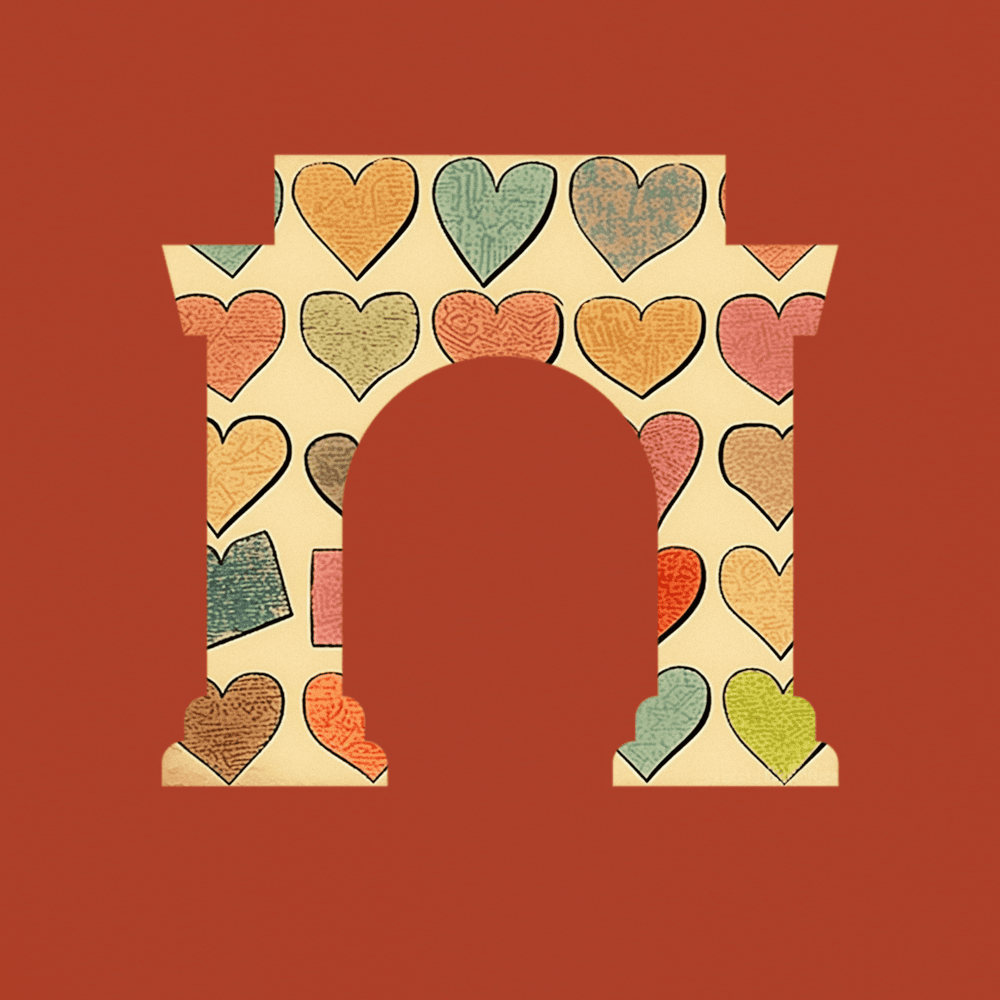 Farcaster is experiencing a Cambrian explosion of creativity, utility & innovative variety with the applications being built on (and by) its ecosystem. As a sufficiently decentralised social network the opportunities for developers to create unique experiences and tools for its growing user base have quickly accelerated its functionality. It is also exponentially growing more interesting/fun to engage with a high calibre of engaged builders that are experimenting with whats possible. 
I went down the rabbit hole with most apps on the network available from April 3rd 2023 to April 7th 2023, starting with this Github app list by a16z.
Farcaster Applications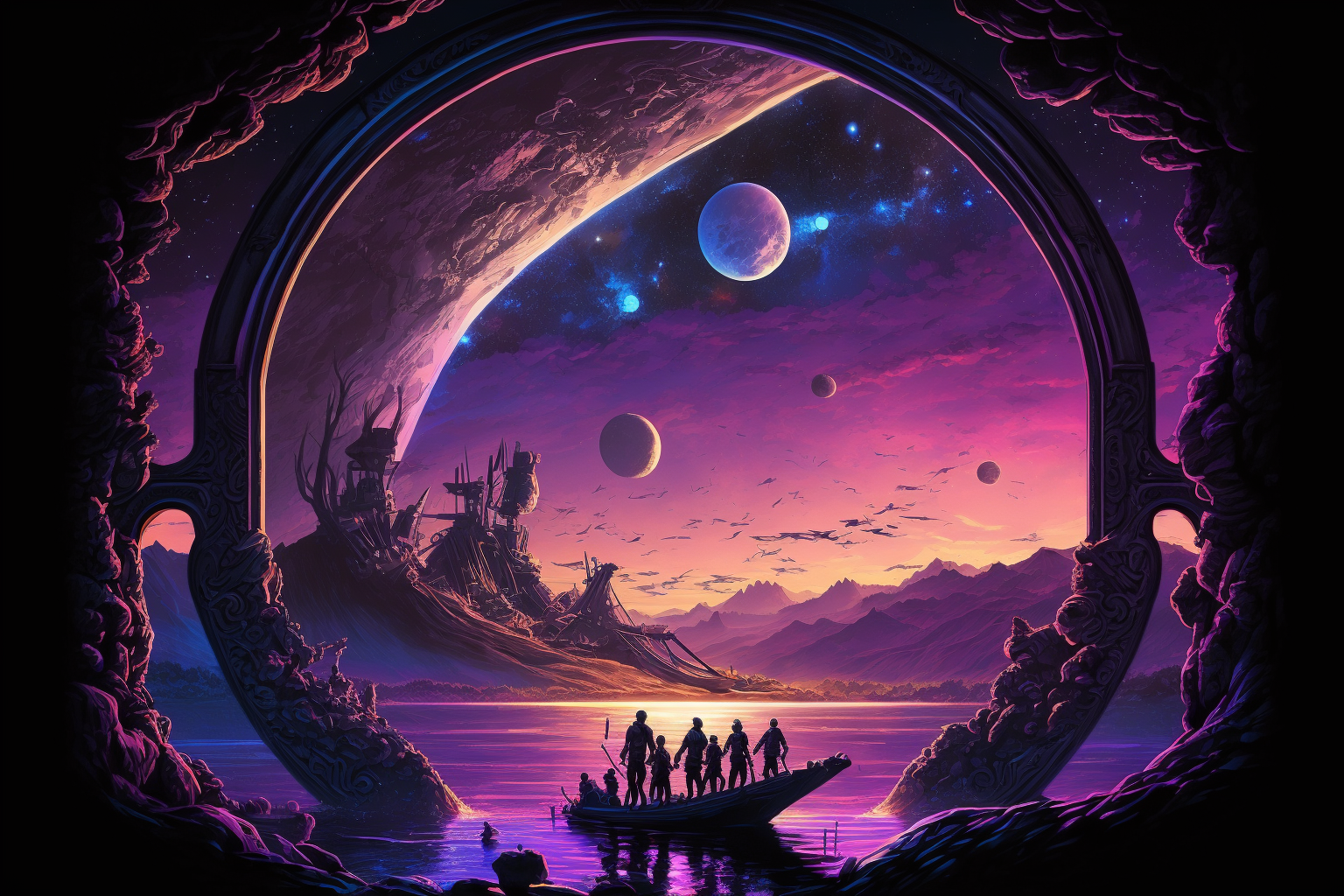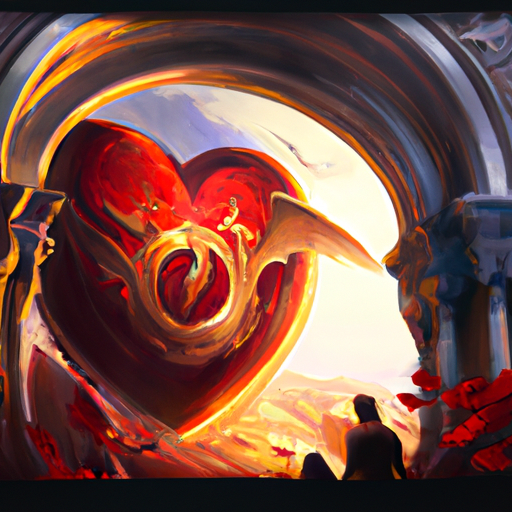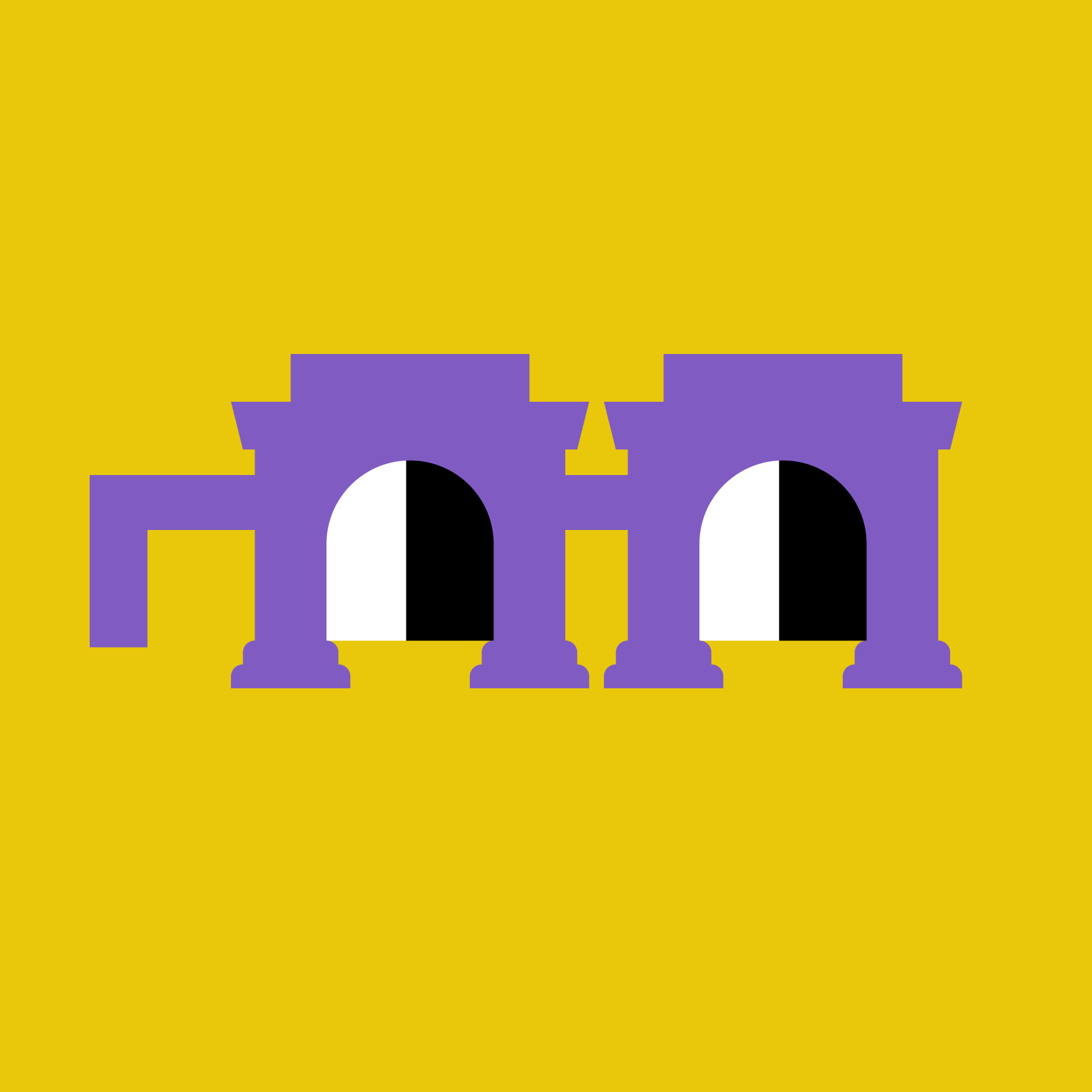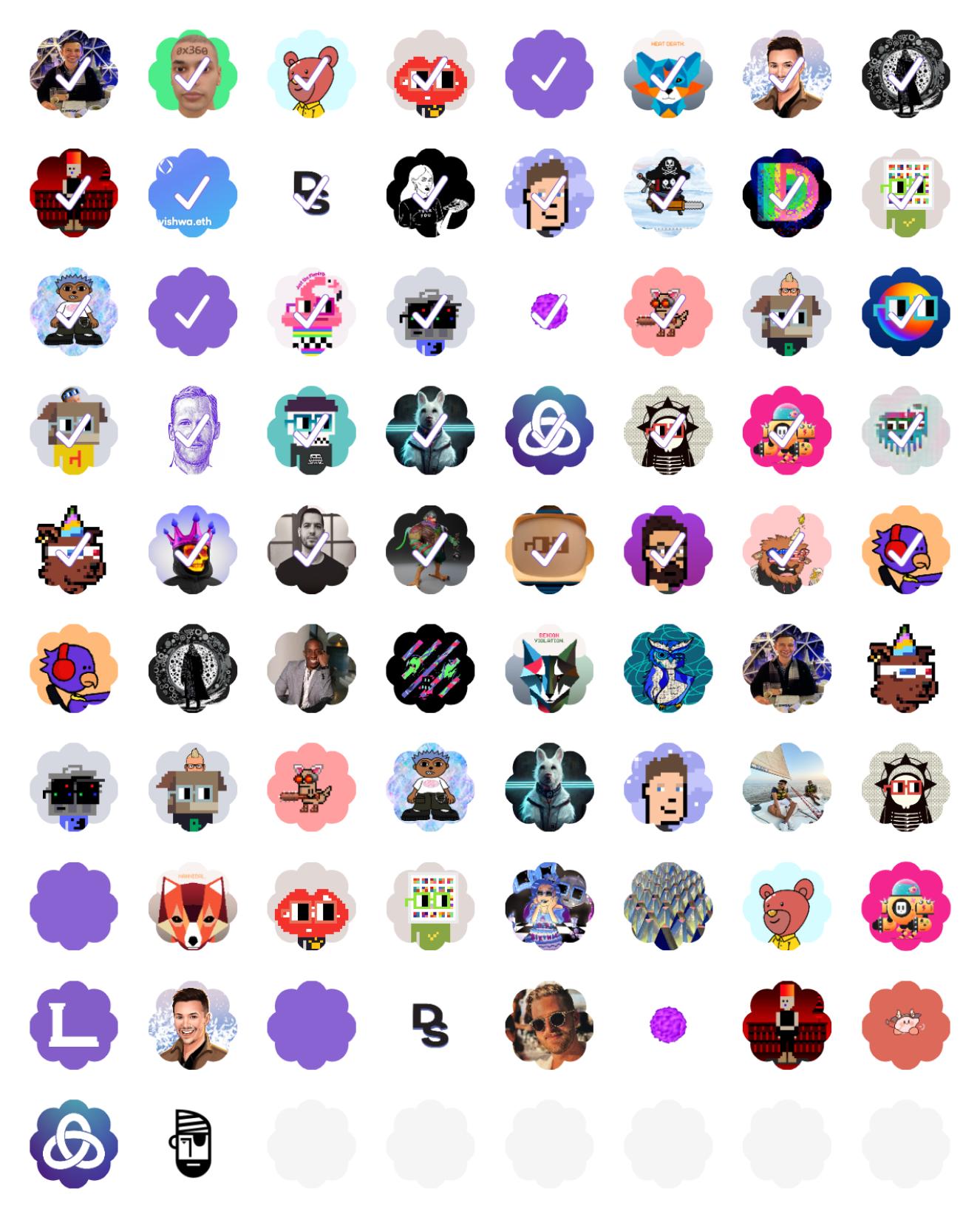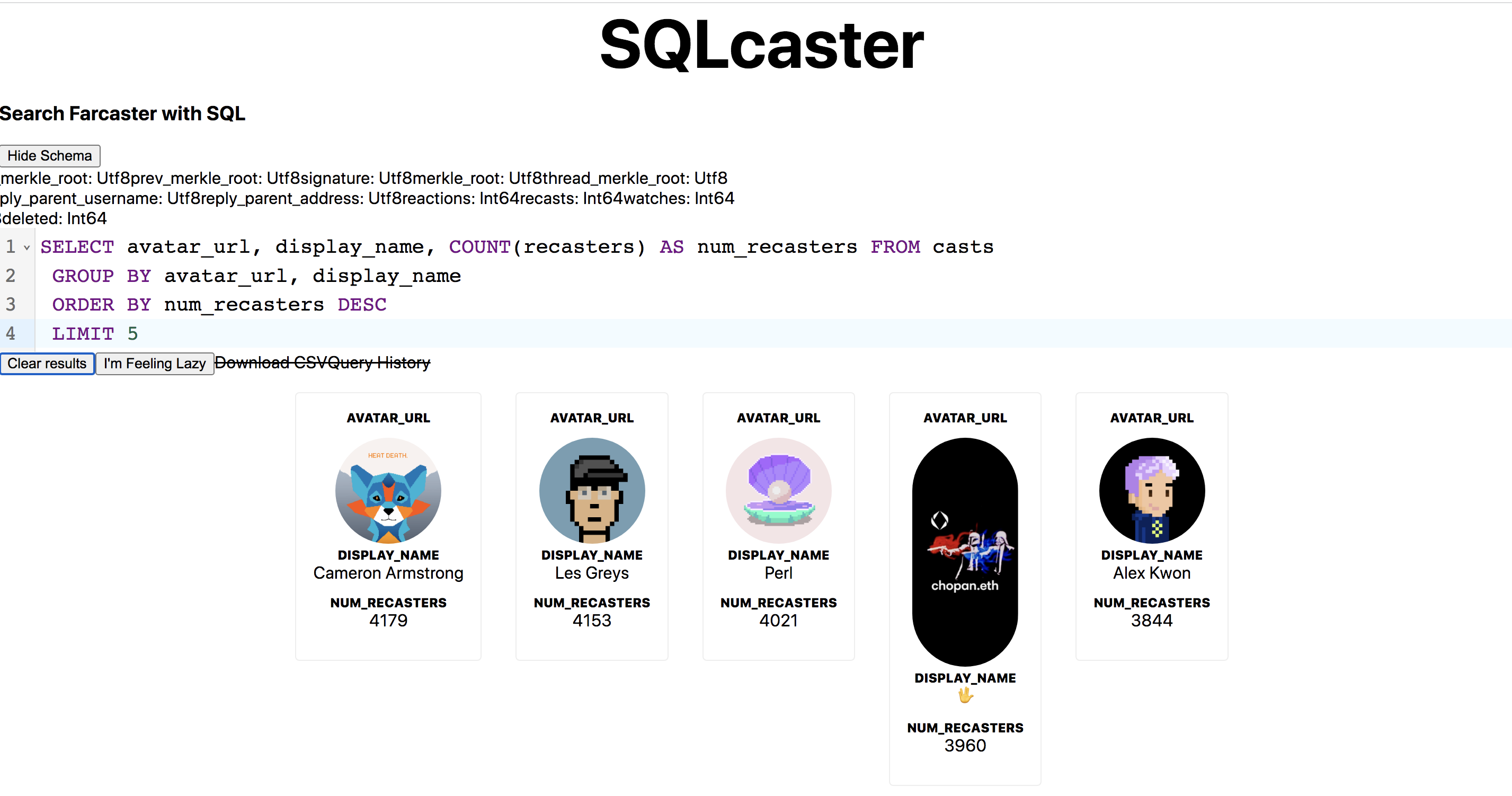 Thoughts
It's incredible that an app like Jam, which just launched, could feasibly supplant the Warpcast application built by the founding team to explore farcaster. That speaks to the capacity for the developer community here to shape the experience in delightful, unconventional, ways.
This Vitalik take about Farcaster being "too polite" was fascinating too as it speaks to a distinct differentiator relative to twitter. The only way to participate in the ecosystem is to be invited and vouched for (I messaged @dwr requesting access, shared some content, and was swiftly in).
The a16z connection here is a sound match up with insights gleaned from investments like clubhouse that are directly applicable. Having held stock in many historically important companies (such as Facebook, Groupon, Twitter, and Zynga) they are playing very close attention to social .
On Collaboration
The overlap between Citycaster's city-based Telegram groups, Discove's interest-based feeds (coves), and Farcarte's map view exemplifies the potential for collaboration and integration between Farcaster community-built applications which seek to service similar needs. Through these tools users are able to seamlessly discover and connect with like-minded individuals in their local area, fostering a sense of community and belonging. 
On Personalization
The signal from followed accounts isn't as high as alternatives - as we've learned from the effectiveness of Facebook/Instagram's algorith vs. TikTok's. Collectible assets or AI could offer new engagement avenues for apps like Yup.io and Trendcaster which with this protocol configuration could choose to tailor content based on a user's on-chain activity, such as their NFT or POAP holdings. This personalized approach might enhance the overall user experience by providing relevant and meaningful content that aligns with each user's preferences and passions.
On Onboarding 
An onboarding process for newcomers is so useful in ensuring that users can quickly understand and utilize the features of an app (especially noobs like me). Apps like Farsearcher.xyz have a clear and intuitive search interface, accompanied by easy-to-follow instructions and tooltips that guide users through the process of finding content on Farcaster. This focus on user education helps remove barriers for newbies, enabling them to make the most of the app from the start.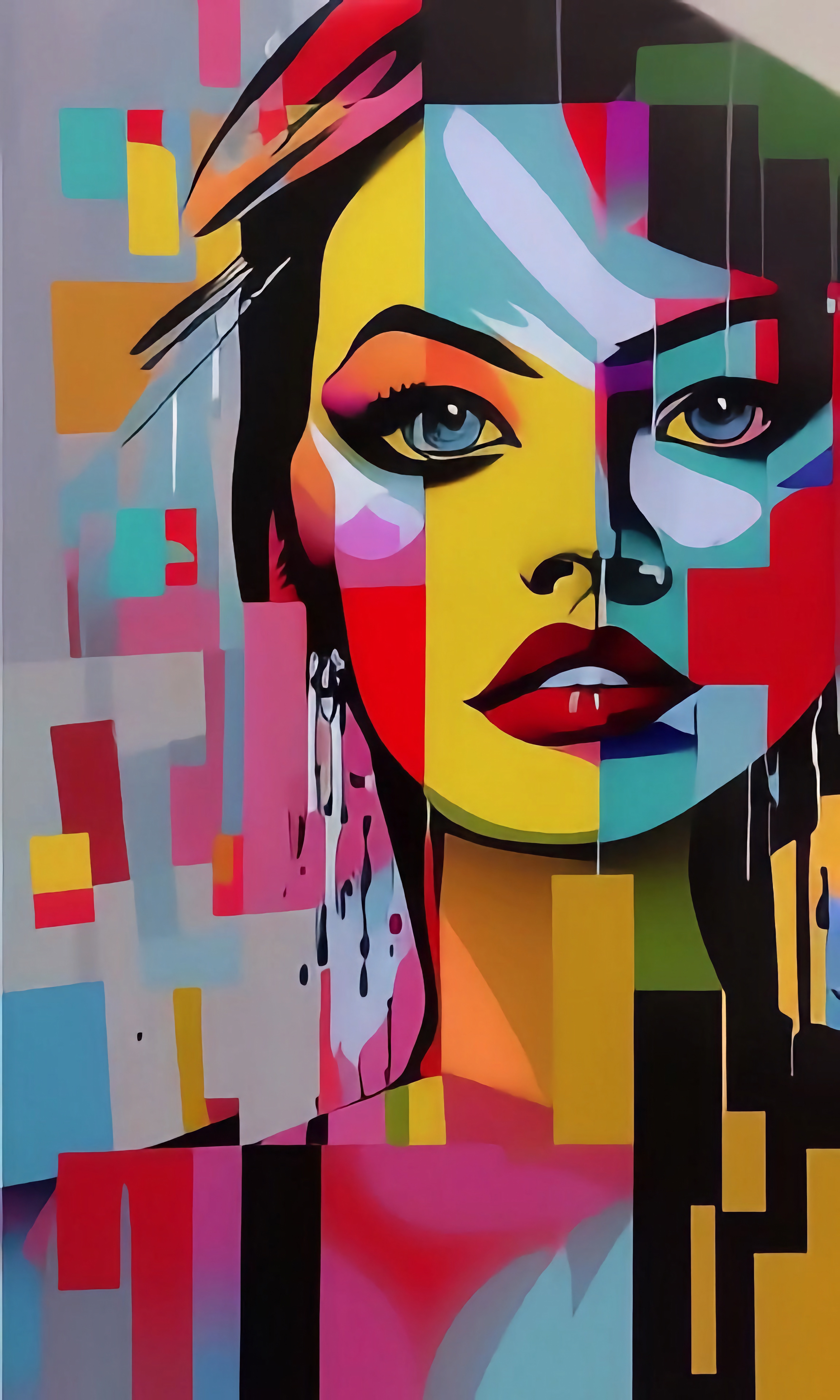 ---
Farcaster was launched by Dan Romero & Varun Srinivasan in August 2021 with $30M funding. It sits in a diverse social protocol/graph competitor landscape e.g. DeSo, RSS3, Lens, & Mises.
Papajams.eth
Farcaster @papa [https://www.discove.xyz/@papa]
Lens @papajams [https://lenster.xyz/u/papajams]
Twitter @papajimjams [https://twitter.com/papajimjams]

#social graph
#deso
#web3
#protocol
#technology