As you know, I've been playing around with Web3 tools for writing and I've discovered some really cool writers in the process. Today, I'll share some of those writers I've followed and you can choose for yourself whether they have value for you.
I'll also point you to some really good Web3 reads on Hive this week.
---
Meet the Write3 Web
The Write3 community is very small. Still, you'll want to follow these five writers, all of whom are heavily involved in Write3.
Greg Younger - The Write3 Guy
Nobody embodies the Write3 community more than Greg Younger, who calls himself The Write3 Guy. In fact, he's the founder of the Write3 Discord community and owns the Write3 website. Greg does other cool Web3 stuff too. Like these:
And if that wasn't enough, his Mirror NFTs are some of the coolest in Web3.
I don't know any writer using Web3 tools as prodigiously as Greg Younger. He's a must-follow. Dig him on Twitter.
George Pestana - OddWritings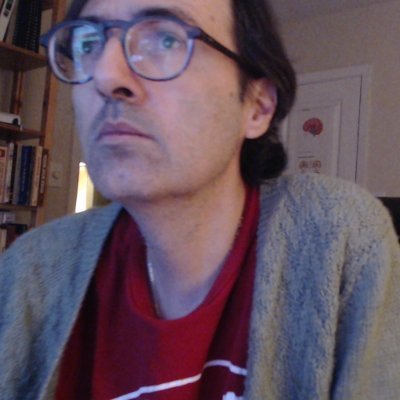 George Pestana is a software developer, poet, and NFT literary philosopher. You can find him at Github as OddWritings and NFT Ideas Online. His literary NFTs can be found at:
Among other places.
He's also quite prolific on Twitter, and he writes about his experience publishing literary NFTs on Mirror. I found his essay on maintaining an author identity on multiple blockchains particularly interesting.
Greg R. Fishbone - Cryptoversal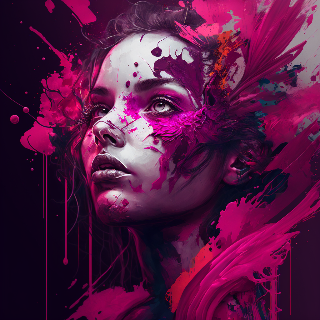 Greg R. Fishbone is a lawyer, speculative fiction writer, and active member of the Society of Children's Book Writers and Illustrators. Greg's website paints a colorful picture of the man, the myth, the legend. Through Cryptoversal books, he uses Web3 tools to publish NFT books and advocate for author's rights.
Greg is doing amazing things, such as:
And, of course, a whole lot more. He's not as active on Twitter as some of the Web3 writers on this list, but you can still find him there. And there.
Sylvie Bax - Edge Poetry NFT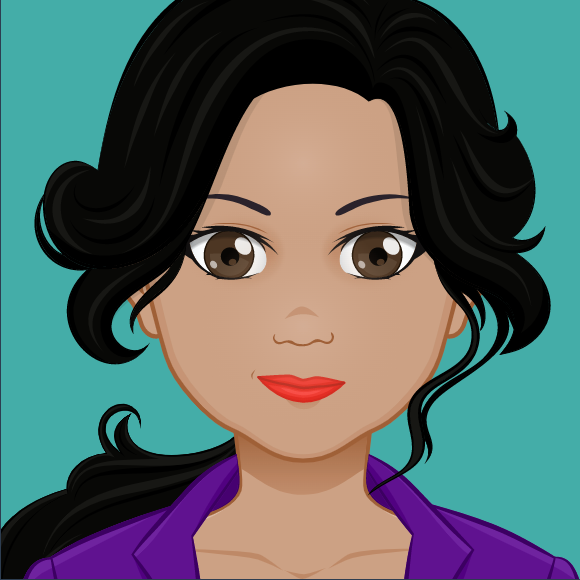 Sylvie Bax is a Web3 poet. Lyrical, dark, and luminescent, she paints pictures with words. You can find them on her website.
Other places you can find her work include:
You'll also find her plausibly sane on Twitter.
Edward H. Carpenter - Once a Marine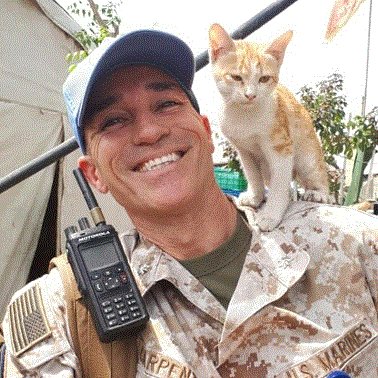 Edward H. Carpenter is a former U.S. Marine and a literary NFT pioneer. Not only are his books published on Amazon, but he has turned them into NFTs. You'll find his work at:
Like others on this list, you'll find him active on Twitter.
---
Intermission
I've primarily positioned myself as a nonfiction writer writing about Web3 topics. However, I have much more in common with many of these I've featured today. I've been a published poet since the 1990s, with several poems at various places online. My first Web3-published poem is a poem that was featured in The New Verse News (yes, a Web2 property). "Cigar" is now available as an NFT at Cent Pages.
In addition to being an award-winning poet and journalist, I'm an award-winning fiction writer. My genre of choice, like Greg R. Fishbone's, is speculative fiction. In fact, I am the editor of a spec-fic multi-author fiction anthology called Biblical Legends Anthology Series. All three books published thus far are available at Amazon:
I will likely mint these as book NFTs in the very near future, just as I did with Web3 Social: How Creators Are Changing the World Wide Web (And You Can Too!).
You can also find some of my work at Mirror where you can mint issues of Cryptocracy as NFTs for free (just pay the gas fees on Optimism) and at Paragraph where you can find an audio recording of a Web3 Social chapter embedded in the post as an NFT.
I must say that my experience with Web3 publishing so far has been quite positive.
Speaking of Web3 topics, here's your last chance to take my one-question survey.
---
A Look At This Week's Hive
Let's start with this week's Defluenced podcast. Hosted by @unklebonehead and me, we cover this past week's incredible slate of hot crypto news. It coincides with the March 27 issue of Cryptocracy.
@deeanndmathews tells the world about some of her favorite things. This is Ms. Dee's first video on Cast.Garden, a new decentralized video-sharing platform on the Hive blockchain. She discusses some of the best content she's discovered on Hive this week.
@lovesniper curates some of the best content on Hive.
@dalz explains everything you need to know about the HBD haircut rule. I'm glad I read this. It cleared up some misunderstandings for me.
@geekgirl delves into the banks vs. bitcoin battle.
@archimed3sxp gives an awesome overview of the Hive blockchain for the uninitiated.
@mcsamm showcases a Hive magazine in Ghana.
@philnews.xyz answers D.Buzz quiz questions about Hive.
@acgalarza discusses podcasting with @epodcaster.
@tykee says even a little value is better than no value. Who can argue with this premise?
@babalor showcases 5 blockchain projects making use of artificial intelligence.
Snark and commentary are in italics. Inclusion of an item doesn't mean I agree or endorse the ideas presented. Of course, it also doesn't mean I don't.
Cryptocracy is a decentralized newsletter published several times a week. I curate the latest news and crypto analysis from some of the brightest minds in crypto, and sometimes offer a little insightful and snarky commentary. Always fresh, always interesting, and always crypto. Original articles on Fridays.
First published at Cryptocracy. Not to be construed as financial advice. Do your own research.
Like this issue of Cryptocracy? Consider subscribing.
#write3
#web3
#writers
#hive
#greg younger
#oddwritings
#cryptoversal
#sylvie bax
#edward h. carpenter
#discord
#nft
#literary nft
#podcast
#newsletter
#mirror
#twitter
#poetry
#cent pages
#opensea
#rarible
#authors
#fiction
#speculative fiction
#mythoversal
#amazon
#books
#readl
#knownorigin
#objkt
#creatokia
#web3 social
#optimism
#paragraph
#defluenced
#crypto
#cryptocurrency
#crypto news
#cryptocracy
#cast.garden
#banks
#bitcoin
#d.buzz
#blockchain
#artificial intelligence