2022-02-04
—
I have to admit that I have a new attraction. This time it is a contemplative one. I can't stop looking at, analyzing and delighting at the PFPs generated by AZUKI.
What is Azuki and why is it a great example of #Brand3? In its synthetic definition it explains it very well: A brand for the metaverse, built by the community.
The truth is that I had been following its launch for some time. Just by entering its website we could already see that it was different from what had come before. The aesthetics, the narrative, the concept. Everything breathed an air of perfection and subtleness. Something new, but at the same time, a tribute to the ancestral.
The project had everything for its success: Good team, taste for design, wonderful illustrations, great UX/UI, excellent communication and the best: A manifesto to conquer and attract any experienced collector of NFTs:
—
Here comes a new wave... And surfing here is different. Breaking down barriers. Building open communities. Creating magic internet money with our friends. To those who don't get it, we tell them: gm. They'll come around eventually.
Here's to the ones with the courage to jump down a peculiar rabbit hole. One that pulls you away from a world that's created by many and owned by few... To a world that's created by more and owned by all. From The Garden come the human beans that sprout into your family.
We rise together. We build together. We grow together.
Ready to take the red bean?

—
So it's impossible to resist taking the red bean. The attraction is growing every day, the brand is evolving through shared experiences. The project is bringing together creative people around the globe, who without such an idea, we would never have connected. Now the community is a hive of sensations, of collaboration and of excitement for all that is yet to come. Everyone offers the best they know how to do. It should be noted that beyond the JPG, the image, the visual, there is a roadmap that we, NFT holders, are looking forward to travelling. Music and fashion will be a fundamental part. There are already several playlists, songs and product proposals that only increase the FOMO. Hype is in the air and these weapons are needed to conquer the public.
I admit it. I have fallen down the rabbit hole and I may never get rid of the image that represents me in the garden.
The attraction even makes me want to get another Azuki...
2023-03-18
—
Azuki continued to evolve and complete a very promising roadmap. It has undoubtedly become one of the leading Brand3s in the ecosystem due to everything it has built around it. What began as a narrative and art inspired by anime with exquisite artistry continued to offer many intangibles to community members.
And this is where the power of branding and creating a strong community lies, through many planned actions with a perfectly coordinated strategy. This should serve as a lesson for all those who want to launch a project and be relevant in the Web3 ecosystem. Now, we will list the roadmap of actions that were launched to achieve and maintain this unprecedented success.

Oct 2021: Humble beginnings

Nov 2021: "The vibe of the project in the early days was chill, lo-fi, relaxed."

Dec 2021: The Website & Mindmap

Jan 2022: Azuki Mint and Art Reveal (Raised $28 million)

Feb 2022: ERC721A

Mar 2022: Community Building and Bobu, Fractionalizing IP

Mar 2022: The Garden Party and Airdrop Announcement

Apr 2022: April Fools!

May 2022: The New Reveal

May 2022: Twin Jacket airdrop

Jun 2022: Enter the Alley Azuki's 2nd irl event was at NFT NYC.

Oct 2022: Collector's Profile and Introducing PBT

Nov 2022: Ambush Collab and RedBull Racing Partnership

Dec 2022: Efforts to enhance the Beanz

Jan 2023: White Rabbit Chapter 3 by Shibuya

Jan 2023: Welcome to Hilumia and partnering with Bilibili

Feb 2023: Shipping Twin Tiger Jacket

Feb 2023: Welcome Taro Bot and Introducing Jay & Jelly

Feb 2023: Azuki: Spirit of Warsaw

Mar 2023: The Museum of Dope Art in Hilumia is now open.
As we see, Azuki has never lost its magnetism with its community. Always offering something new and keeping the flame alive. This entire plan has helped them remain one of the most powerful Blue Chips to date. Even in times of crisis or FUD, like during the Zagabond case, the community continued to hold the bags and maintain faith in the project. It's a great case study to understand that this isn't just about being an NFT project; it goes beyond that. Azuki's purpose has always been to be the reference brand of the Metaverse. And now we see cases like Doodle, where when they announce that they aren't an NFT project, some users throw their hands up in disbelief. These users haven't understood anything; NFTs are a vehicle, a format, a medium. But they aren't the product because the real value here is the community and the brand created alongside them.
Unfortunately for me, my opportunity to continue being an Azuki ended. On March 17, 2022, my Azuki #5502 was stolen in a malicious link. From that point on, I lost all the utilities, benefits, and access to the community. Looking at it in perspective, it's a great injustice for an active member of the project. Like me, many have been taken away from potential projects in this way, and nothing could be resolved by the administrators of these communities. I think this is a point to be addressed by these new brands. I proposed several avenues, from creating a common fund to cover these losses on the part of the projects, to reserving some community NFTs for these cases, attempting to duplicate these NFTs and having those functionalities or improvements in the connection system of Metamask and similar incorrect malicious websites. Nothing has been done yet...
I recently discovered an organization trying to provide solutions regarding this type of digital crypto asset theft. It's called Gatekeep. They've created a system where you connect your main wallet to a secure backup wallet. When you deploy the Smart Contract and connect both wallets, a security Vault is established, which, in the case of a suspicious transfer, will save your NFTs and Tokens. The system works by activating a larger transfer in the gas emission operation, and the asset is sent to the protection wallet for having sent more gas in the operation. The project offers a lifetime membership that can be purchased on major marketplaces. I think it's a good investment for the time being until implementations arise in the blockchains and their UX to protect us.
I hope you enjoyed this Brand3 analysis from Azuki's perspective and its evolution of launches and partnerships. If you like, you can collect this Stolen AZUKI #5502 AKA Bruce. Maybe someday it will help optimized NFT brands assist lost holders.
Your greatest asset is the community...
---
🎶 The Music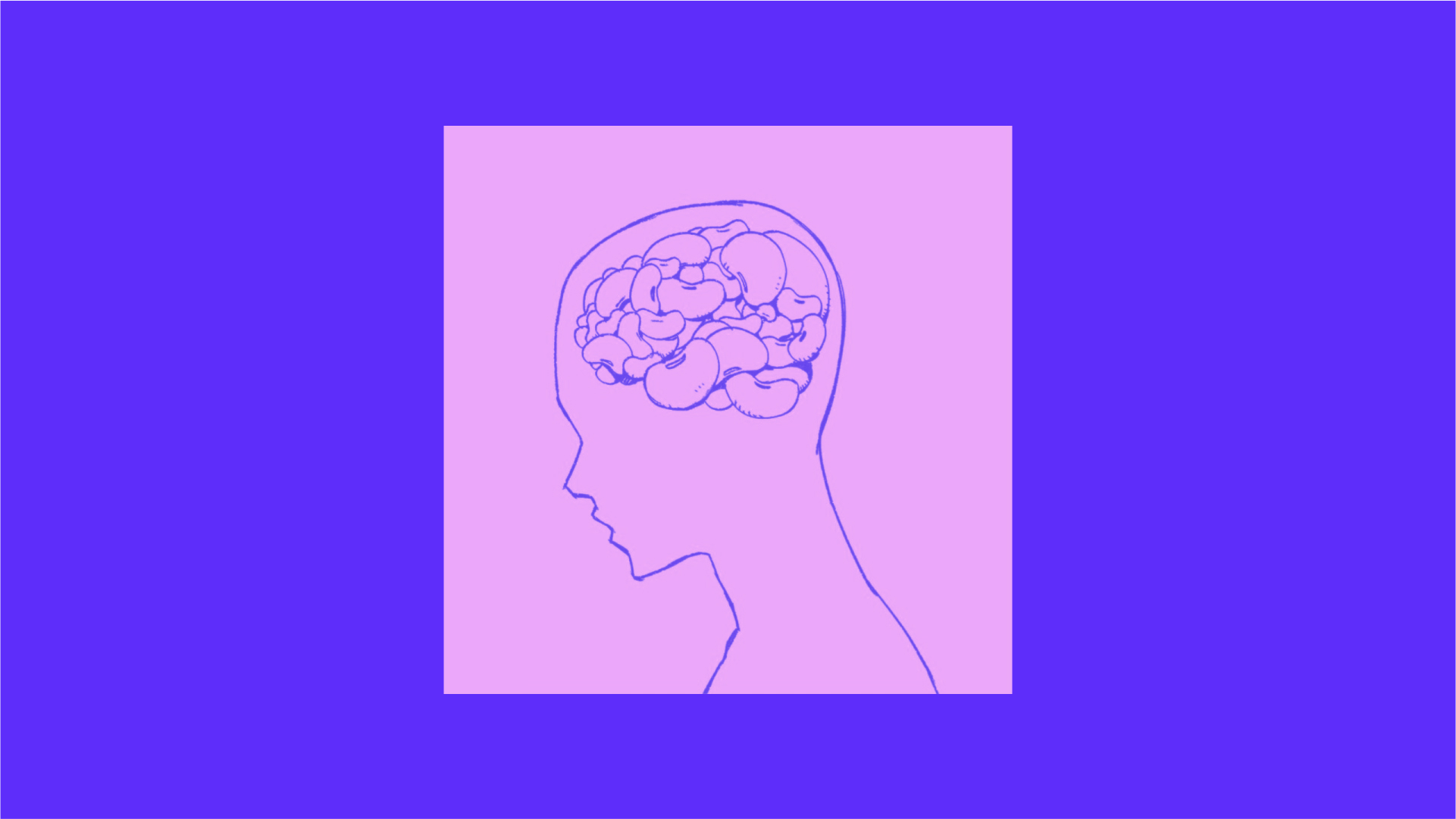 ---
🔎 The Links
Traditional branding is dead. Revolutionize Web3 Branding: FLOC* creates immersive MetaBranding experience in the Metaverse for dynamic, community-driven brands. Find out in this article what we are experimenting with and sign up for the first session.
Gatekeep offers a unique theft prevention system for crypto assets, providing an extra layer of defense in the Web3 ecosystem. It uses open source contracts and an "interception" system to shield wallets from unauthorized transfers.
New era of decentralized brands
Signature Capsules, a sustainable fashion collective, is leveraging co-ownership models and smart contracts to disrupt fast fashion's centralized supply chains. The project fosters collaboration among designers, makers, and micro-factories, aiming to create transparent revenue-sharing models and traceable product provenance.
---
🐦 The Tweet
---
🗝 The Key
"Attraction is only intense when mystery is involved"
Anonymous
---
🖋 The Word
IKZ — "ikuzo"
War cry used by the AZUKI community. Similar to LFG, it means "Let's go" in Japanese. 行くぞ
---
🌌 The NFT
Collect this post as an NFT:
---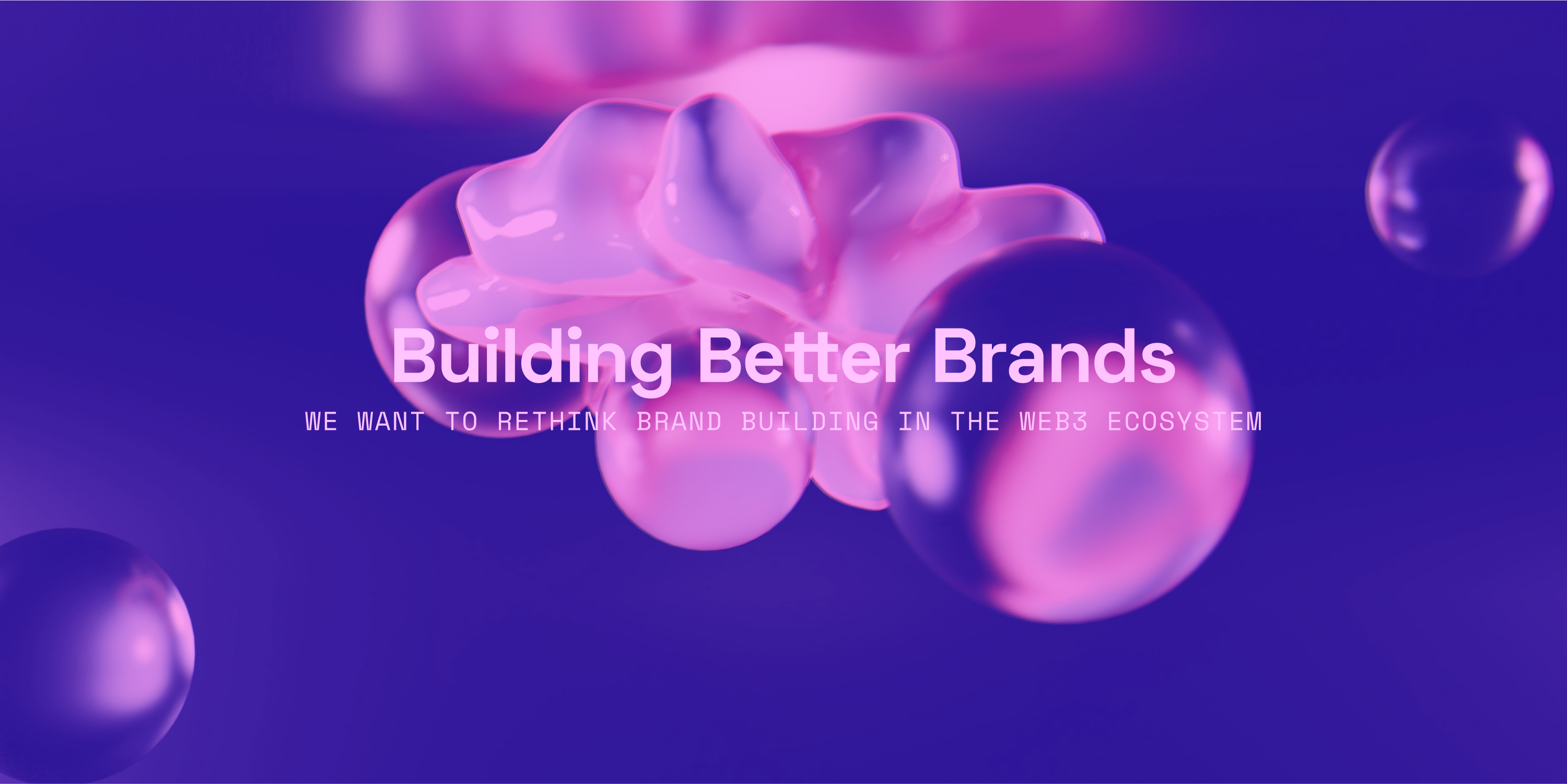 ---
Written and designed by @esdotge with the collaboration of  @lets_just_jump
Collect this post to permanently own it.
Subscribe to Brand3 and never miss a post.