In this interview, we had the pleasure of speaking with Klaudia Shabani, a Social Media Manager at Freename. She provided us with helpful observations into the company's mission and unique value proposition, highlighting how Freename aims to differentiate itself from other TLD providers by bridging the gap between the Web3 and Web2 worlds. Klaudia shared how the platform enables users to register domains and earn passive income from royalties, making it an exciting and innovative player in the domain registration industry.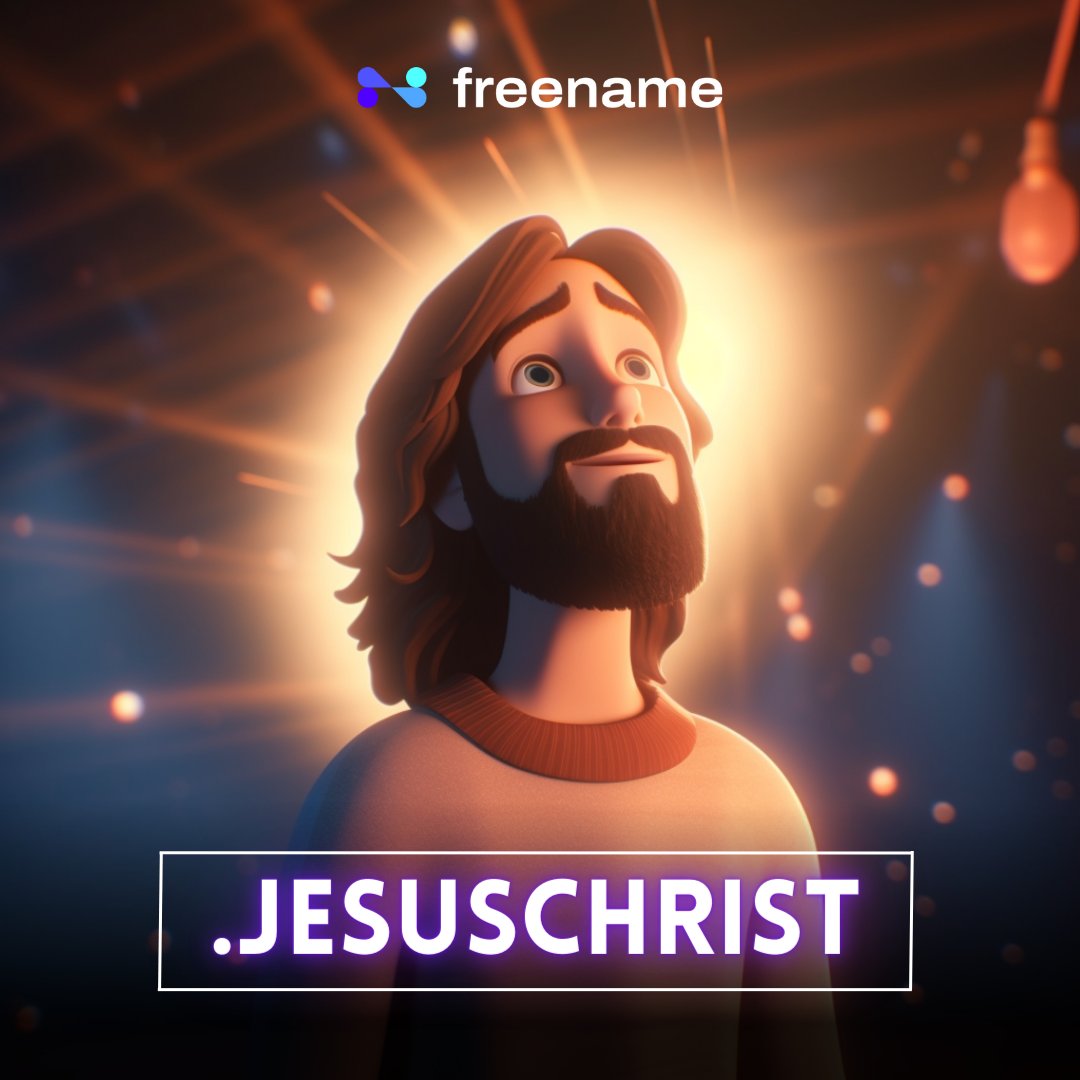 ✎ We'd be interested to learn more about the inspiration behind the name "Freename" and the genesis of your organization or project. Could you describe the thought process and factors that led to its creation?
Freename was born from the founder's passion for the traditional domain industry and blockchain. From the union of these worlds, Freename was born, whose soul and purpose point to a Web3 ecosystem that is as open as possible and integrated with the traditional world.
---
✎ How do your company's mission and unique value proposition differentiate you from other TLD providers, and what strategies do you have in place to expand your user base and attract more registrations to Freename's platform?
Freename is a player which aims to connect the Web3 world and the Web2 world. In Web3 Freename is the leading provider of top-level domain registration (over 4,000 TLDs registered to date). And it is the only player that allows its users to become Registrars by earning passive income from Royalties: to date, users have earned a total of over $10,000 in royalties. Also, very soon on Freename, it will be possible to import one's wallet and connect it to our web3 domains. This is an open web3 approach for the user's benefit.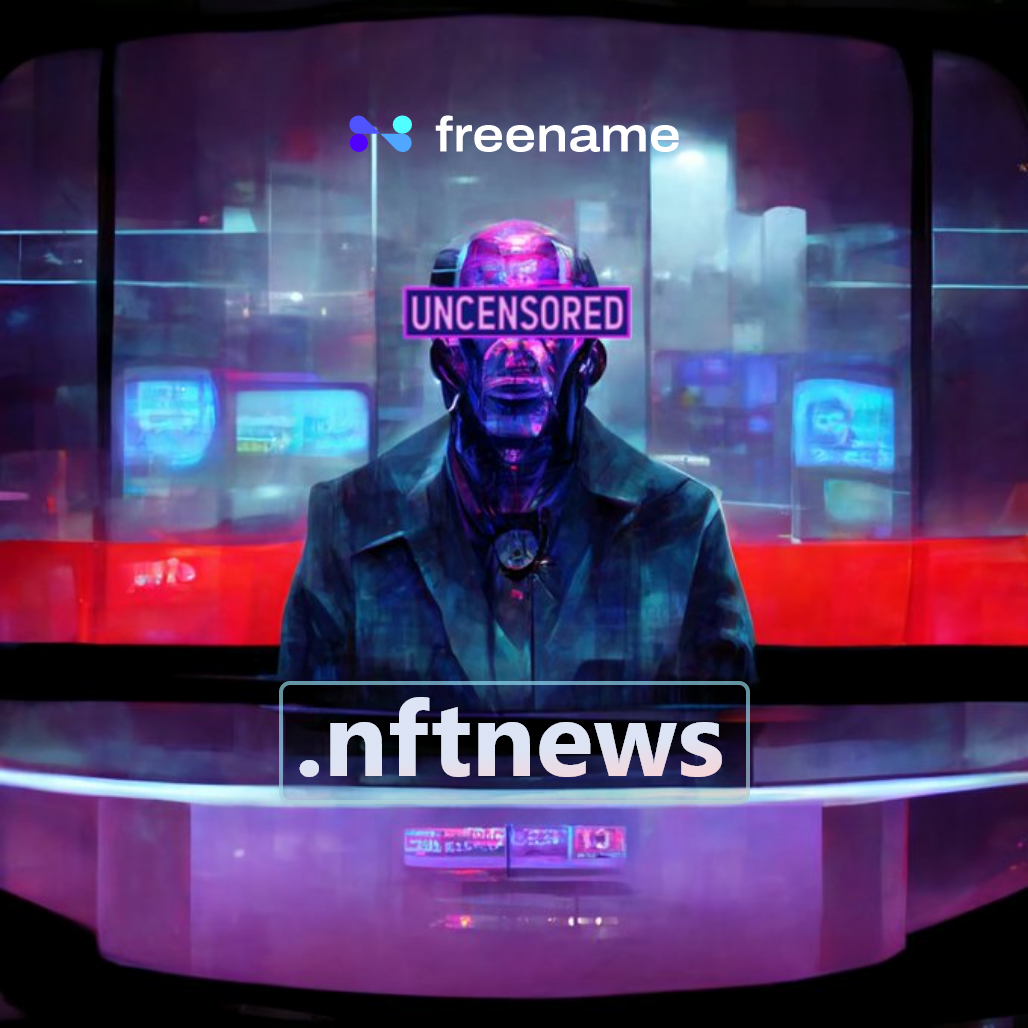 ✎ What measures has your company taken to address the concern raised by the Web3 domains community regarding potential domain name collisions between your TLDs and other TLD providers?
Freename is aware of domain collision and intends to solve this limitation with its open Web3 approach, and we're working towards interoperability.
---
✎ Without applying for a trademark, is blockchain technology enough to prove ownership of a TLD registered through your platform, or are additional legal steps necessary to protect the TLD and establish ownership?
Generally, people who register a domain also mint it on the blockchain to secure the first mint. Of course, registering the trademark on your domain name is an additional layer of protection; you can activate this process with Freename in less than 48 hours.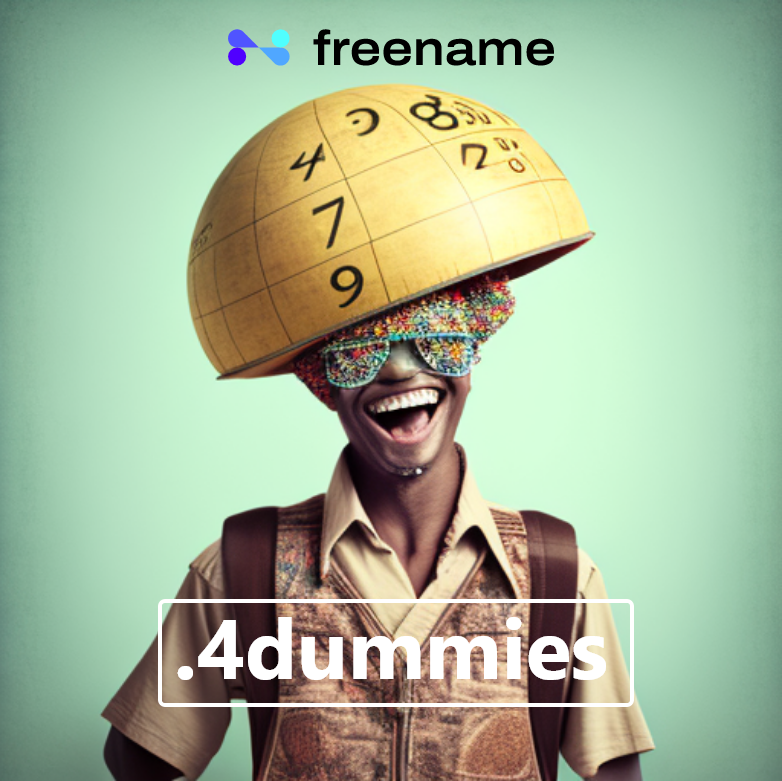 ✎ Freename has recently observed a significant increase in TLD registrations and SLD minting on its platform. Is this growth primarily due to the strategic partnerships the company has formed and the expanding utilities of its domains, and what steps is Freename taking to further increase its market share in the domain registration industry?
More and more Web3 and Web2 users are using Freename domains. Several utilities are available: sending Web2 and Web3 emails, browsing traditional websites, and building decentralized landing pages. By the end of May, a market disruptive feature will be released regarding payment via domains on decentralized wallets such as MetaMask. Obviously, integrations play an important role in market growth.
---
✎ Could Freename consider introducing a feature similar to Unstoppable Domains, allowing users to change the profile picture of their domains?
Right now, Freename is focusing on features that give users a useful and tangible benefit, both in the traditional and blockchain worlds. Freename's roadmap is public and any user can make suggestions. The community plays a key role in contributing to it, and several features were born out of discussions with it.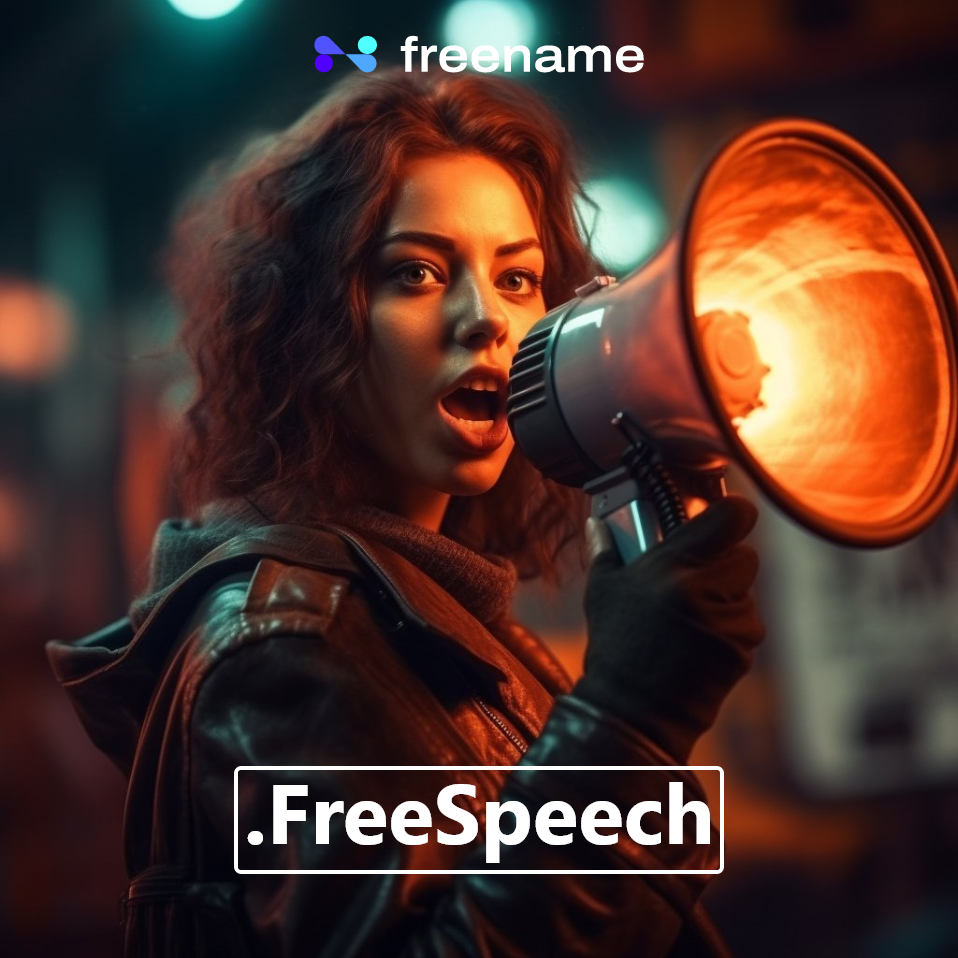 ✎ Looking ahead to the future of the web and blockchain technology, what is Freename's vision for the role of its domains in the web3 revolution, and how does the company plan to continue innovating and pushing the boundaries of what's possible in the domain registration industry?
Freename is revolutionizing the Web3 Naming System. Its open approach to Web3 players and the Web2 industry will allow domains and their applications to become increasingly user-friendly and mass-market.
It has come to my attention that Klaudia SHABANI, the person initially associated with answering the interview questions, did not personally provide the answers. Instead, it was the responsibility of the COO, Mattia Martone, to respond to the questions. Klaudia, in her role, handled the communication process during that time. Unfortunately, due to circumstances at the time, Klaudia was unable to disclose that she had already resigned from the company but was fulfilling her remaining tasks. Nonetheless, she made every effort to obtain the answers and promptly shared them with me on her last day. It is important to clarify that the questions were not answered by Klaudia herself.
---
Only 2 NFTs will be available for collectors to obtain from this exclusive interview. If you enjoyed the conversation and wish to support it, don't hesitate to claim your NFT now.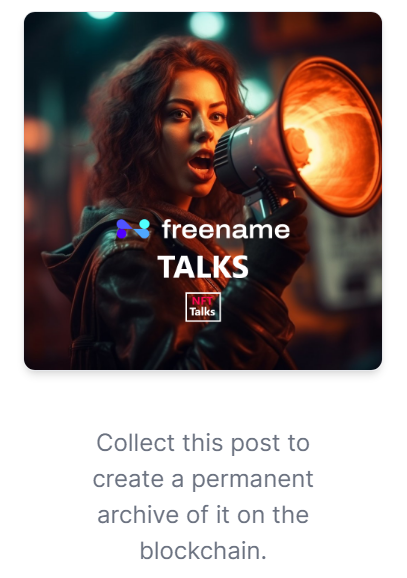 OTHER INTERVIEWS AVAILABLE AS NFTS
Poyhonen TALKS: 25 30 NFTs available (Free)
Brainy Budz TALKS: 29 30 NFTs available (Free)
Get High on Brainy Budz: 3/3 NFTs available (10 Matic)
Fᴏʟʟᴏᴡ Nᴏᴡ
Cryptoliban.nft | Captainbitcoin.nft
www.nfttalks.xyz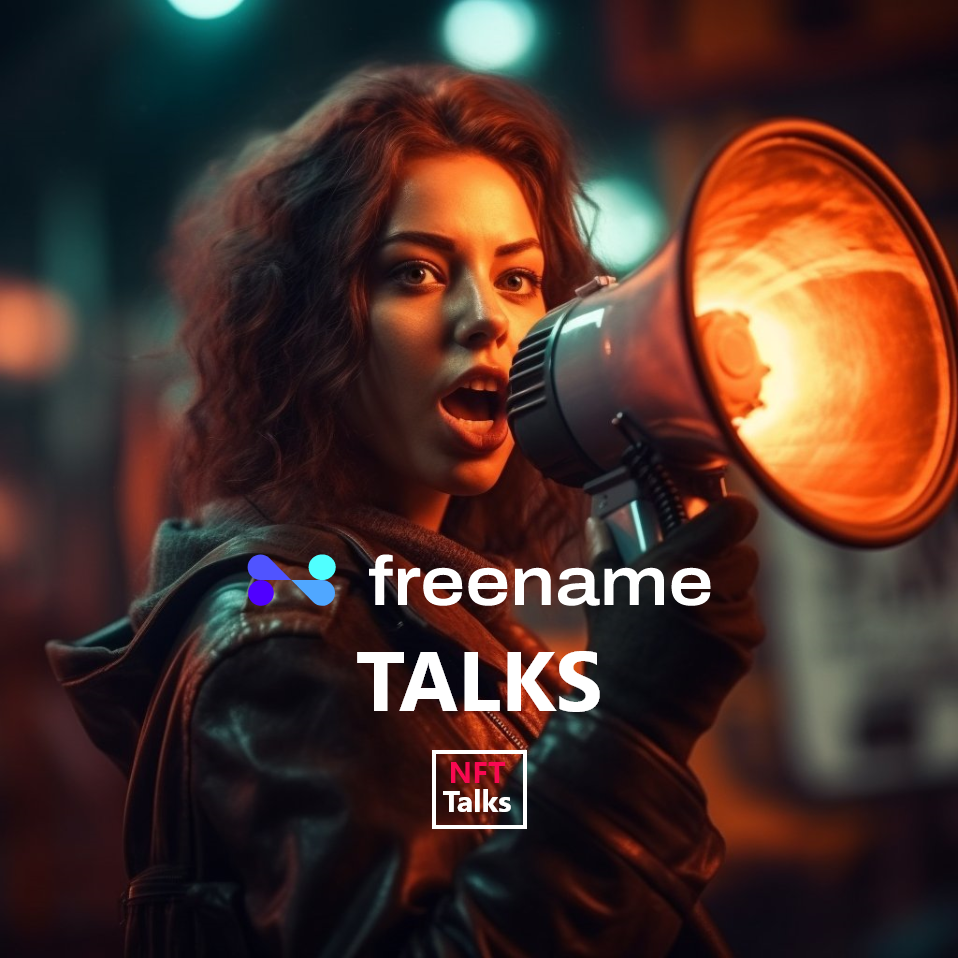 Collect this post to permanently own it.
Subscribe to NFTTALKS.NFT and never miss a post.
#nft
#web3
#blockchain
#freename
#domains
#nfttalks