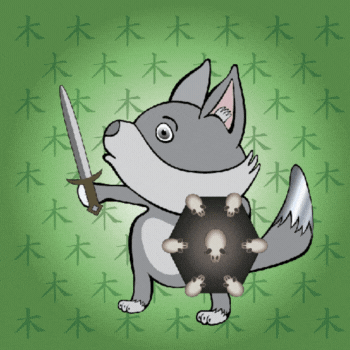 What Is A Wolf Pup?
A Wolf Pup is an NFT that acts as a membership token to the Wolf Den, it is the genesis collection of Gray Wolf Labs. 
---
What Is The Wolf Den?
First, it's important to understand what the Wolf Den is not and then hear from our members what it is to them.
From our founder:
From our members:
The Wolf Den is a community of leaders that get to attend in-person events, get proximity to industry leaders, and are committed to learning about themselves. Since Wolf Pups are the genesis collection of Gray Wolf Labs, Wolf Den members get airdrops, whitelist access, and exclusive benefits from all Gray Wolf Labs projects.
The Wolf Den encourages and provides the resources to help people create. 
Doc The Wolf published the first book on Amazon with a Wolf Pup as the main character: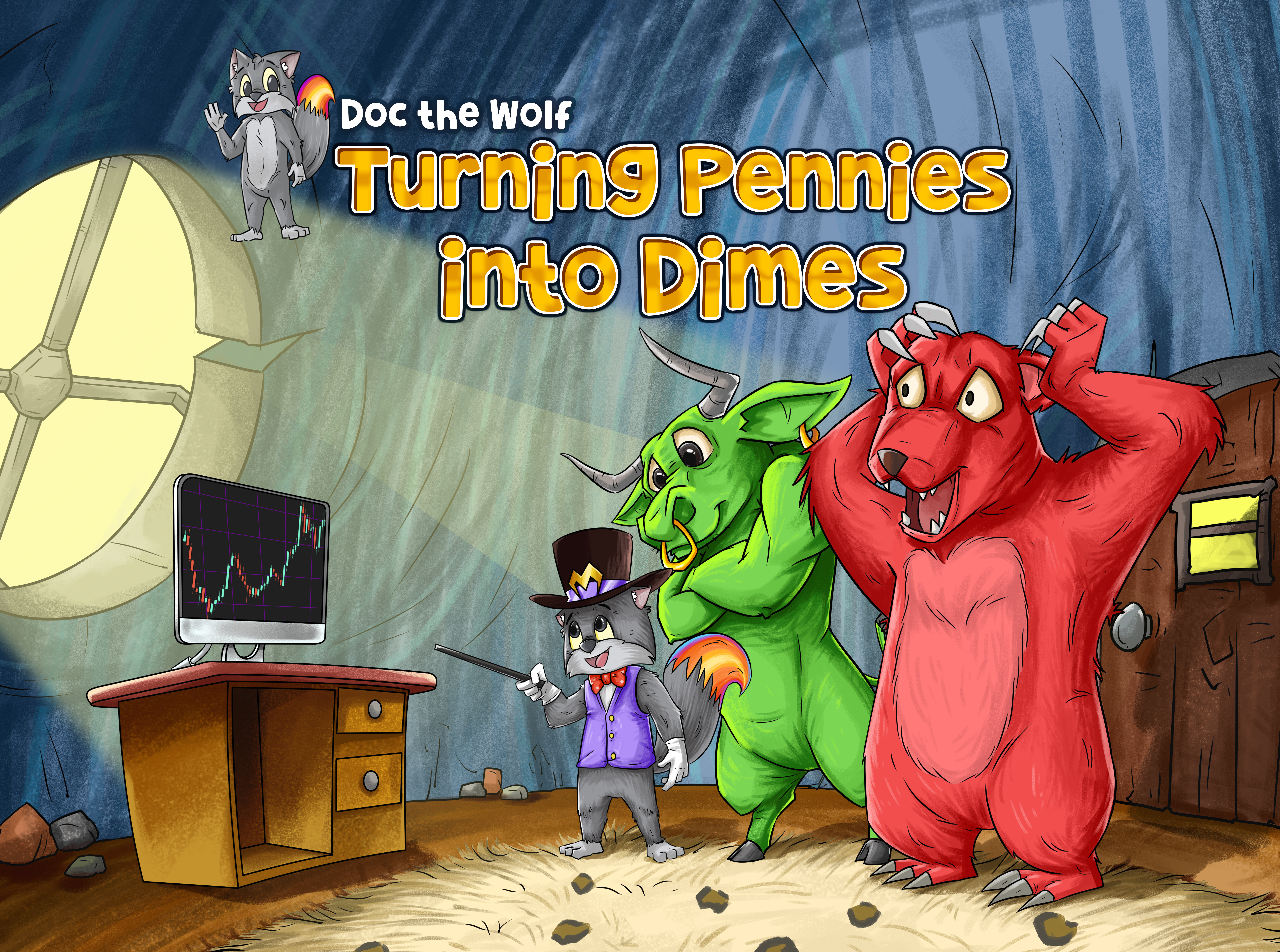 ---
What Is Gray Wolf Labs?
Gray Wolf Labs is a "publishing" company, bridging the gap between the blockchain and the real world. Gray Wolf Labs projects are human projects, powered by the blockchain and built on the Guard Foundation. 
Published: 
RecoveryPunks by Joe Polish and Artists for Addicts
Learn more about Joe Polish here and Artists for Addicts here
---
Publishing In The Next 45 Days
Chris Voss Exclusive Project. Famous FBI negotiator and author of the best-selling "Never Split The Difference" is coming to the blockchain. See details and follow along here.
Danny Zelikso Presents World-renowned show promoter and author of "All Exce$$ Occupation" Danny Zelikso is bringing music history into web 3: See details and follow along here.
Palladium Protocol: Luxury architect brand is launching a new protocol and a new way to get high returns on real estate by bringing fractional ownership luxury home development projects to the blockchain.  See details and follow along here I  [You can see their work here]
---
Publishing In The Next 45-90 Days
Mark Tarbell Celebrity Wine Club and Speakeasy Membership 
Holding a Wolf Pup gets you inside access and behind-the-scenes look at each project and first dibs on any whitelist or airdrop opportunities. It also gives you access to the Wolf Pup Journeys and forthcoming metaverse and Wolf Pup reward program.