Current location: Izumi, Osaka, Japan
Reading: Team Human by Douglas Rushkoff
Listening: death bed (coffee for your head) by Powfu feat. beabadoobee
Playing: Dead Cells by Motion Twin
(if you have a moment, reply with your own 4-item status in the comments)
---
Billy Bob Thornton!
It's been a spell since I've pushed out and actual newsletter. Not that I haven't been shipping, I have been posting every day as part of a 60 day writing challenge. It's just that I'm not about to send small snippets of thought to inboxes every single day. You're welcome.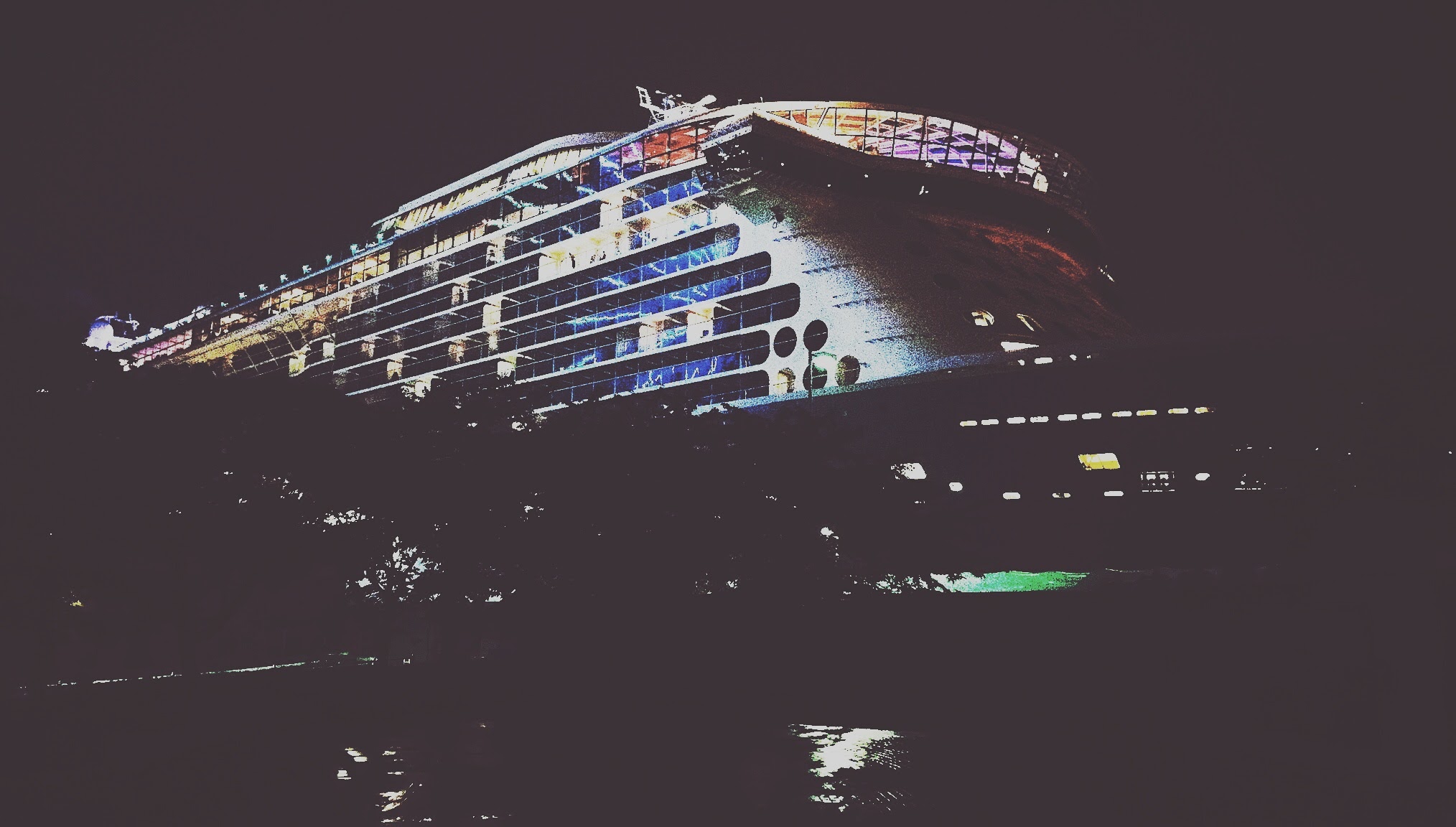 So for today (day 44/60) I will just share some hot links of a few choice (or quite possibly mediocre) posts since the last newsletter was sent out. We are talking cameras, a slightly embarrassing AI rant from a hotel room, The OG, Hacking the ETHGlobal hills, intro to The Pink Sink Diaries, lack of musical talent and other rando things.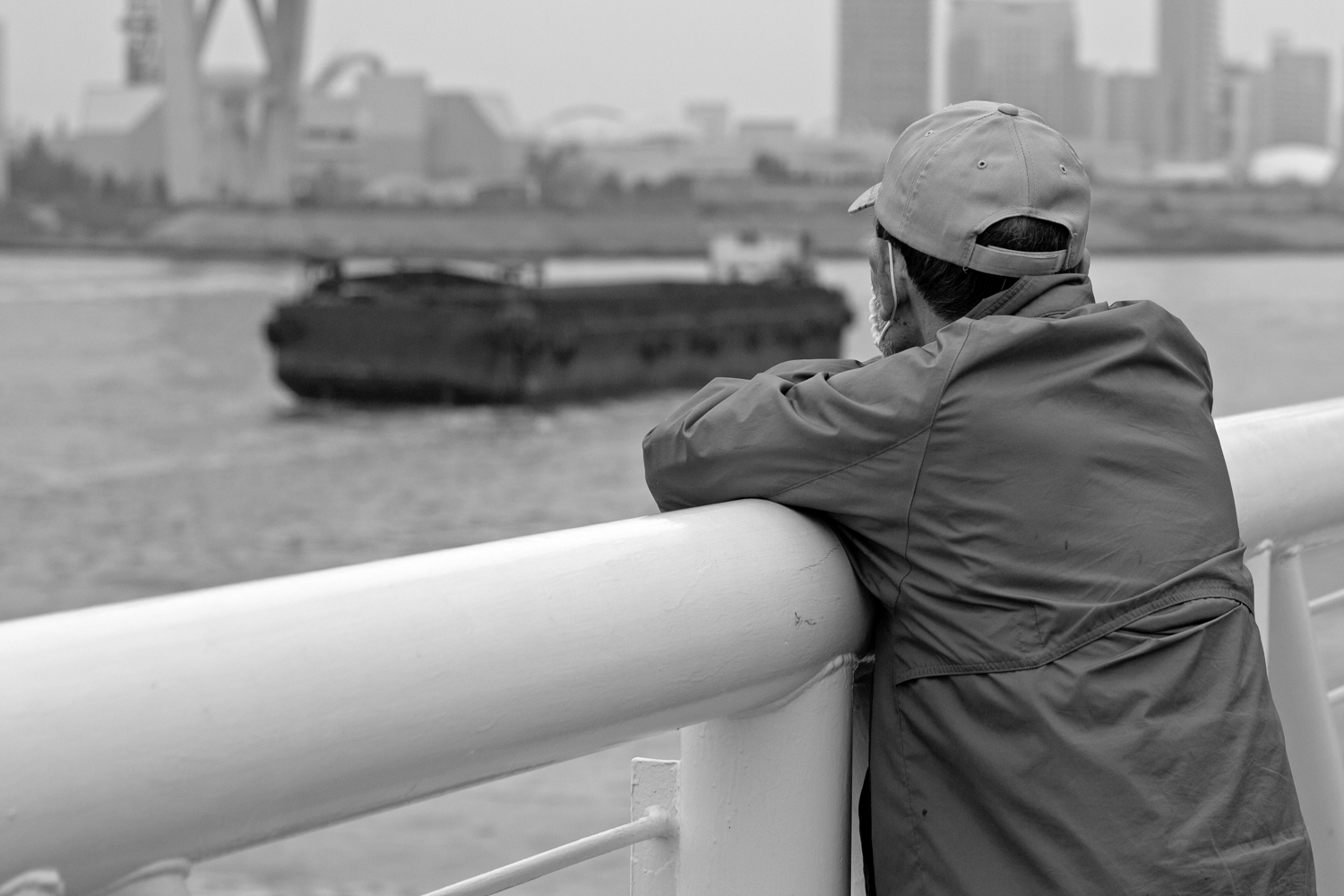 Sweet!
Enjoy! Or not... completely up to you.
live light
AB