I am now the proud owner of an up-to-date newsletter and blog, up-to-date in the cover image sense, that is.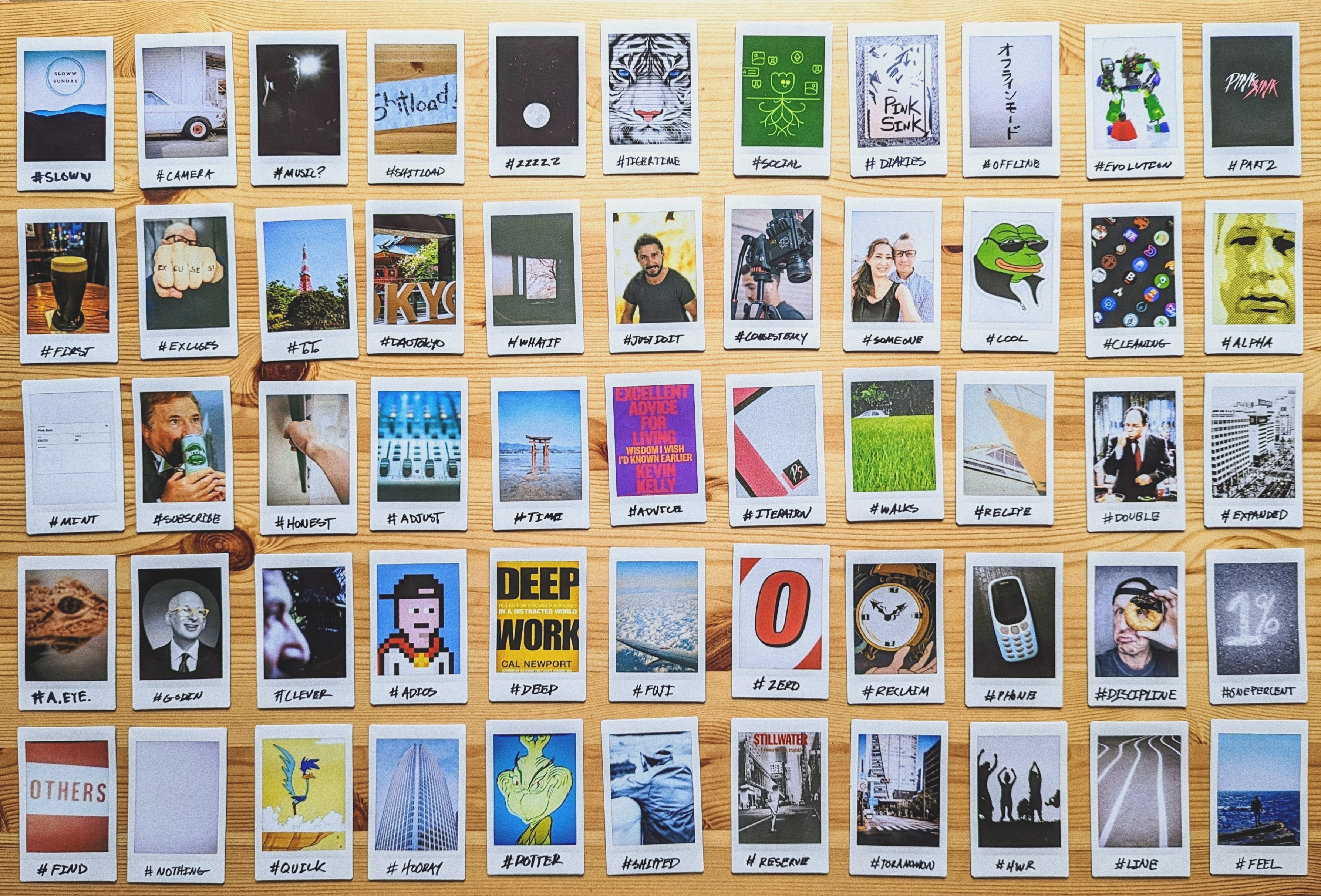 Populating a few blog entries with instant film covers quickly led to a "Once you pop, you can't stop" situation, or in this case, scan. I was enjoying how well those particular covers turned out, so I decided to retrofit all of the posts on the site. It was a labor of love, but now I am all caught up.
These photos are a combination of various things: Instax photos, Nikon DSLR FX, Canon DSLR DX, various phone cameras, photos of photos, screenshots, old photos, new photos, and a sprinkle of stock photos. They all have one thing in common, as you have probably surmised, though.
They were all printed by one of the below three cameras.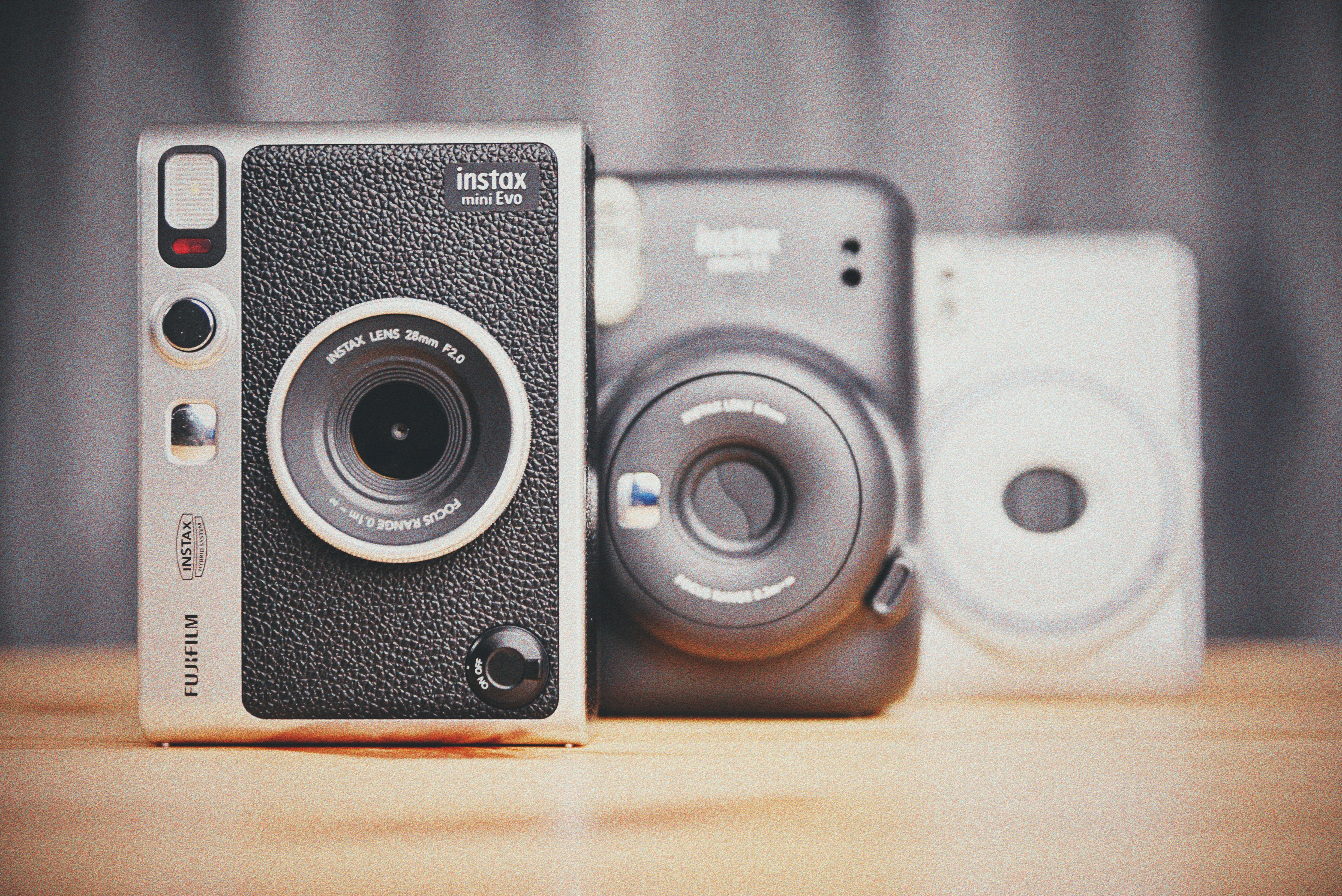 All of the cover images are also the images you would mint if you decide to turn an article into an NFT. They look damn good in a collection, if I do say so myself.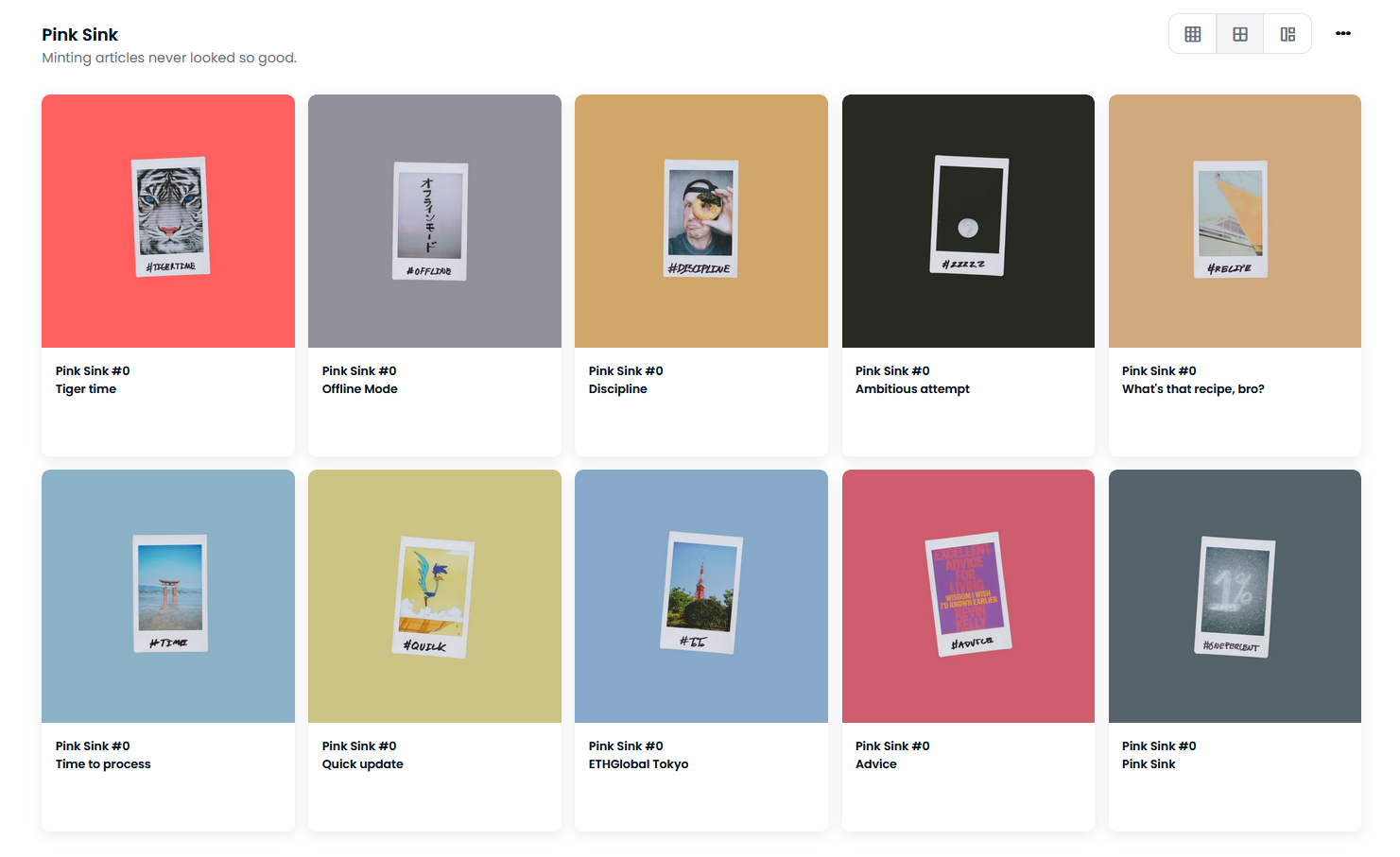 Plus, it's a great way to support my photography and this publication.
Win-win.
Get ready to scroll, because without further ado, here are the covers. I figured I would just throw them all in here. Each picture links to the original post, by the way. Okay, I lied, there was a little more ado: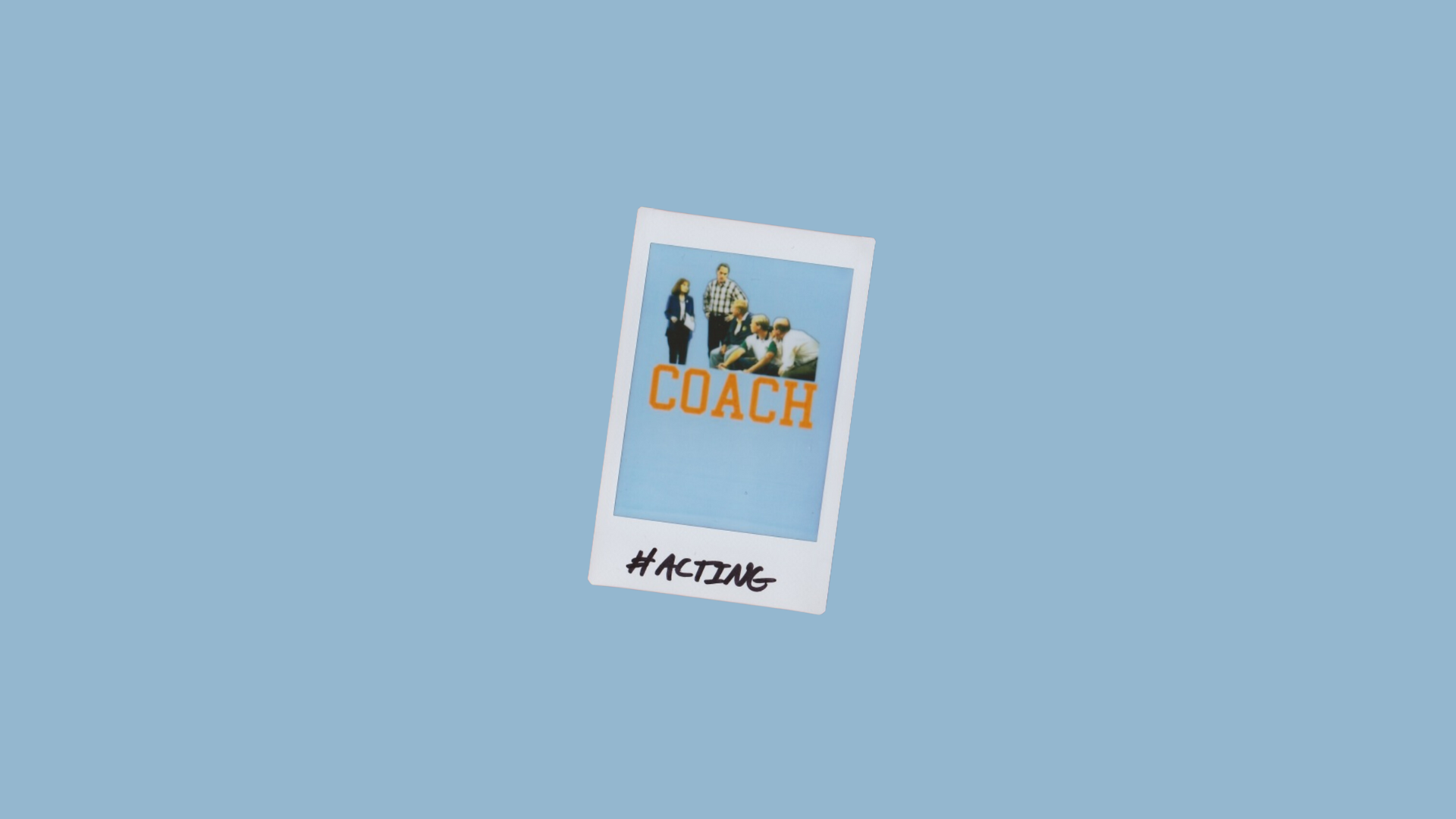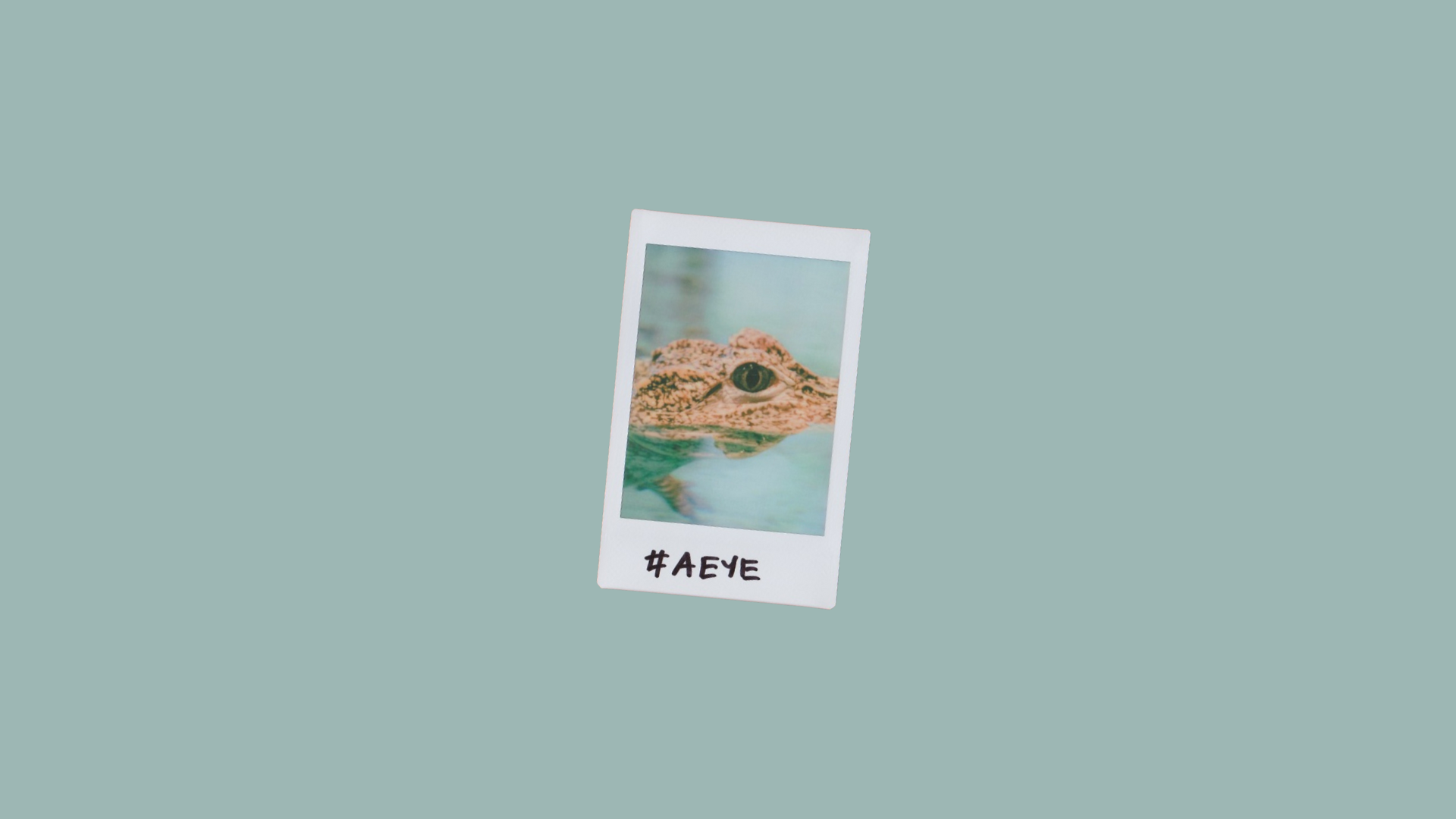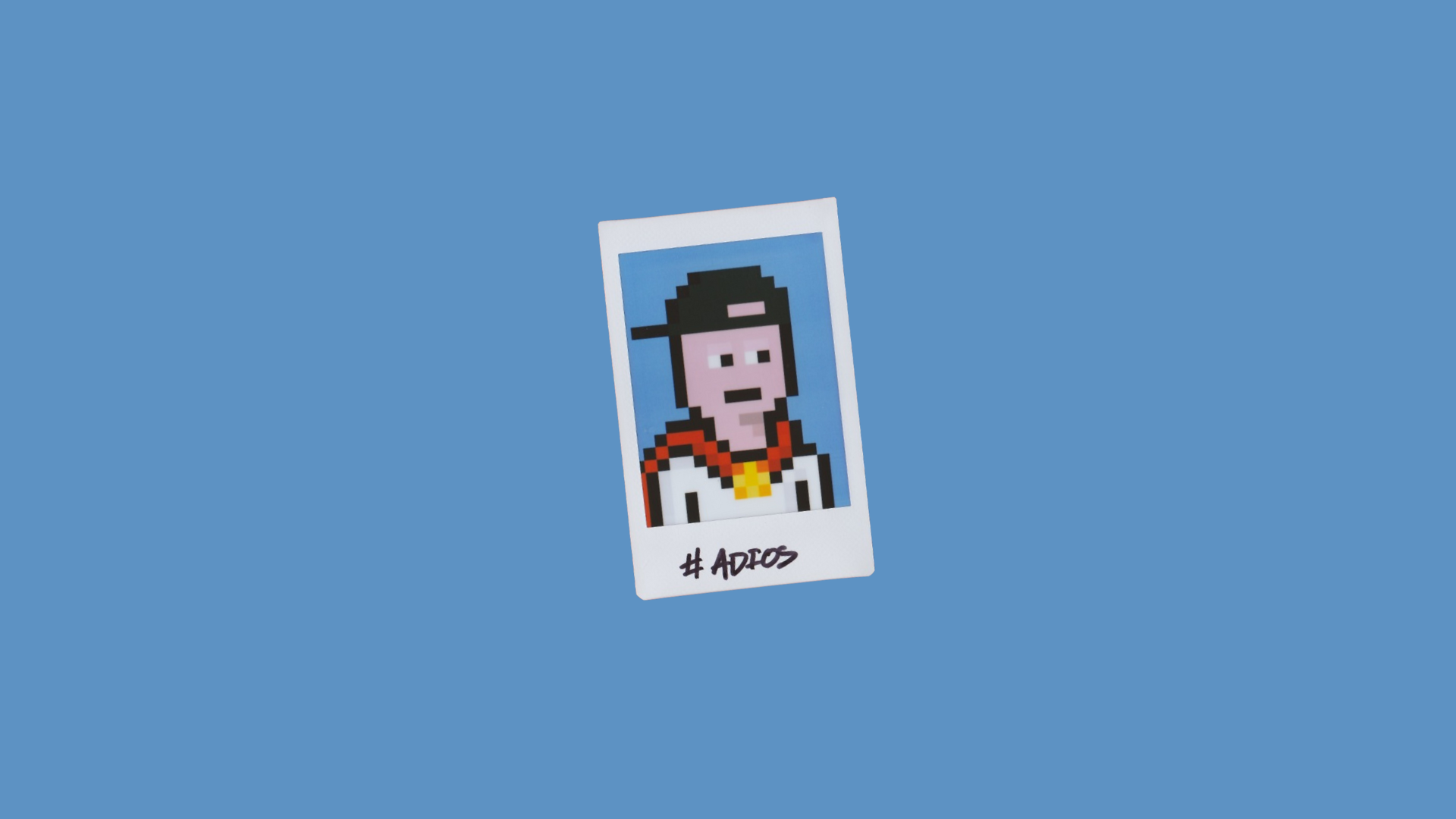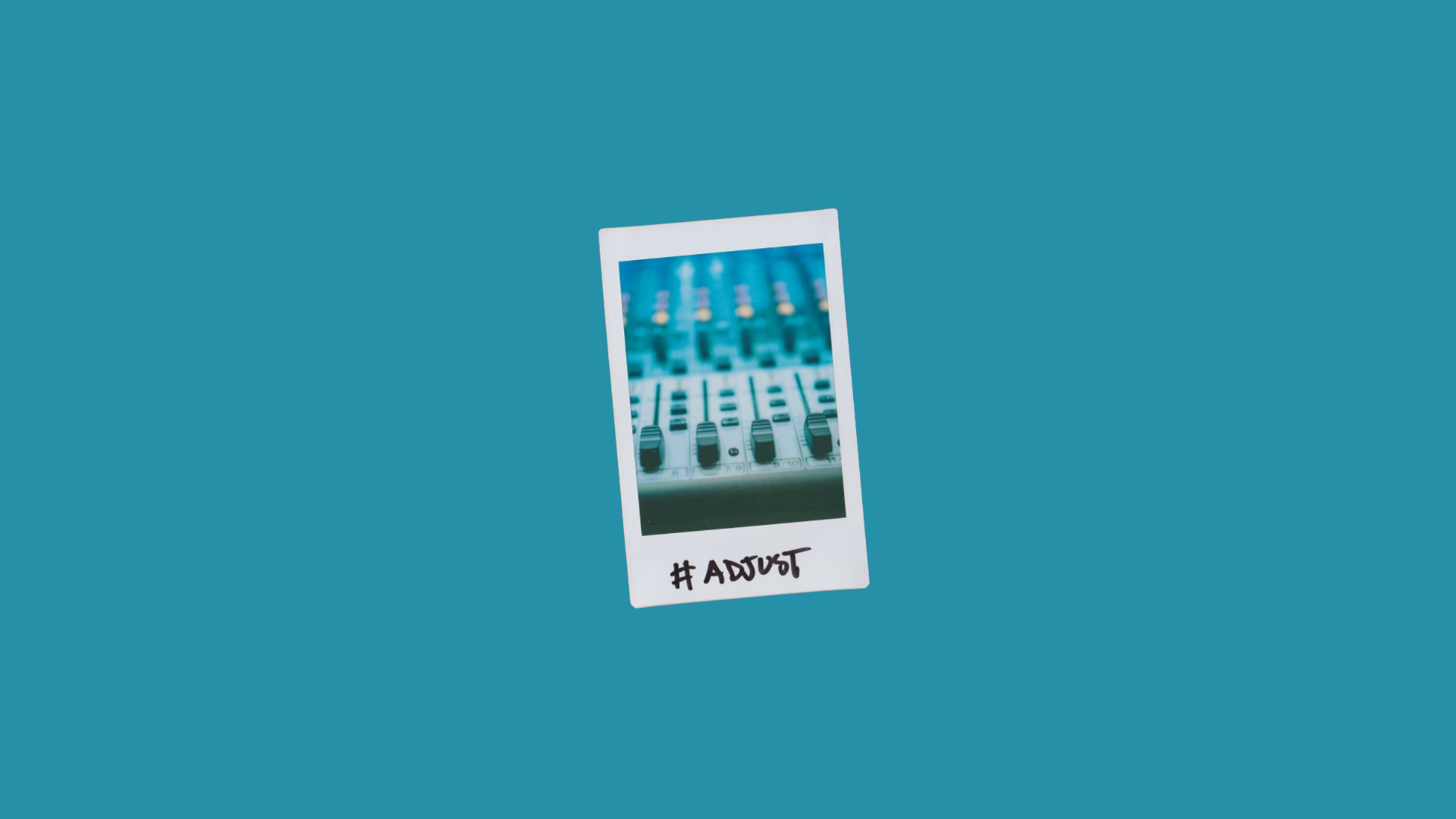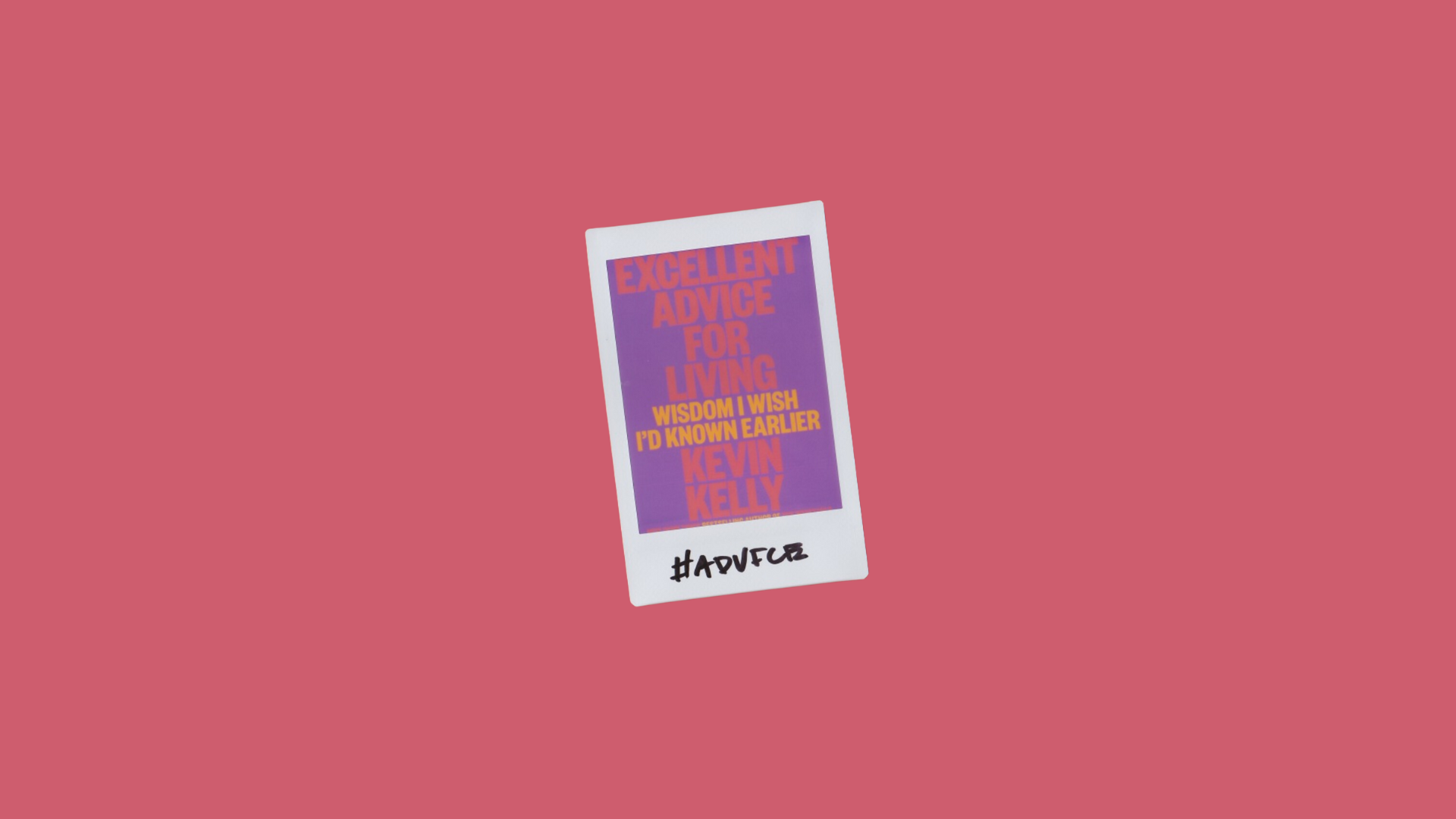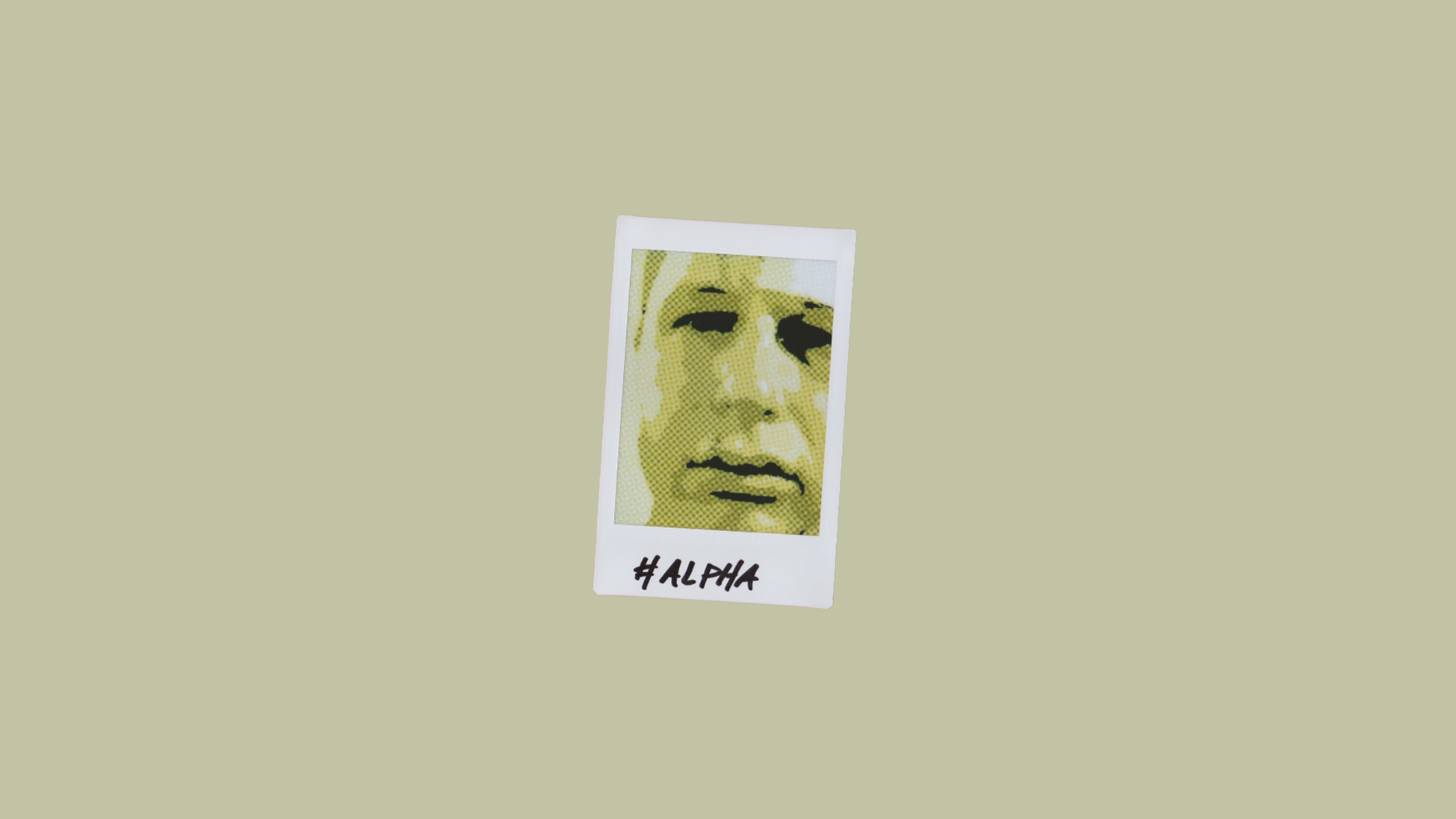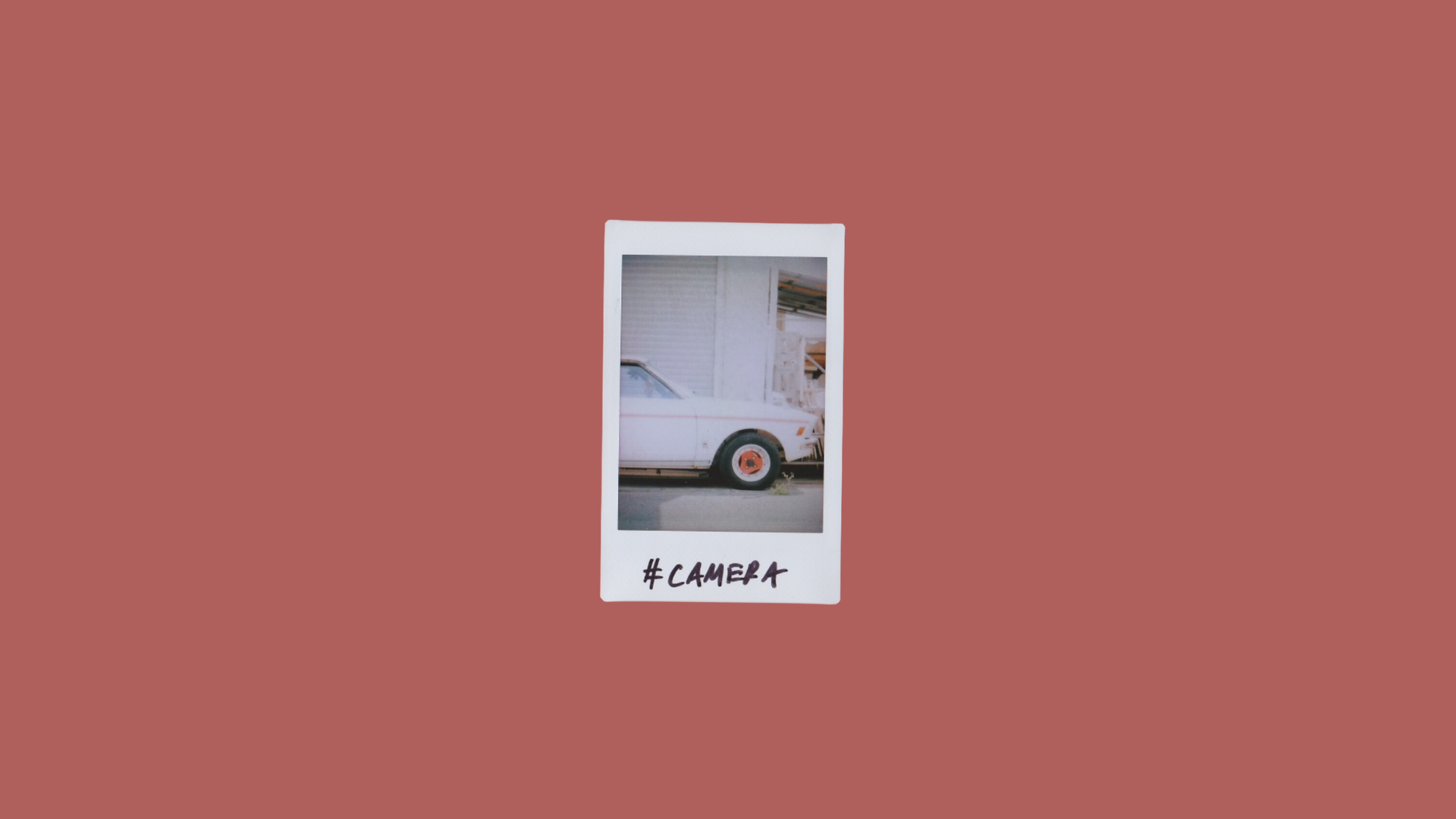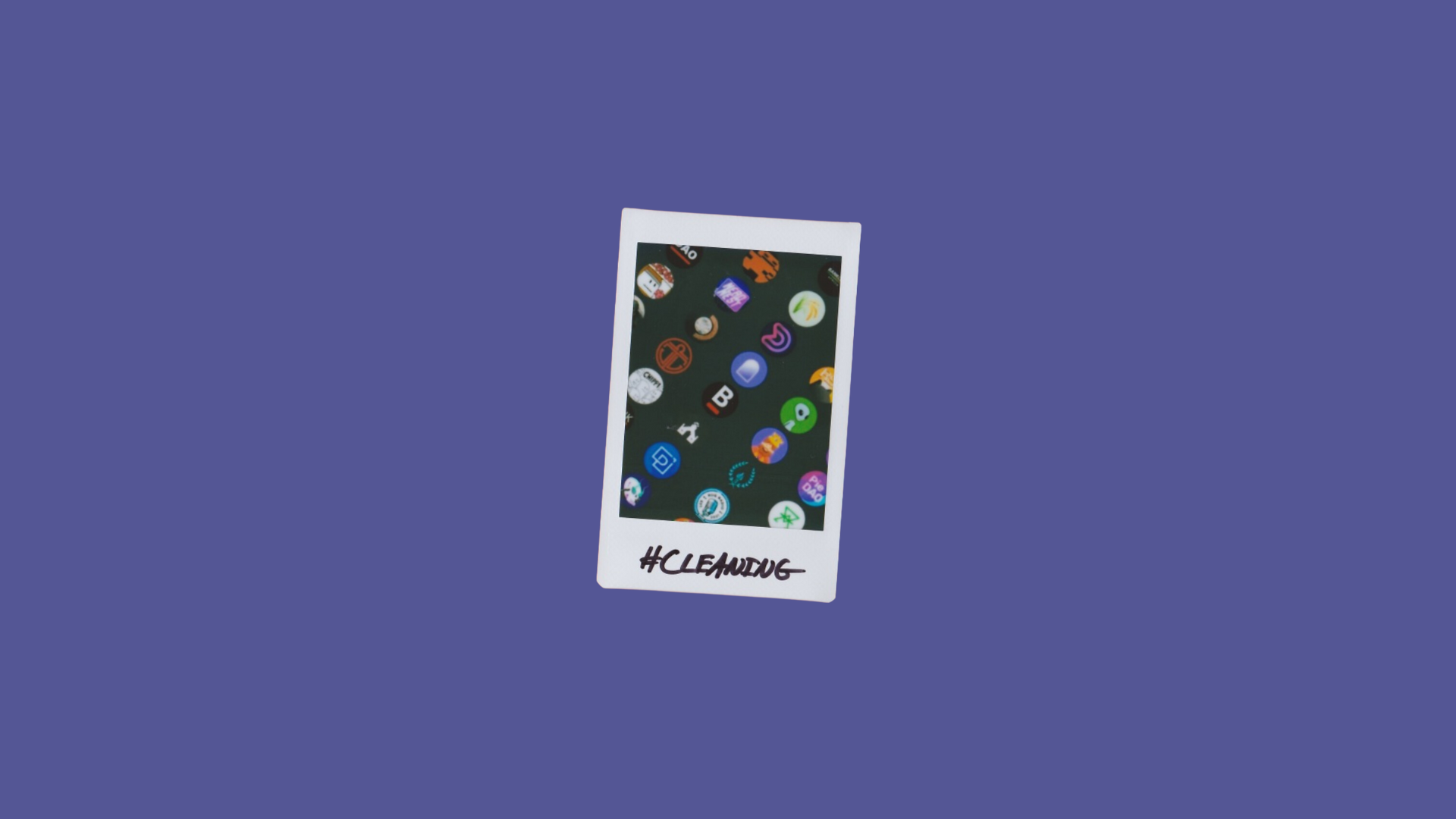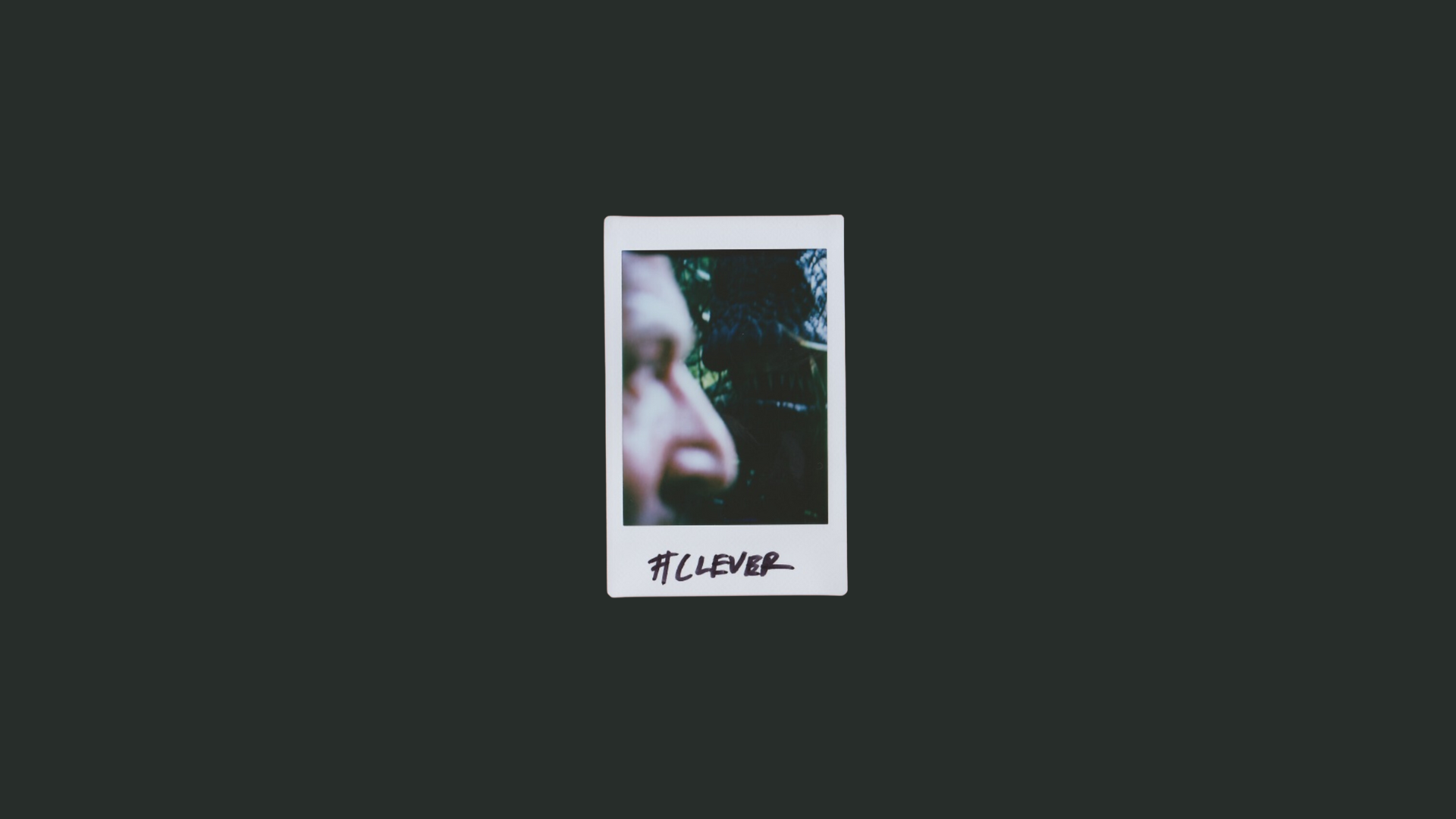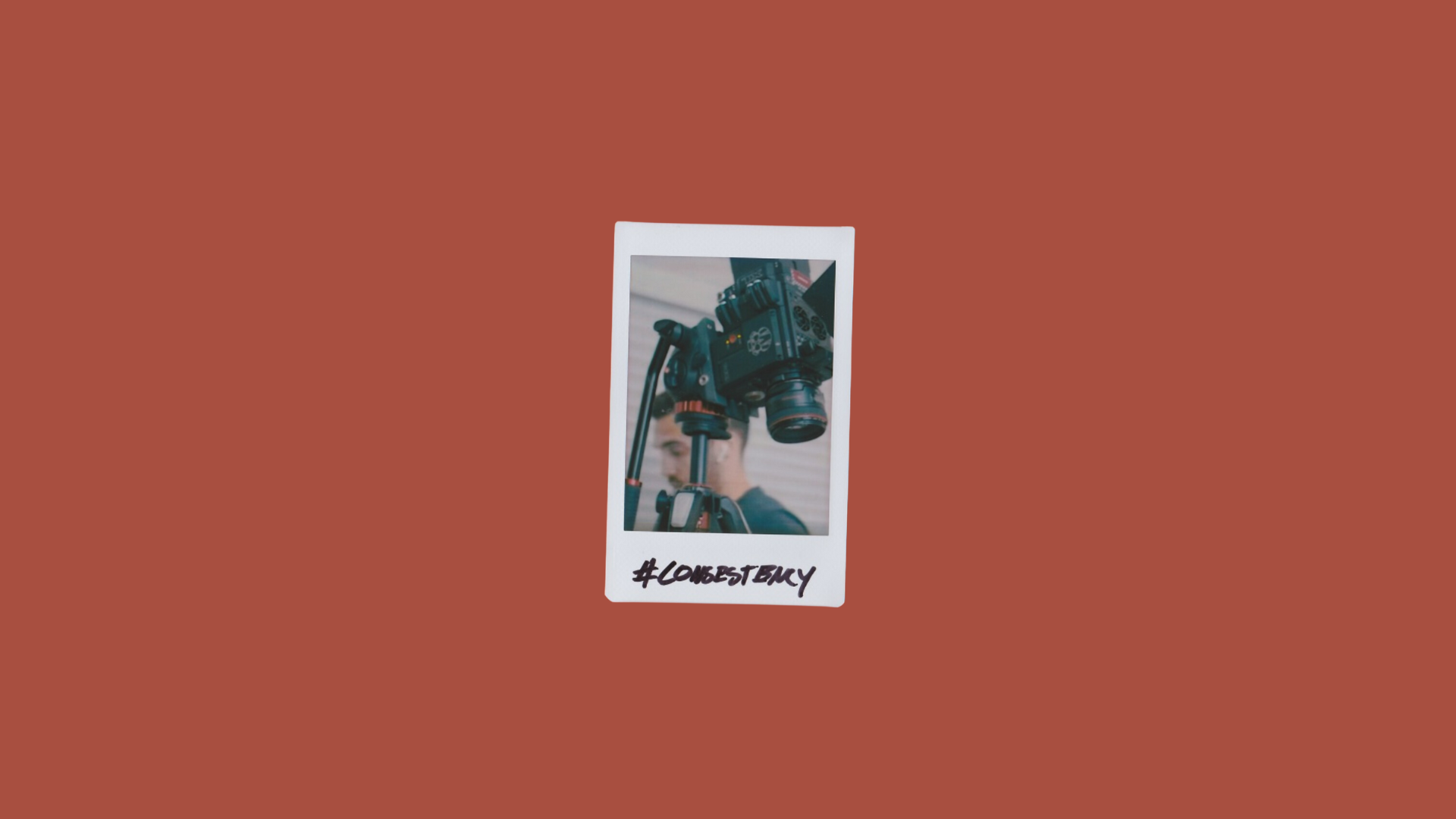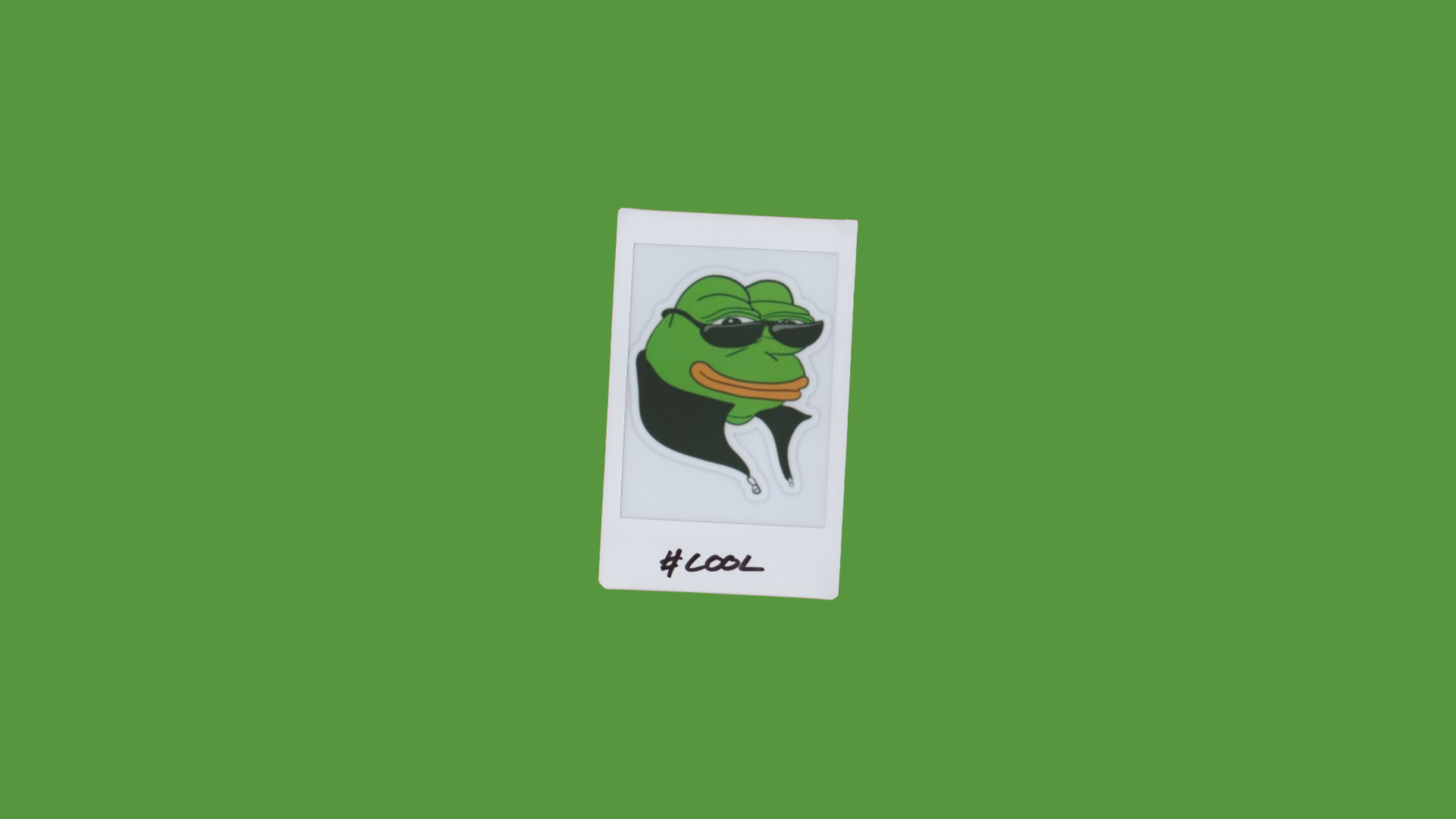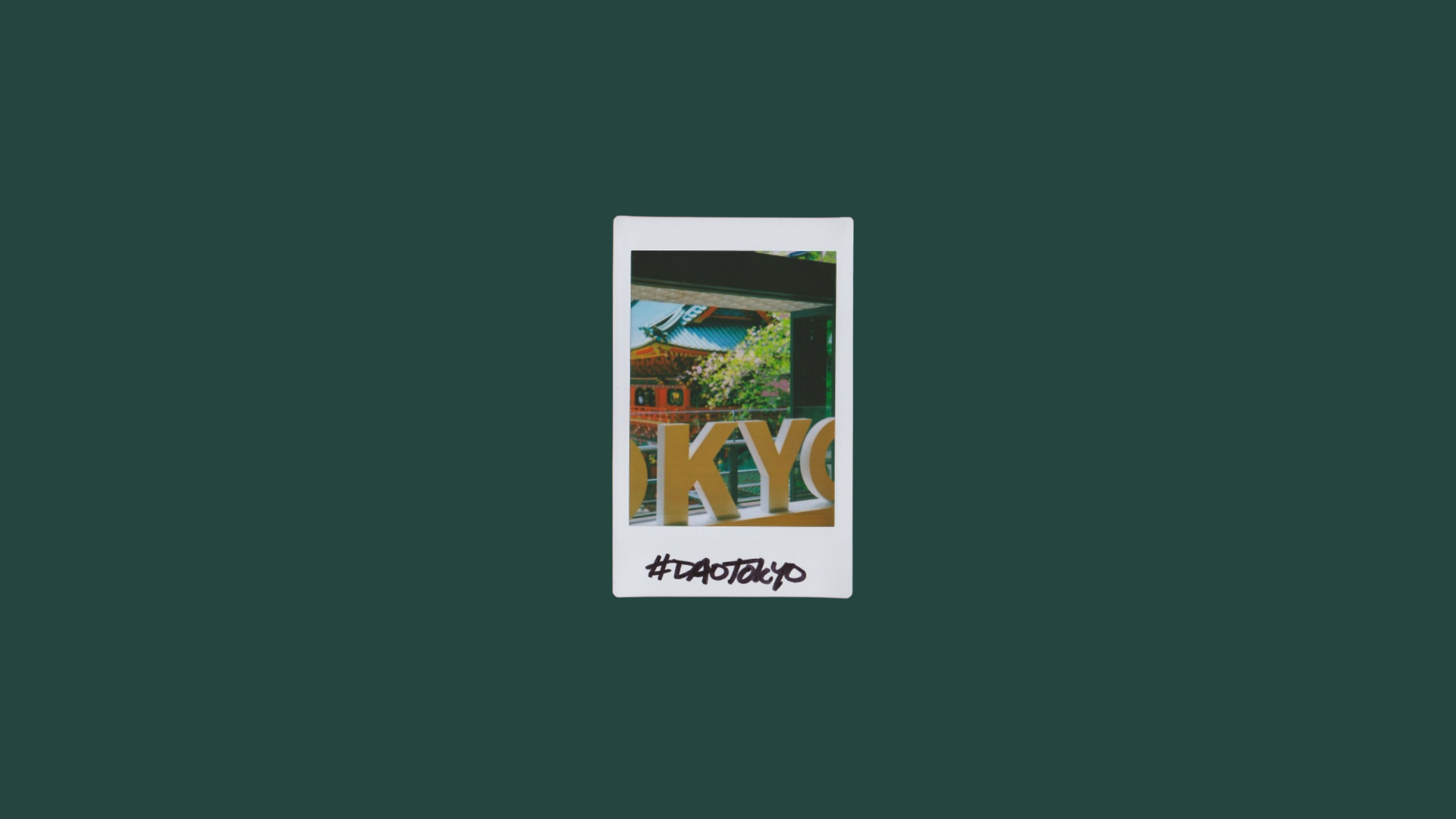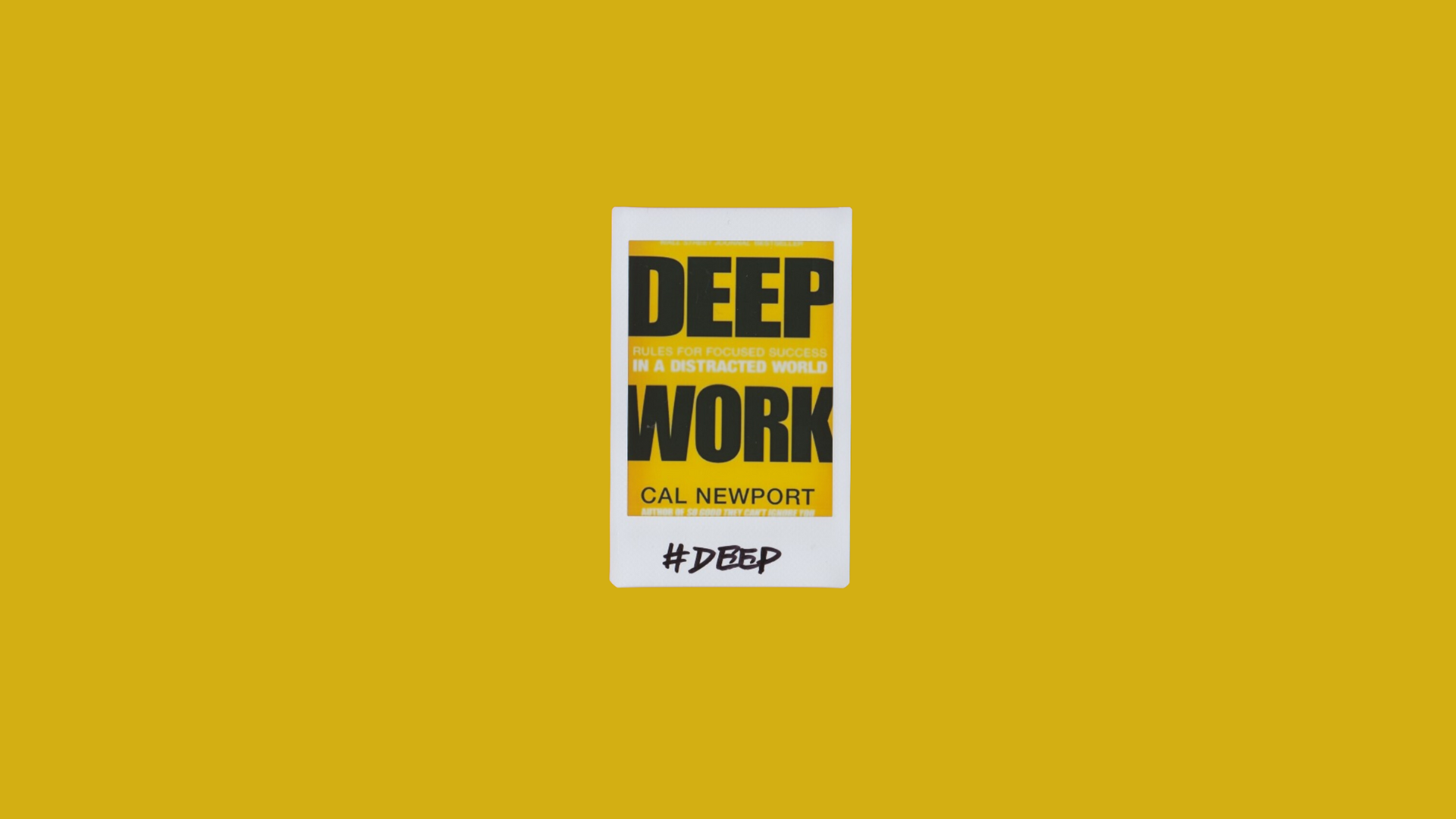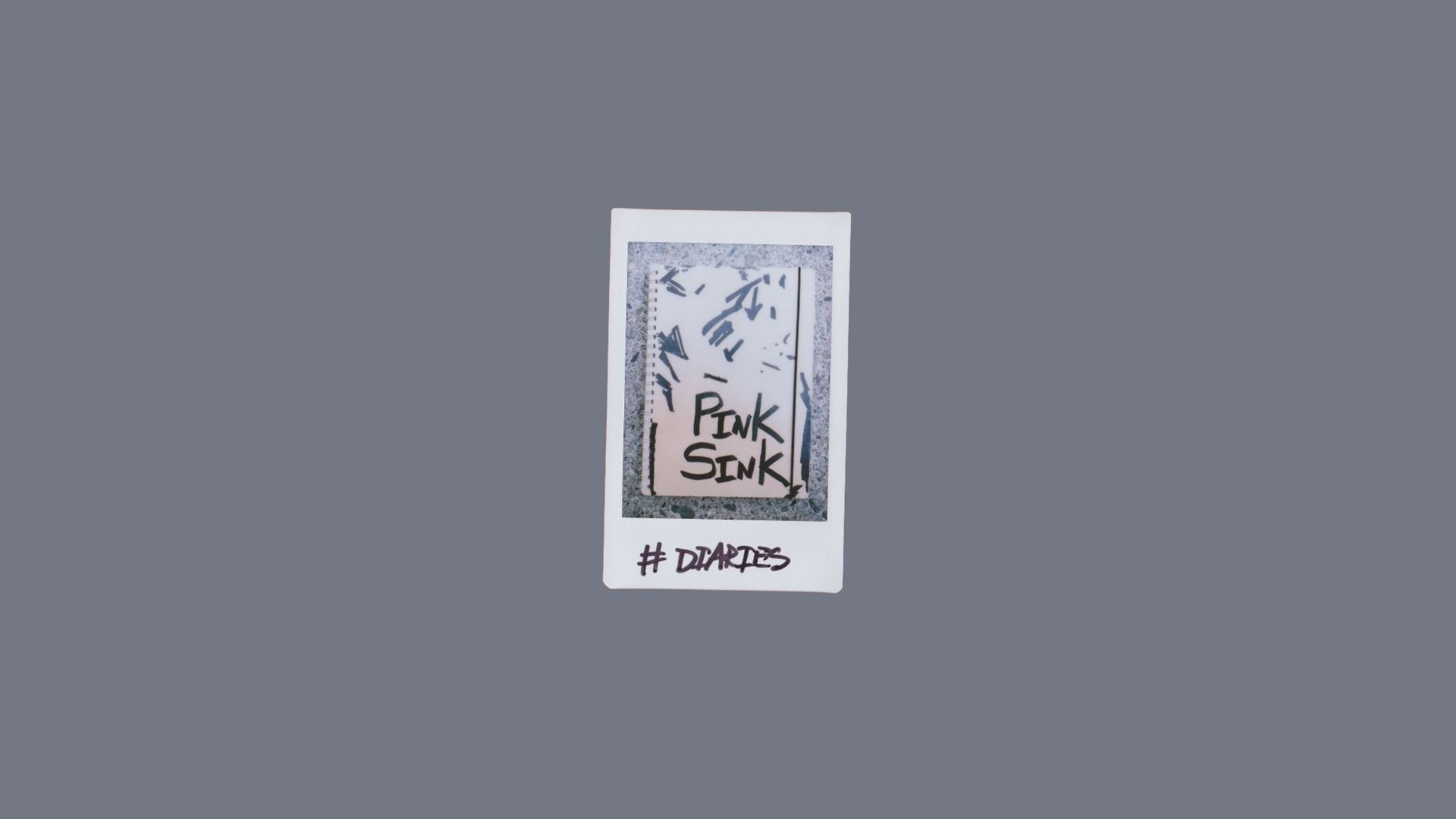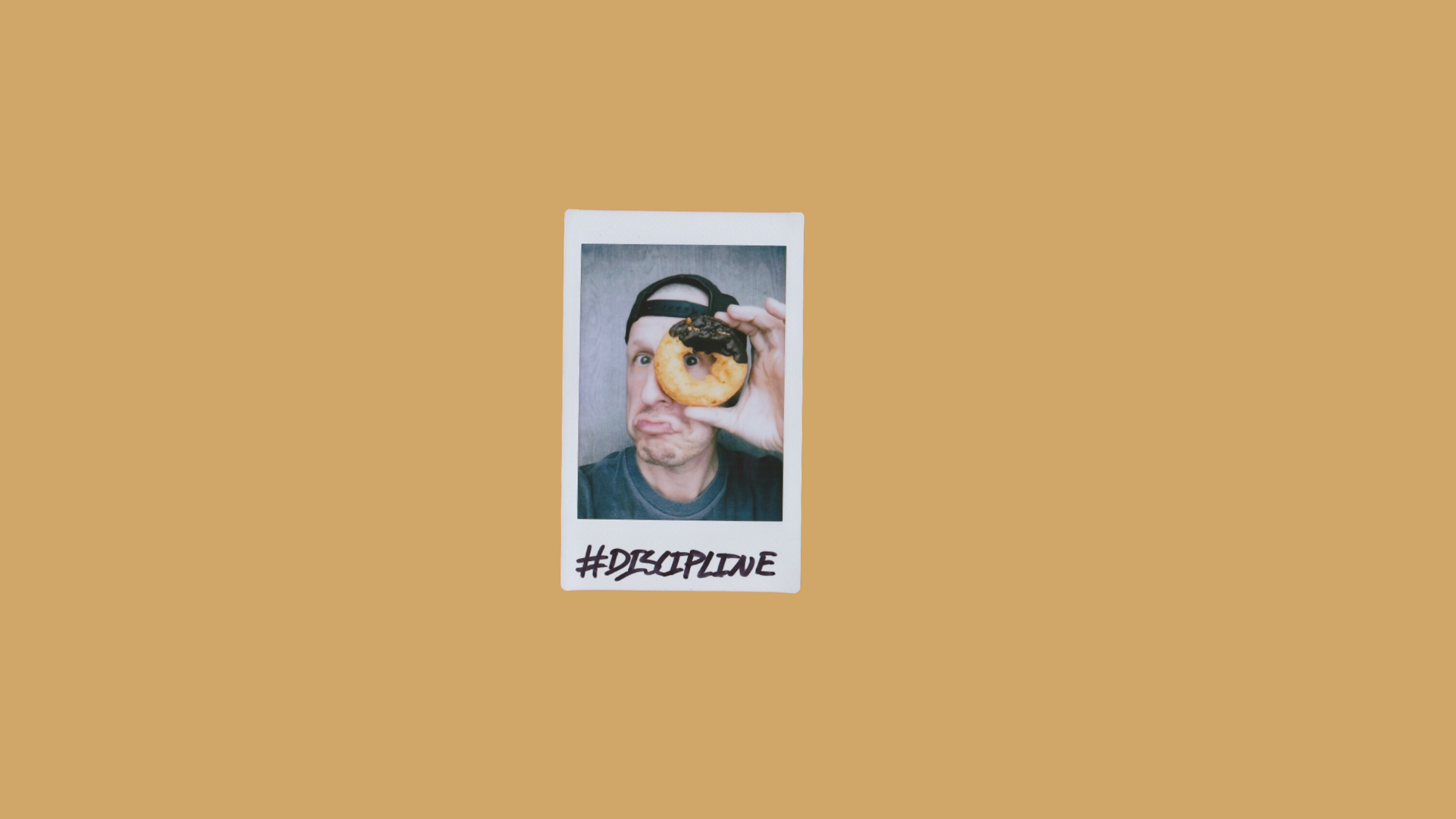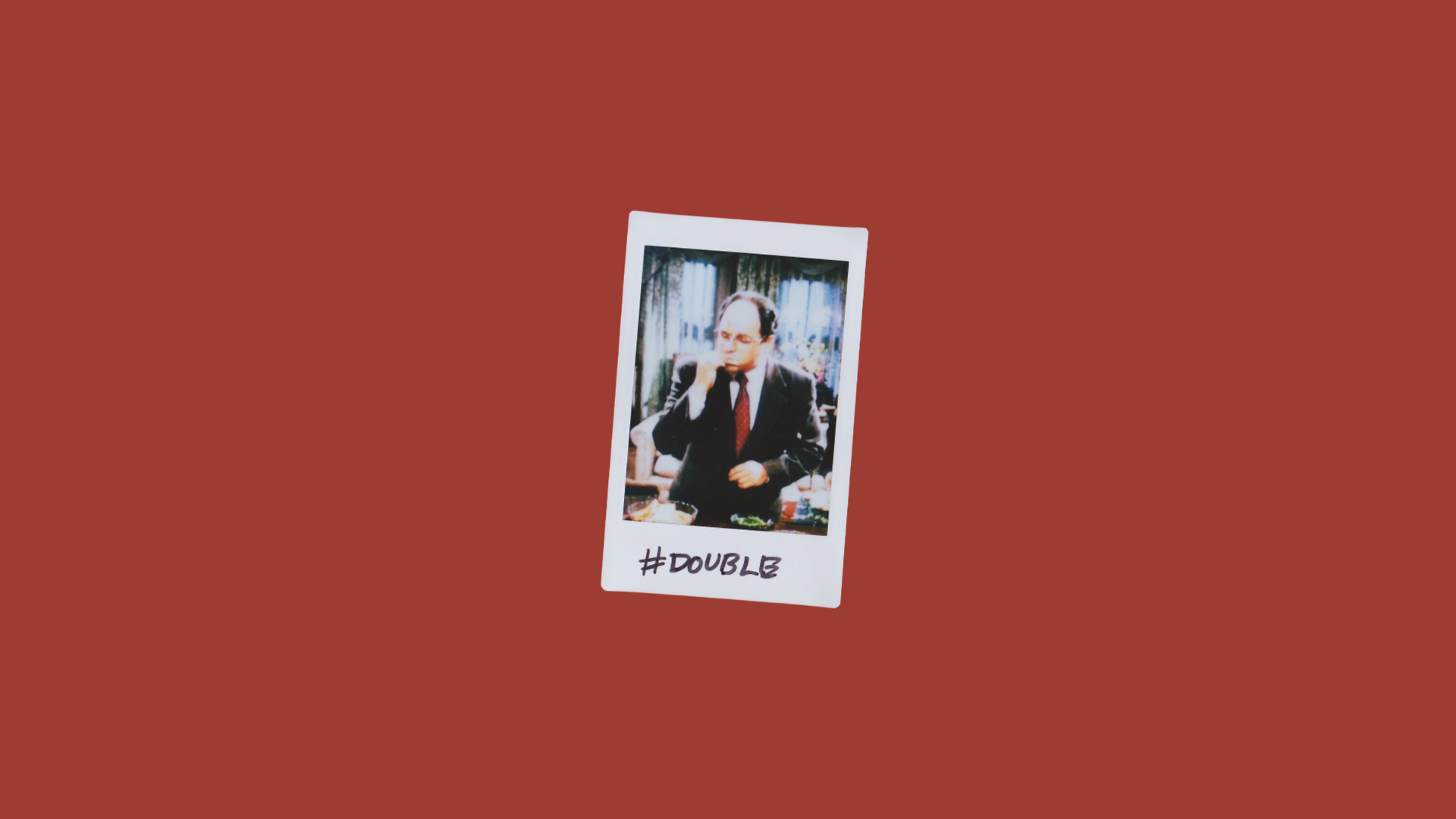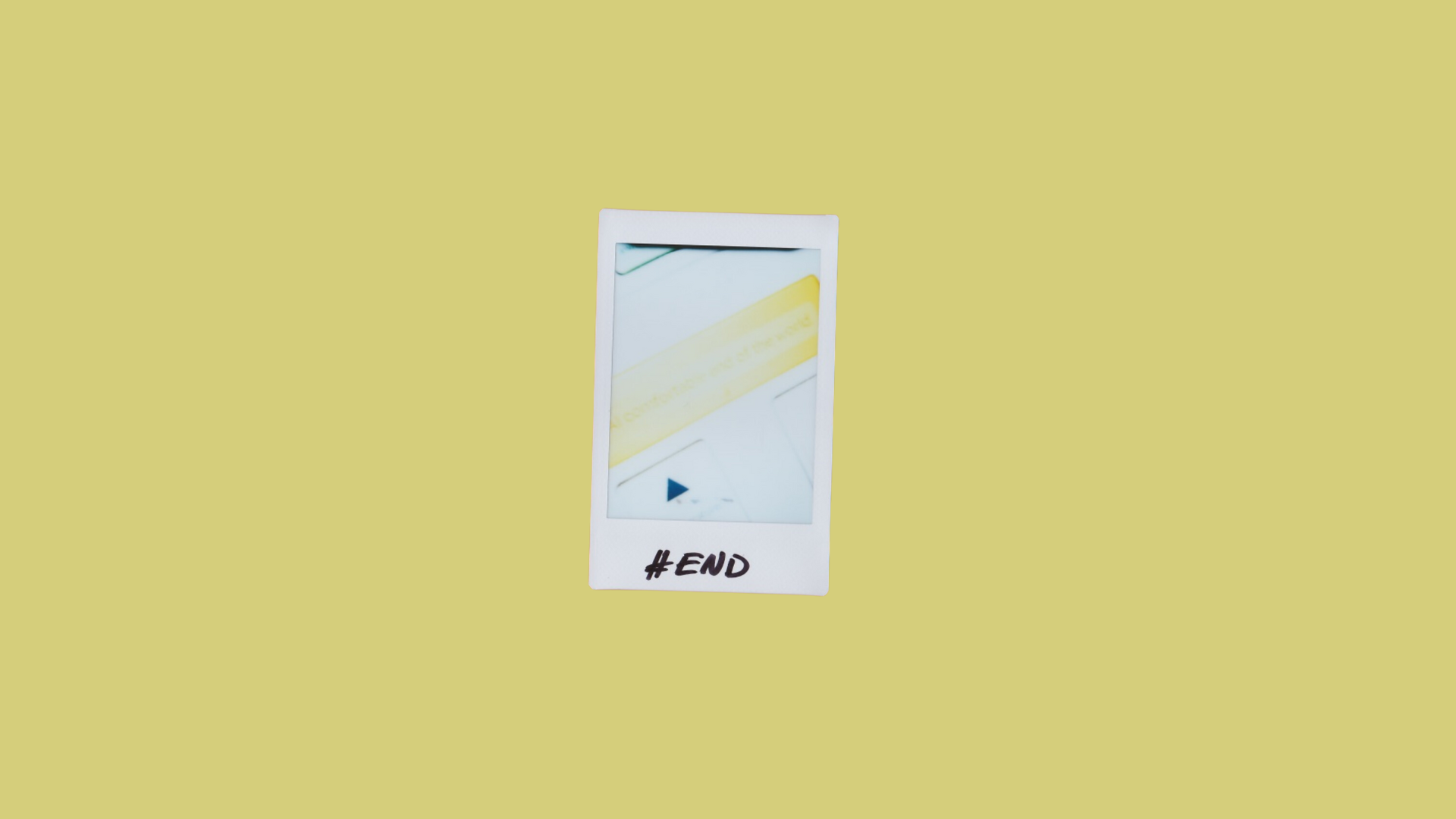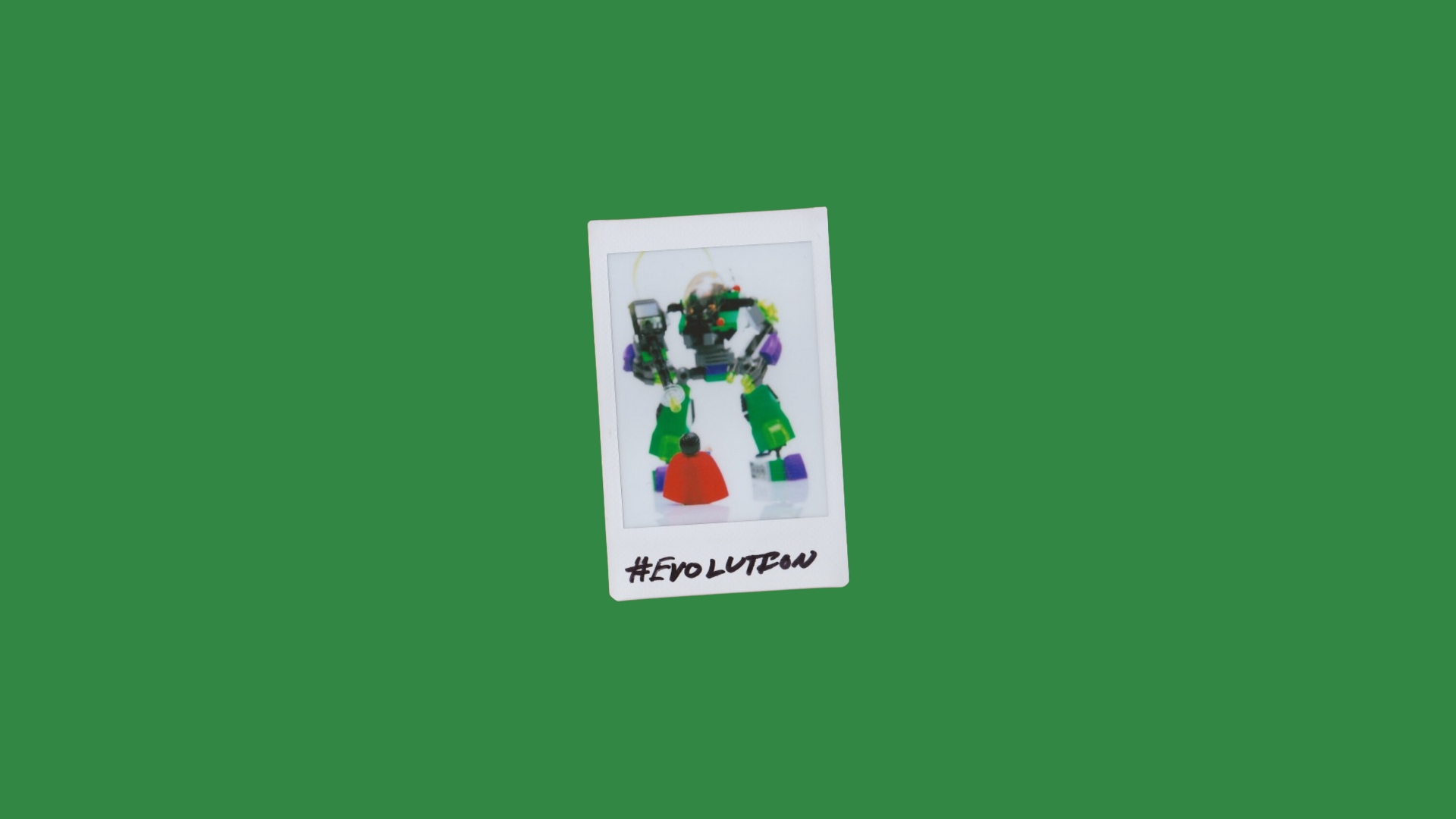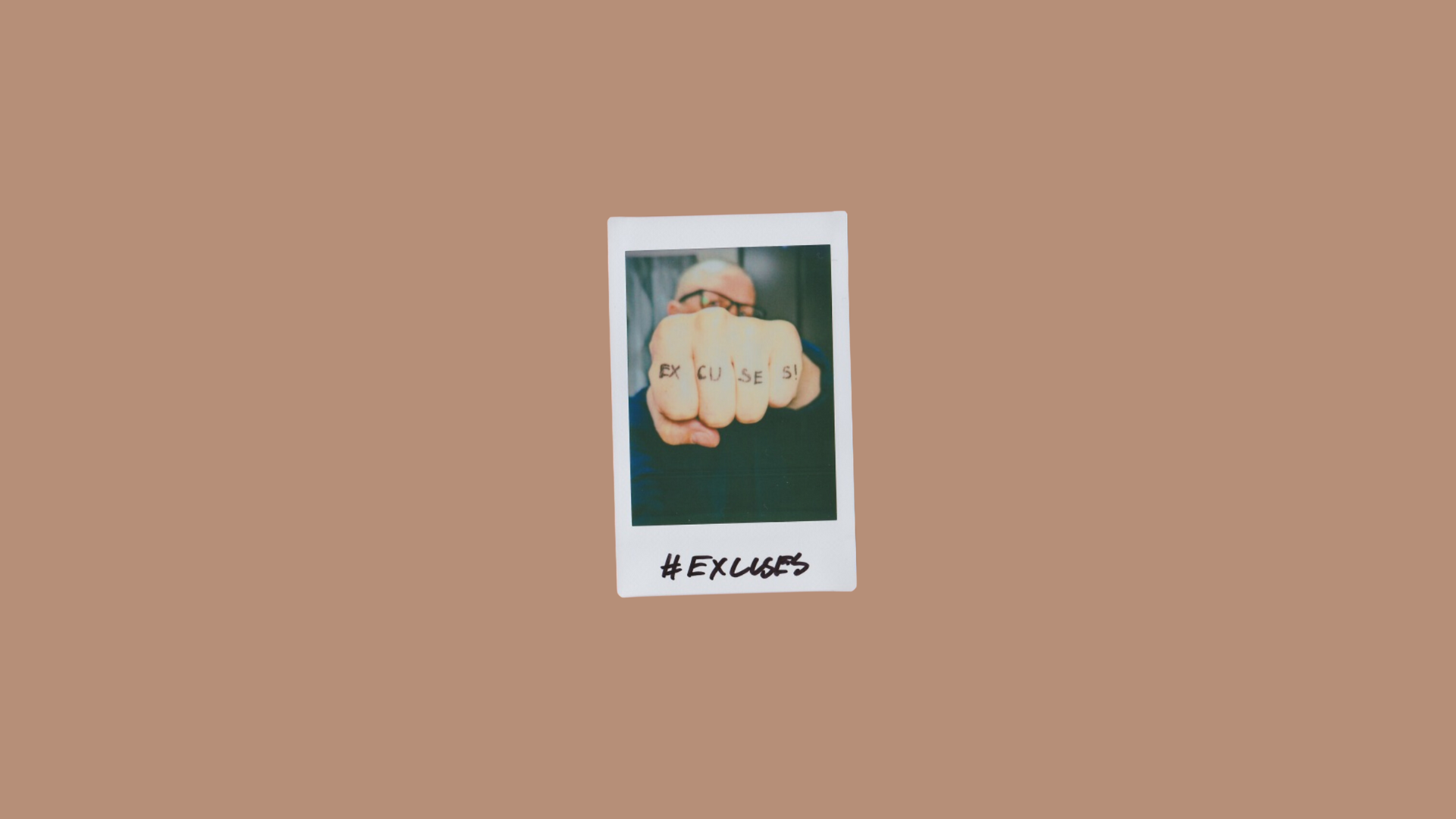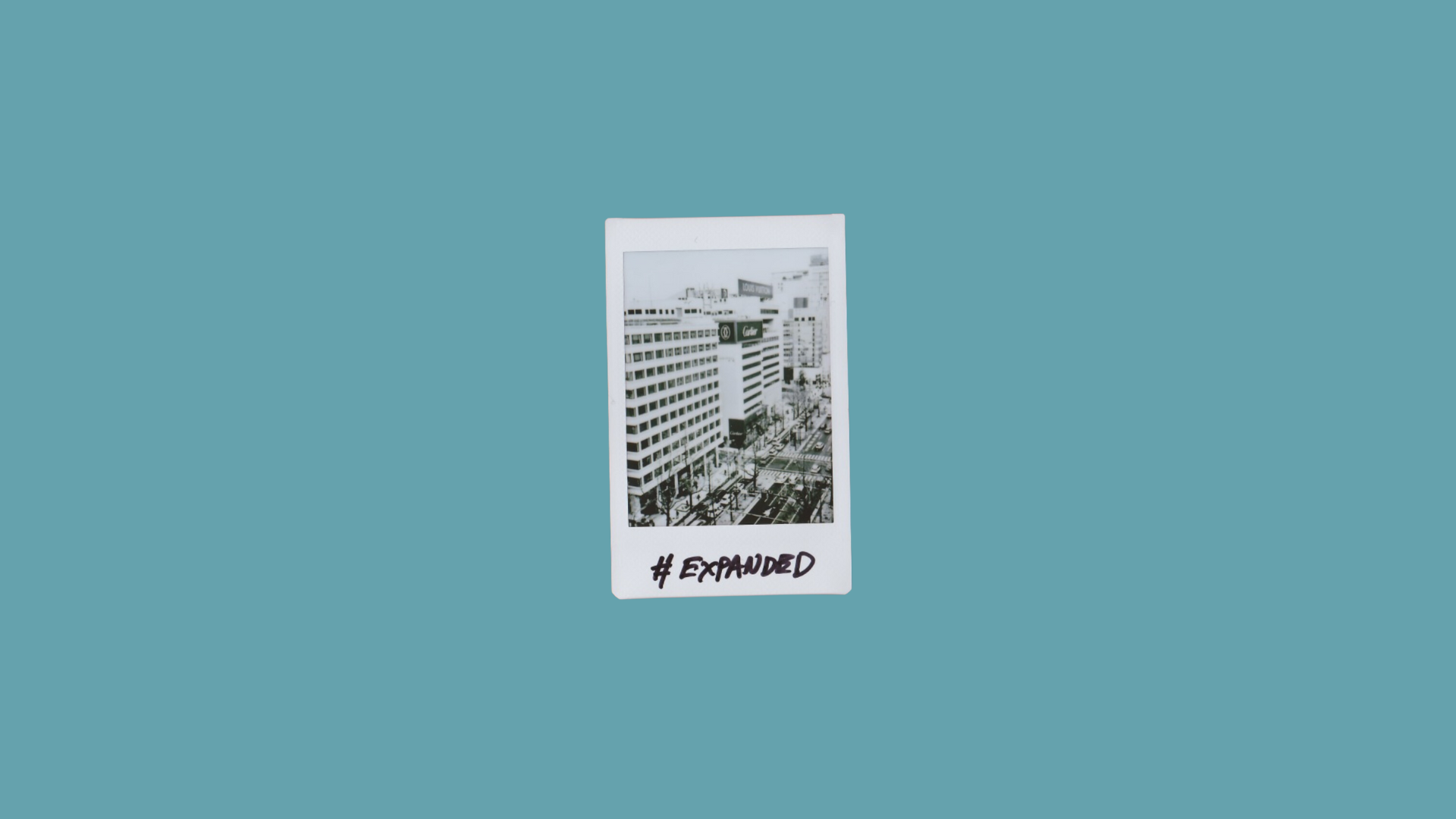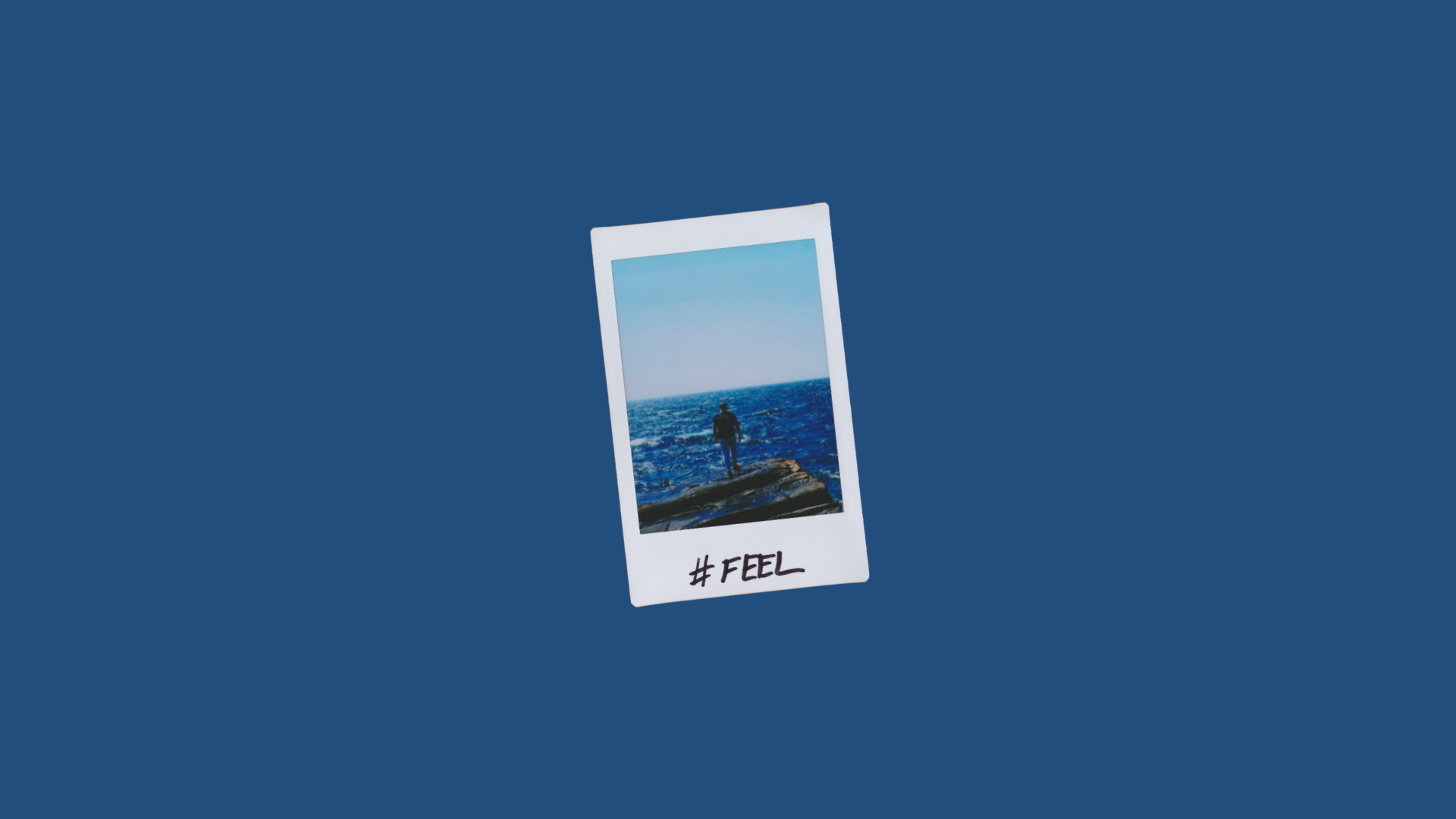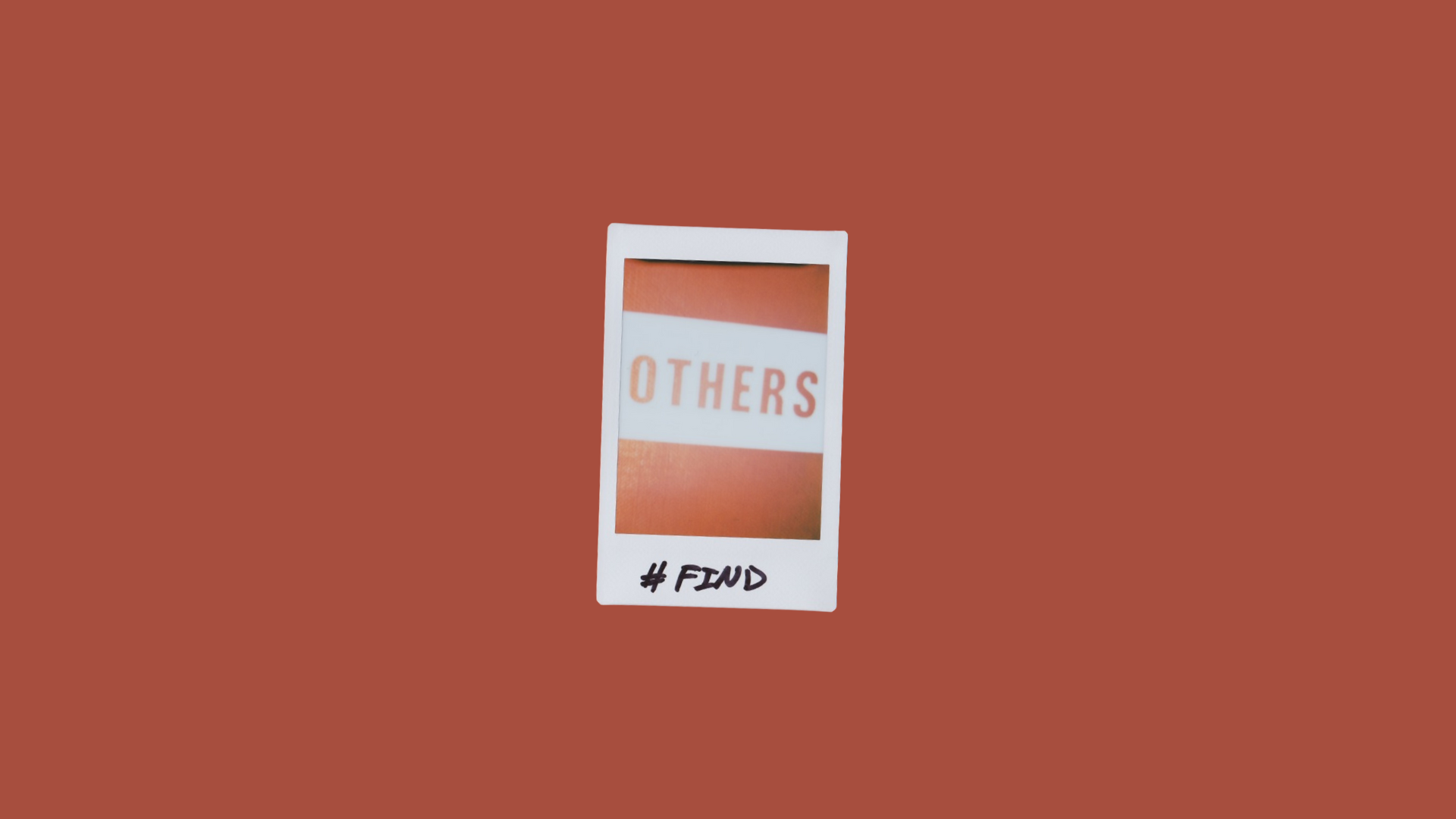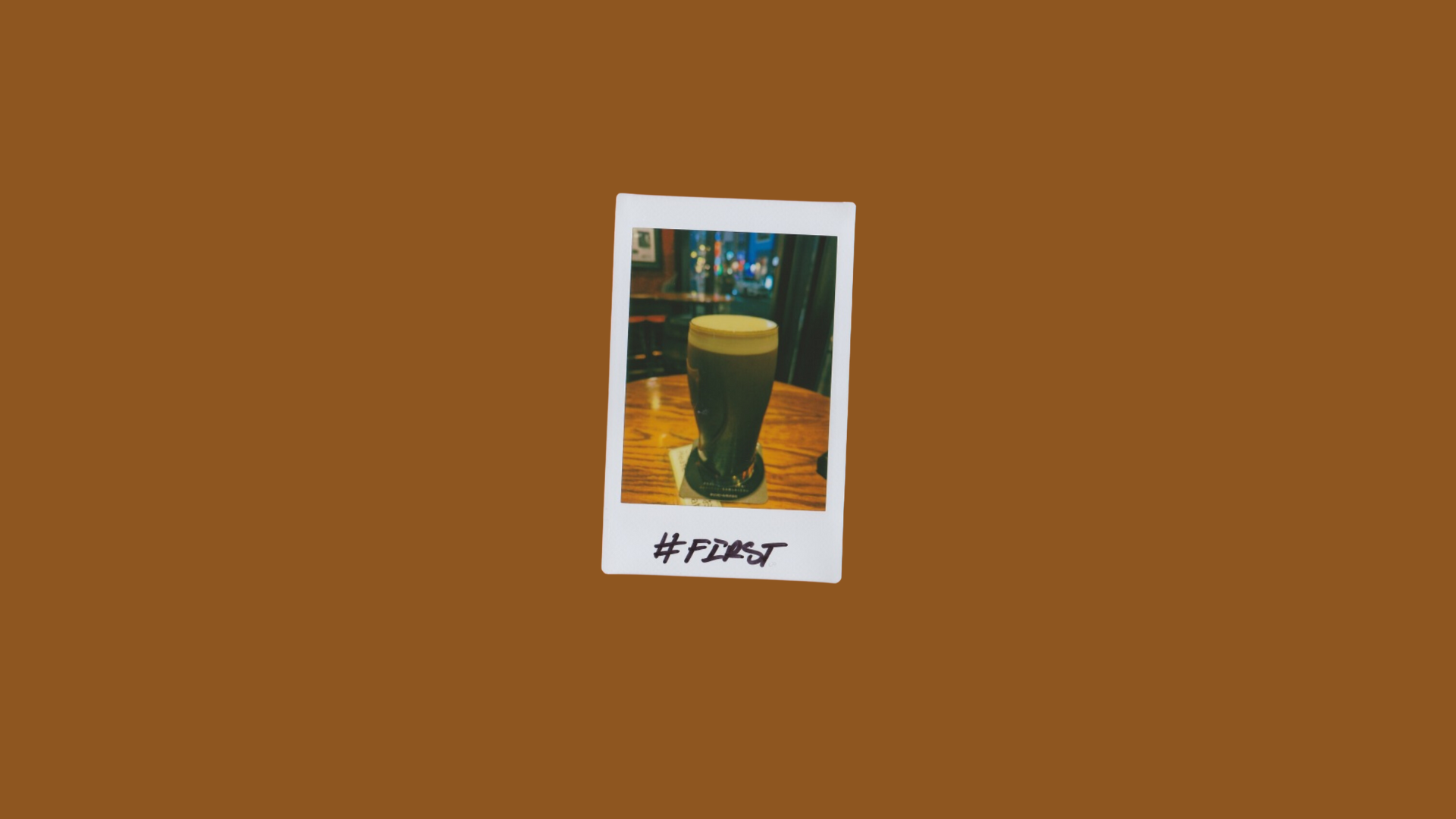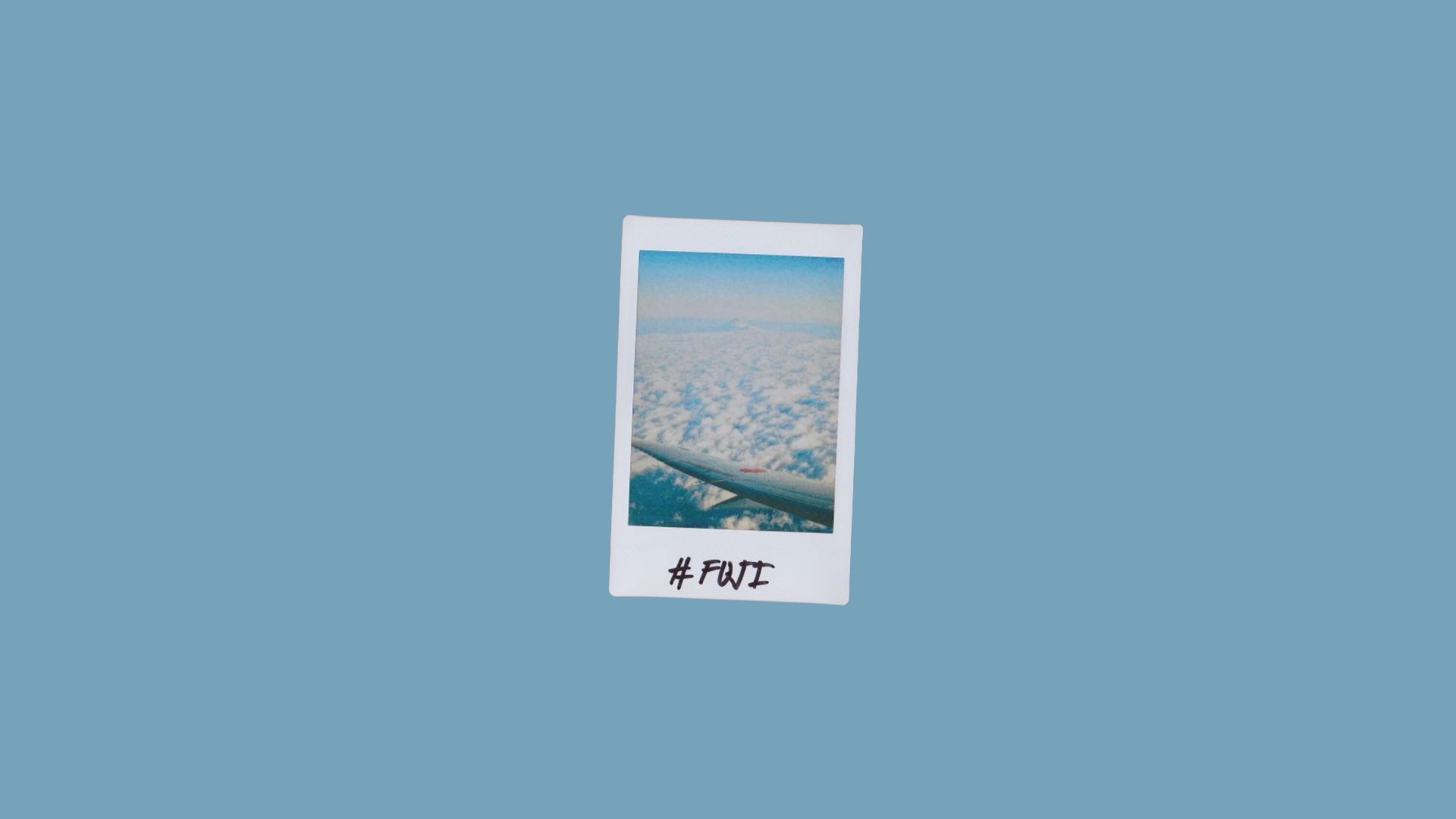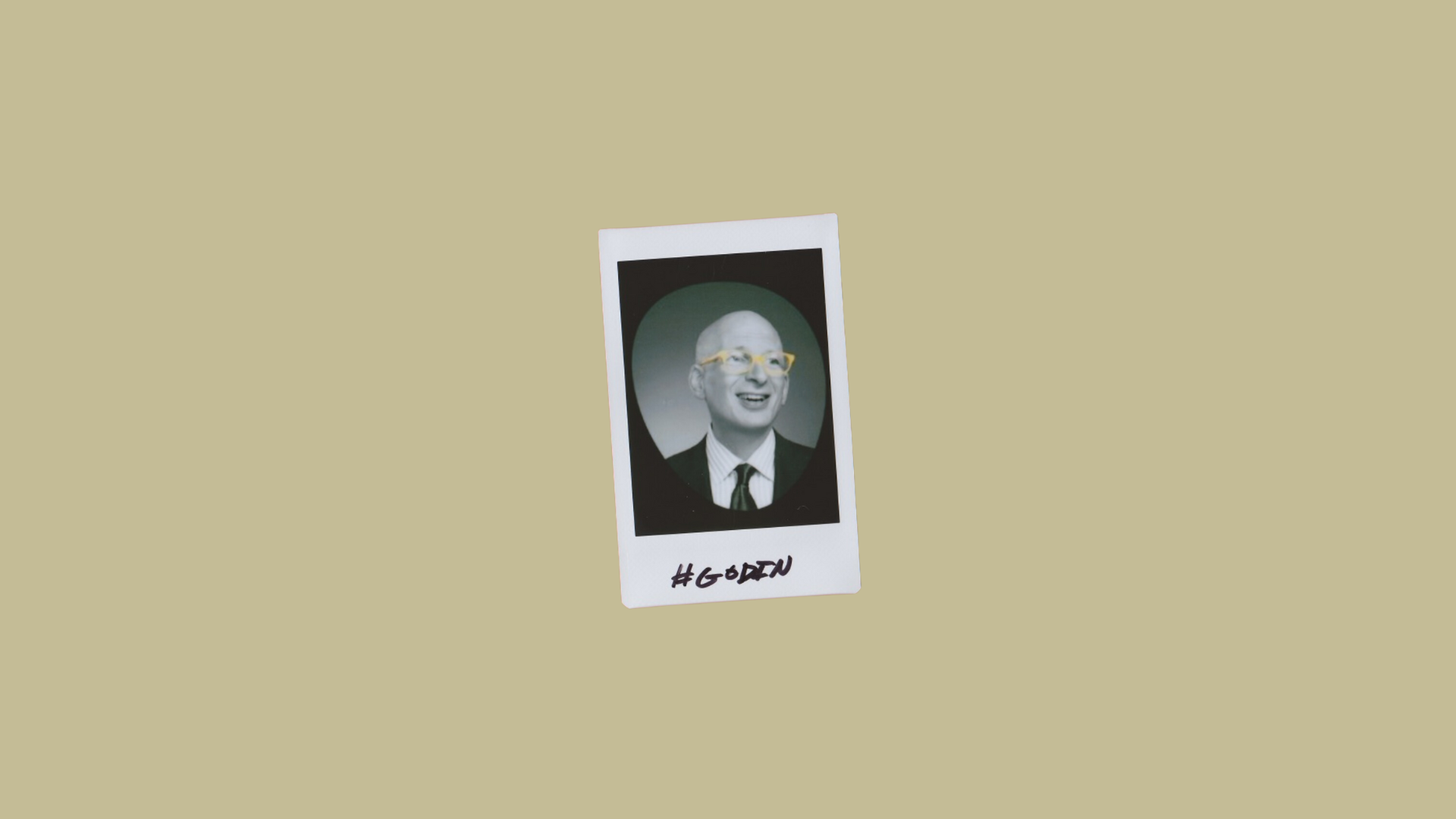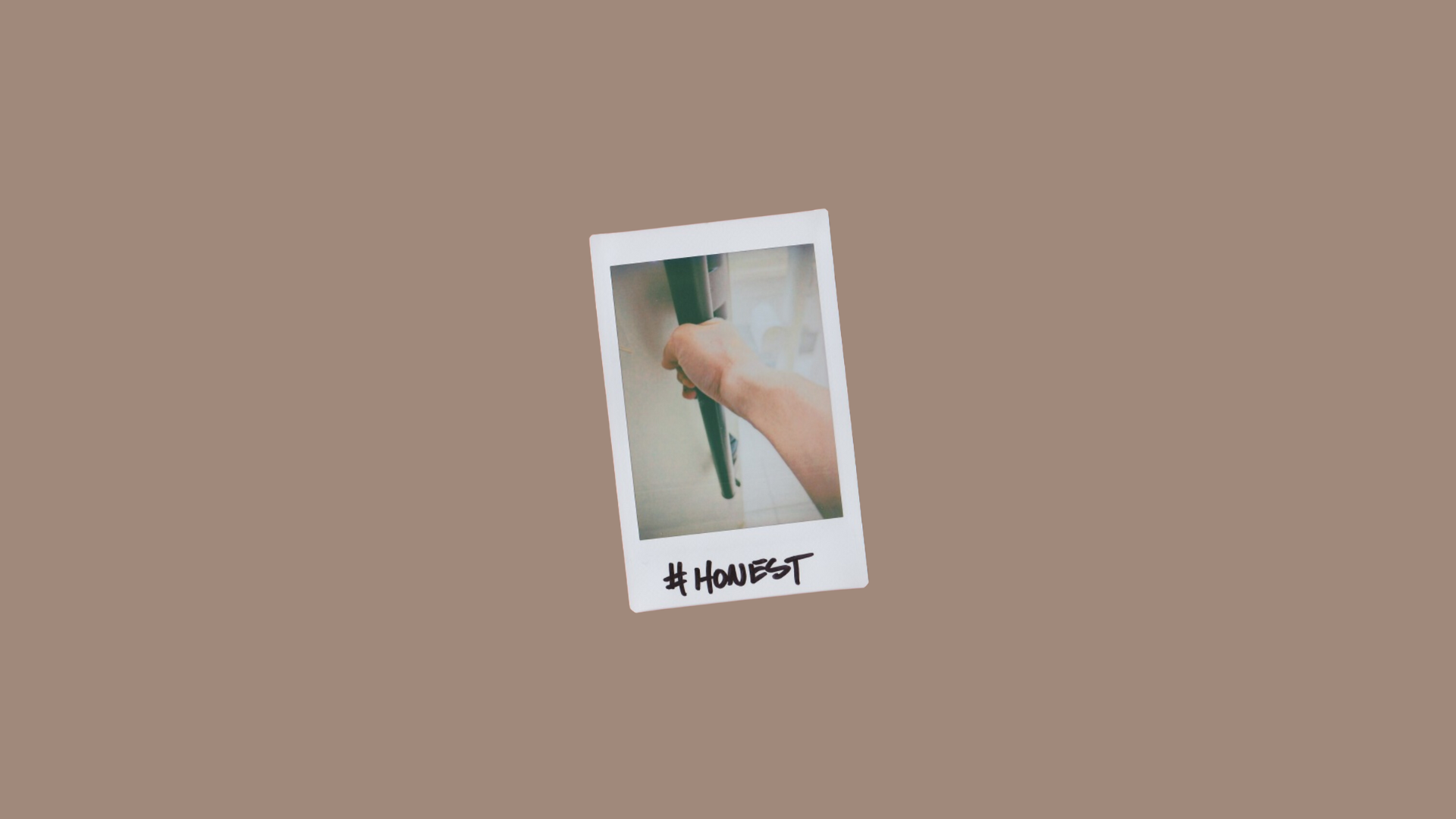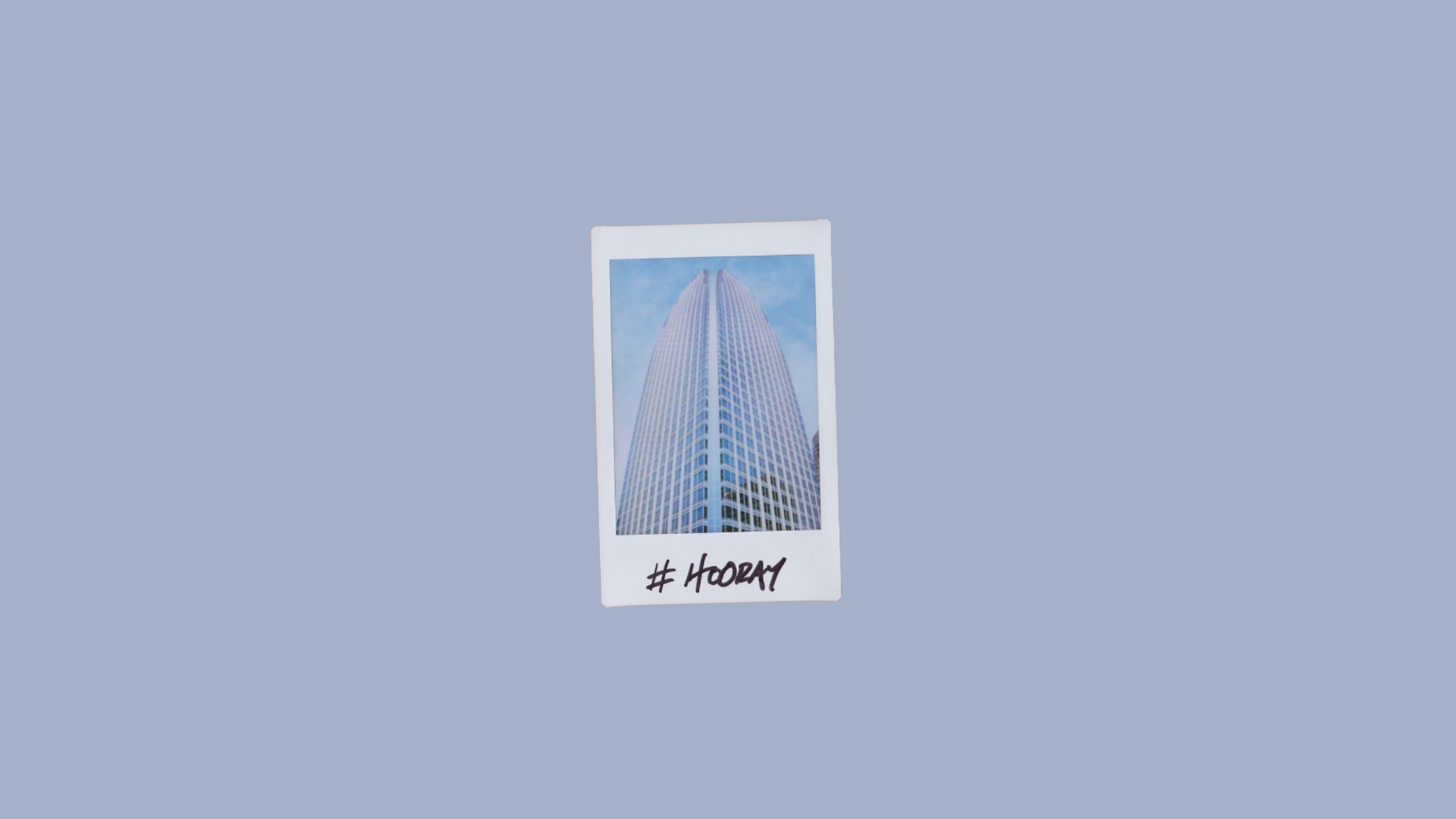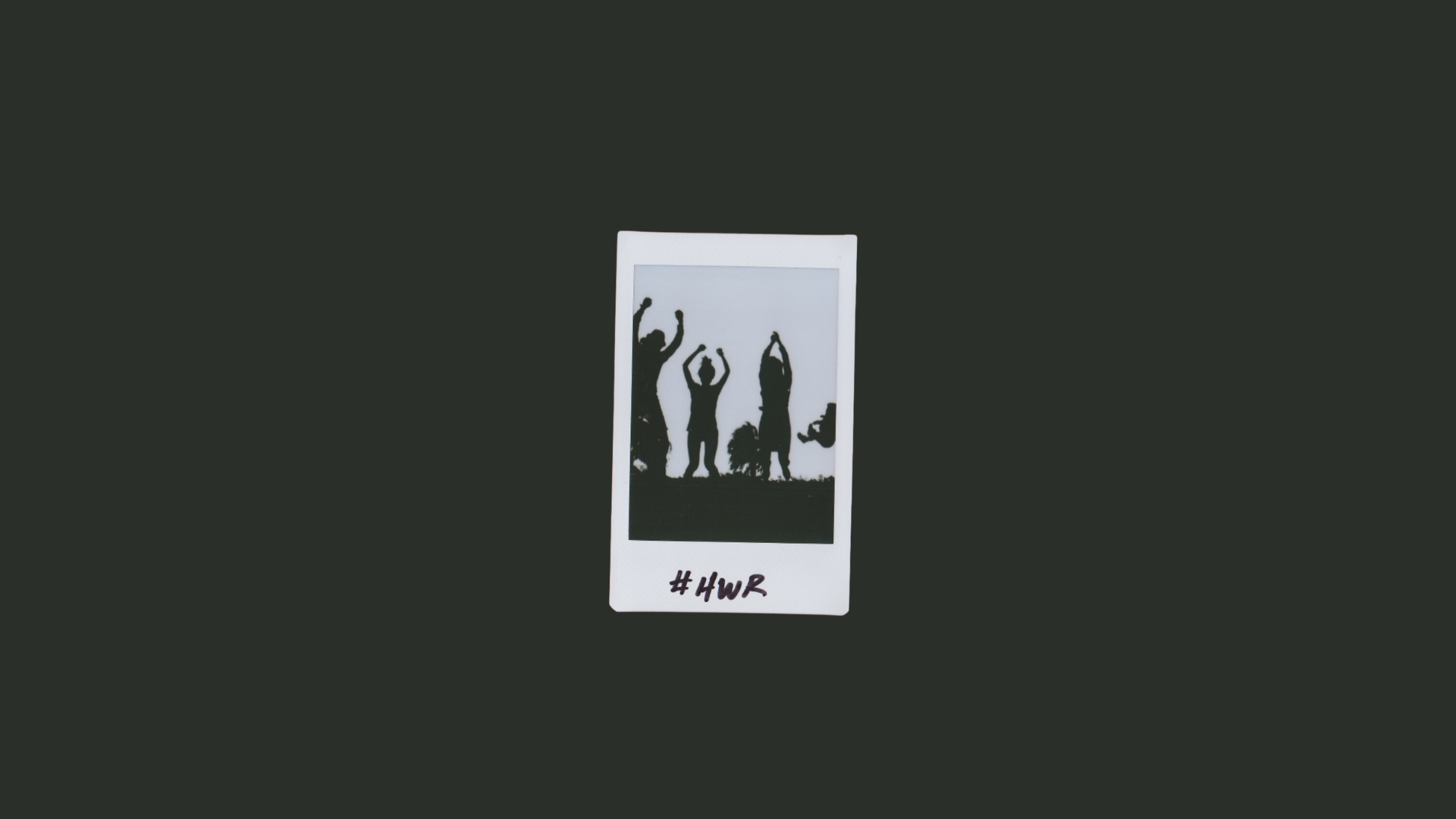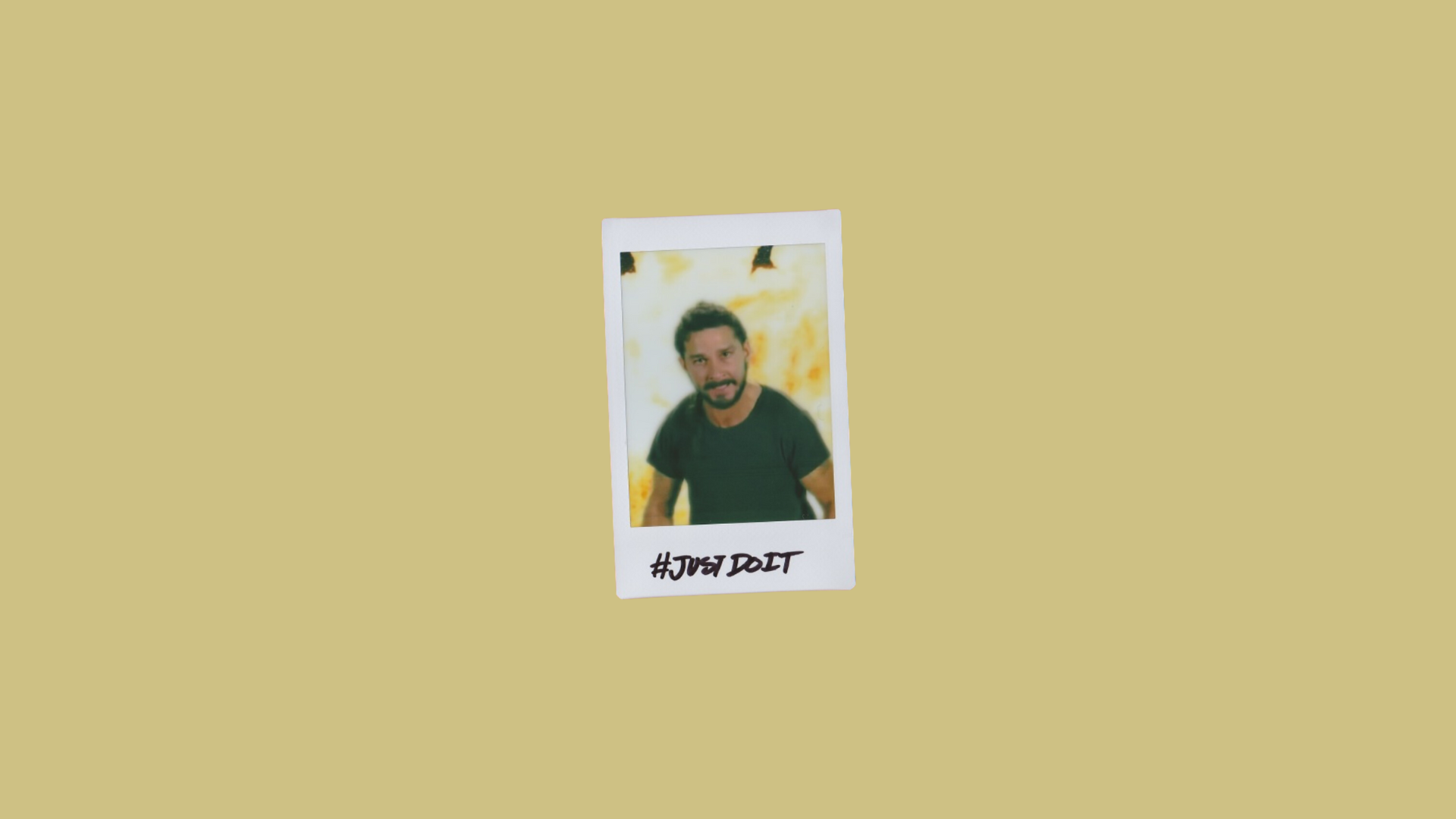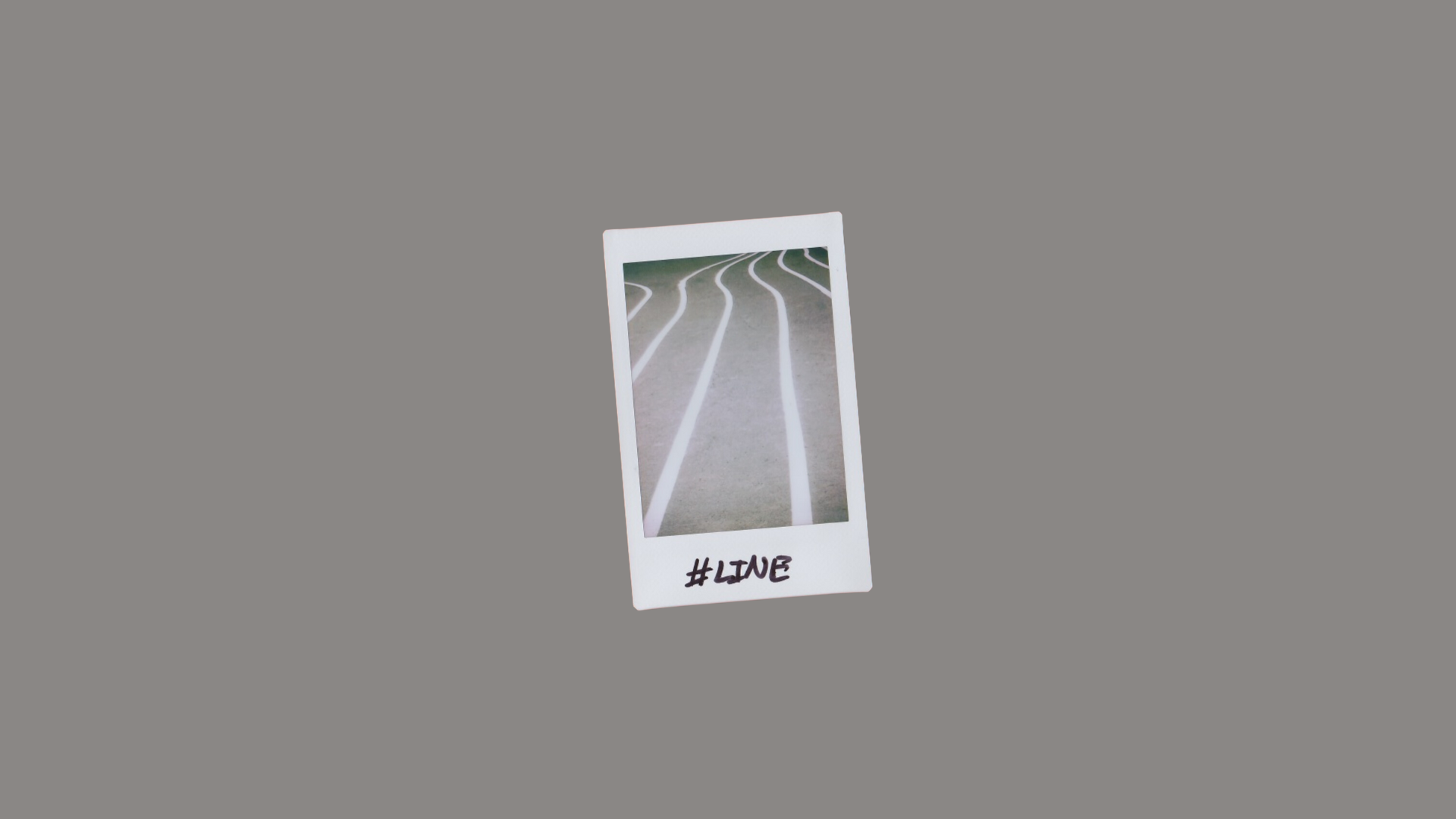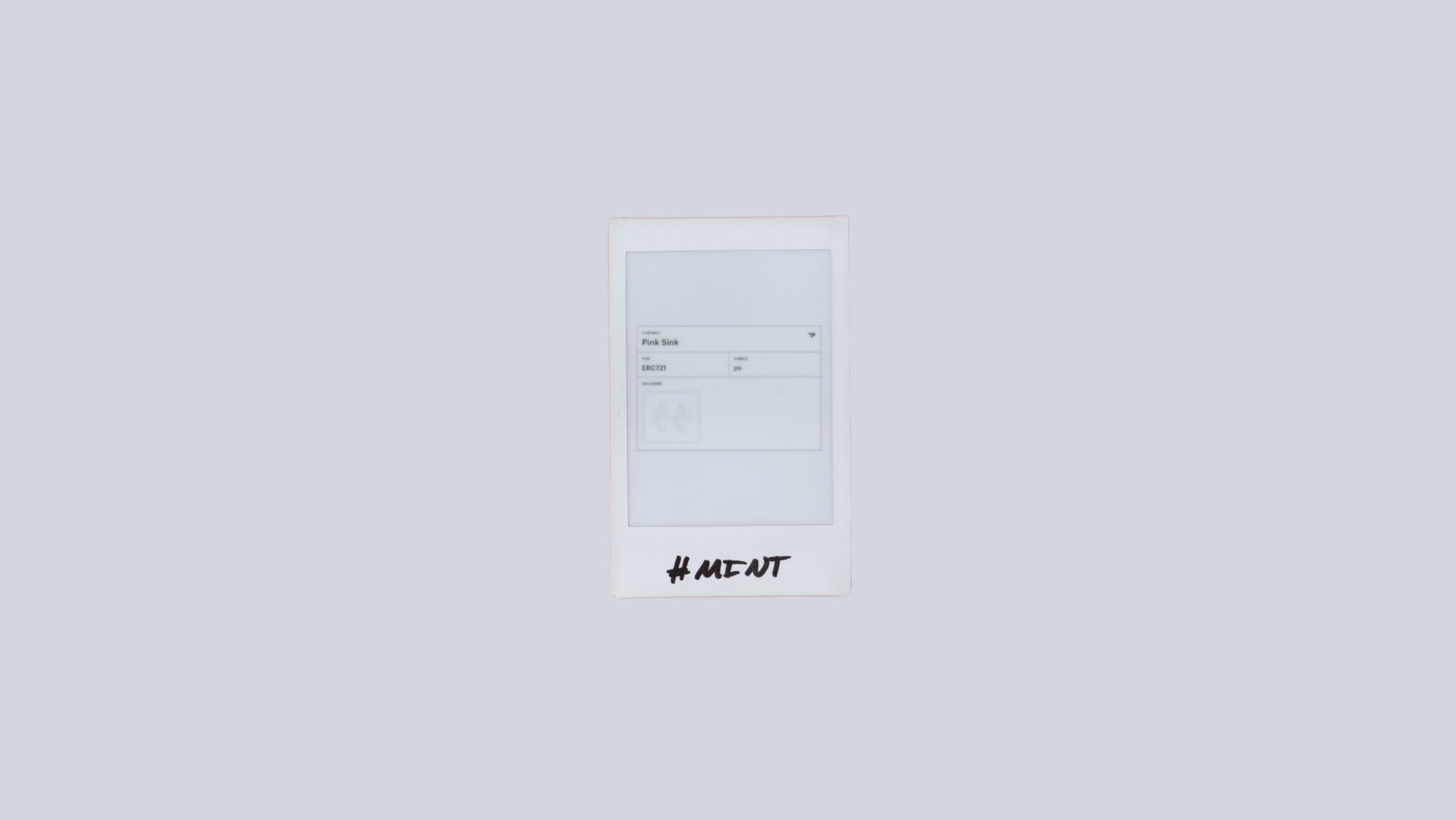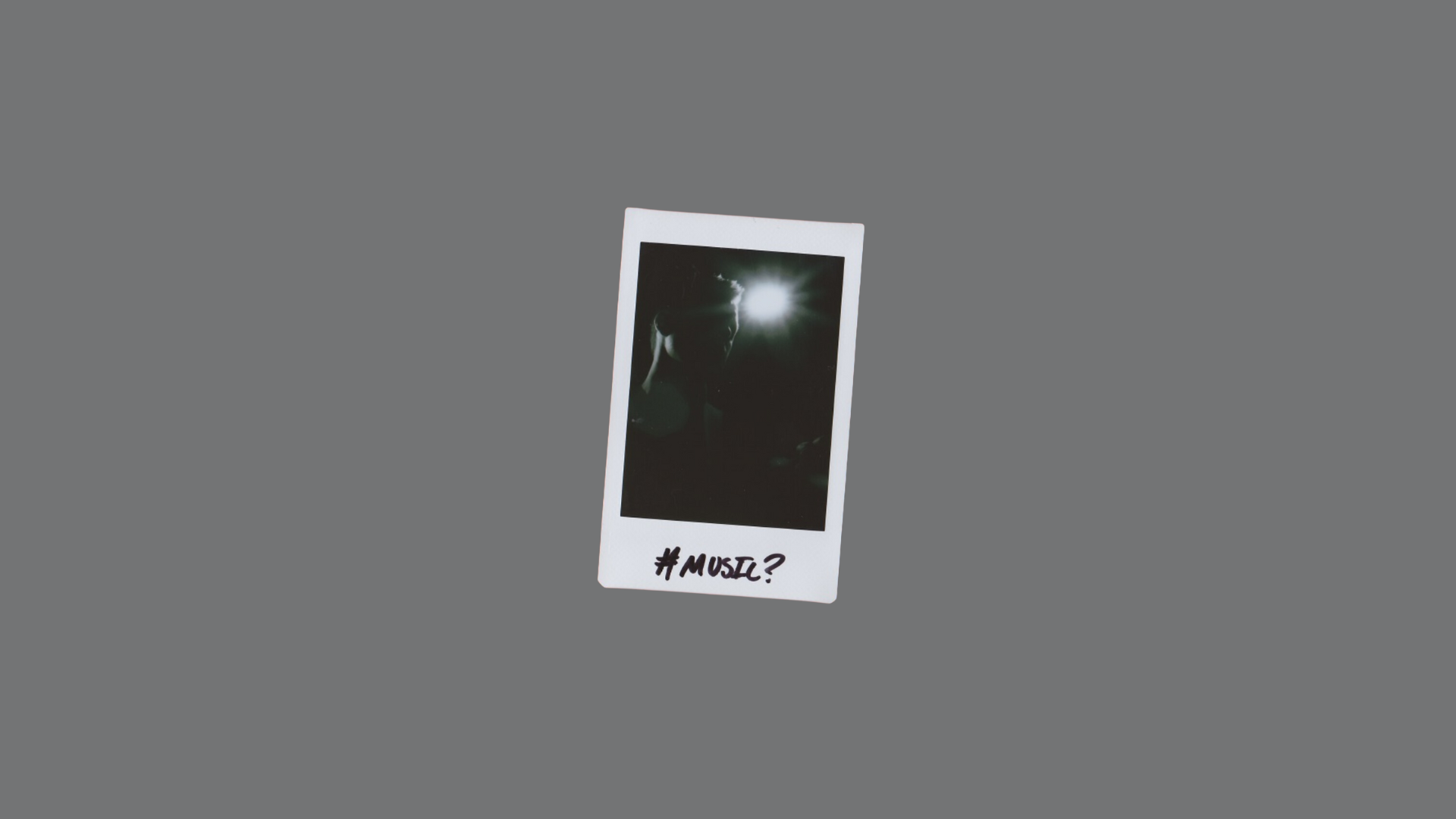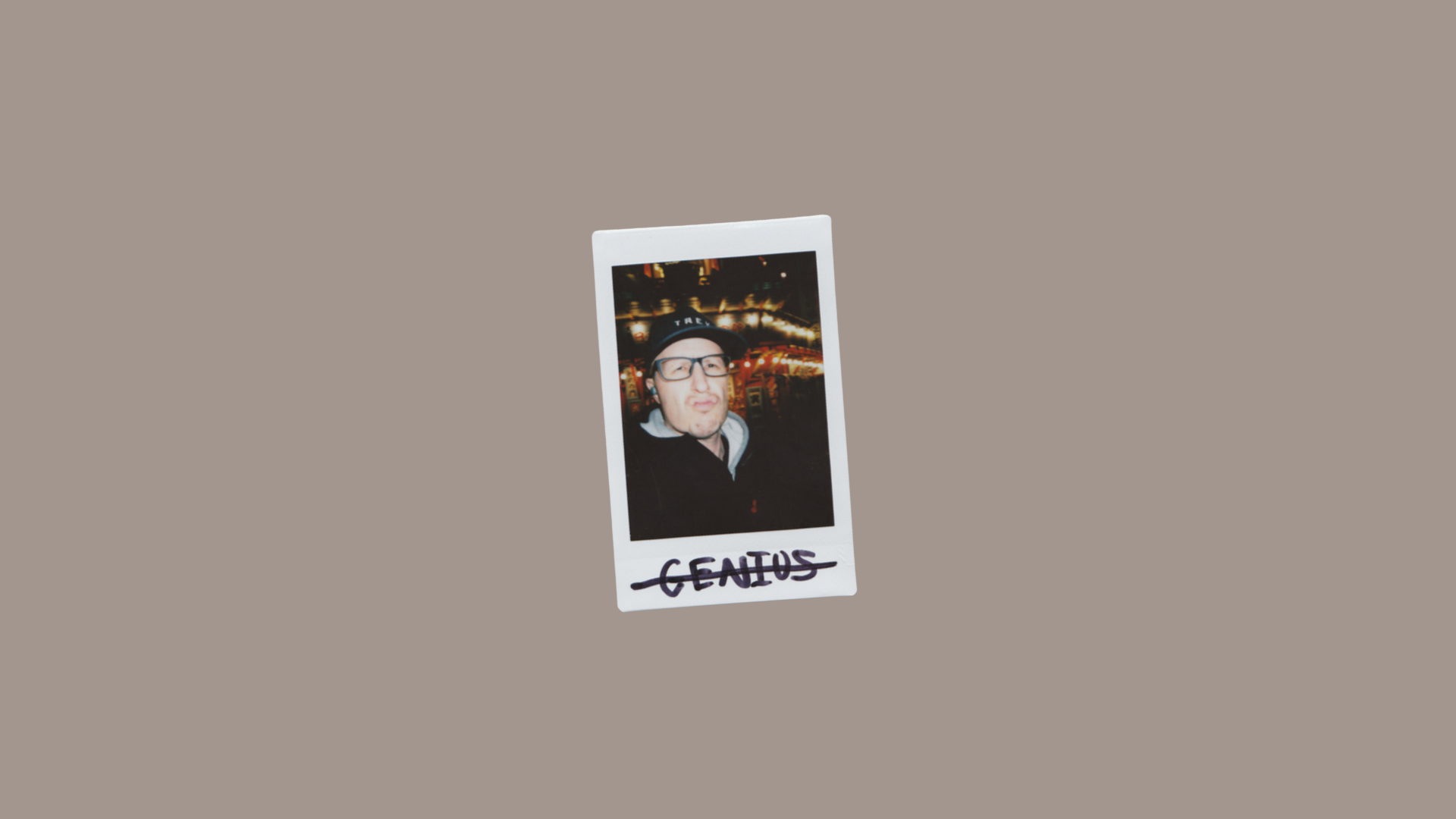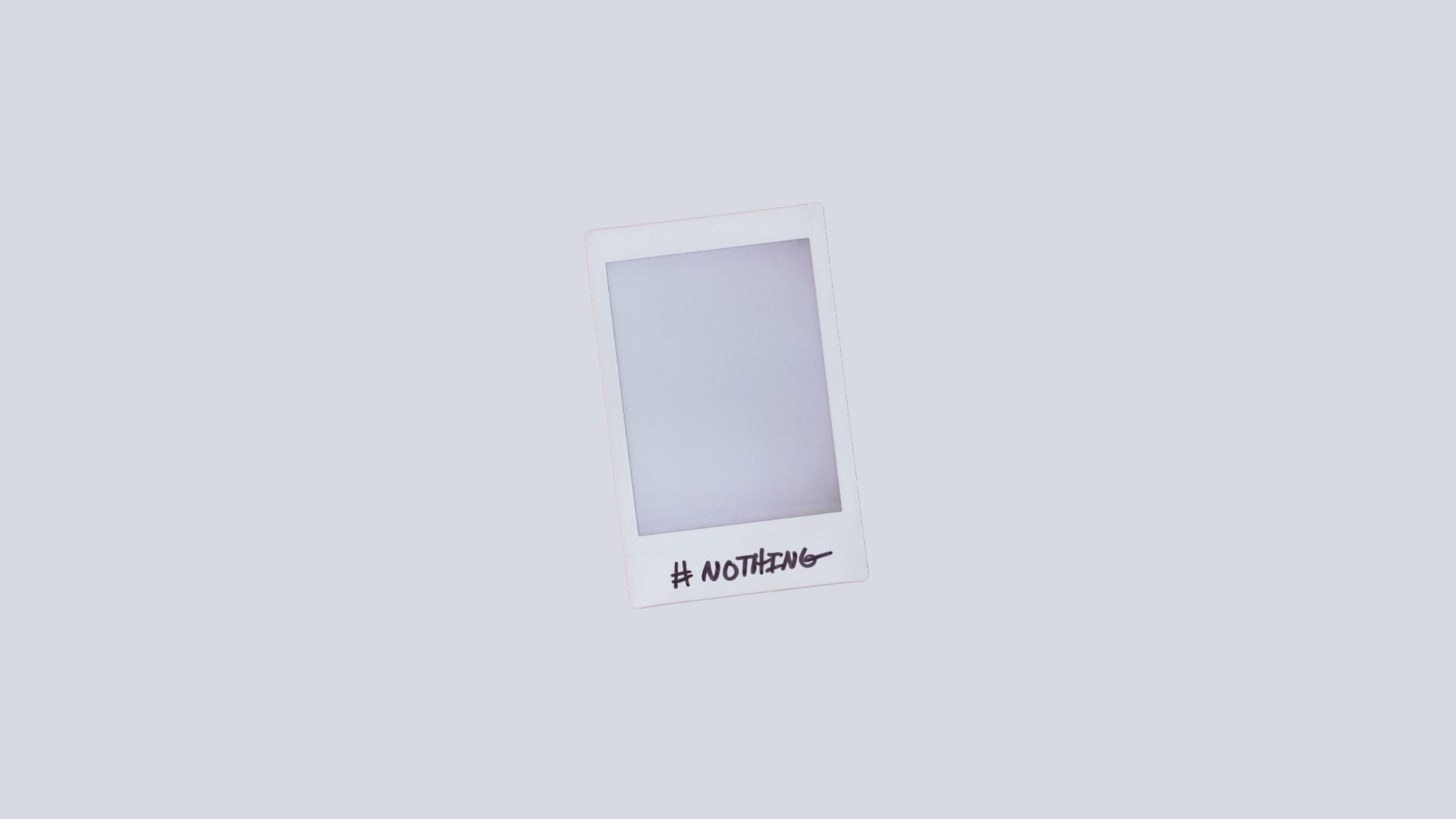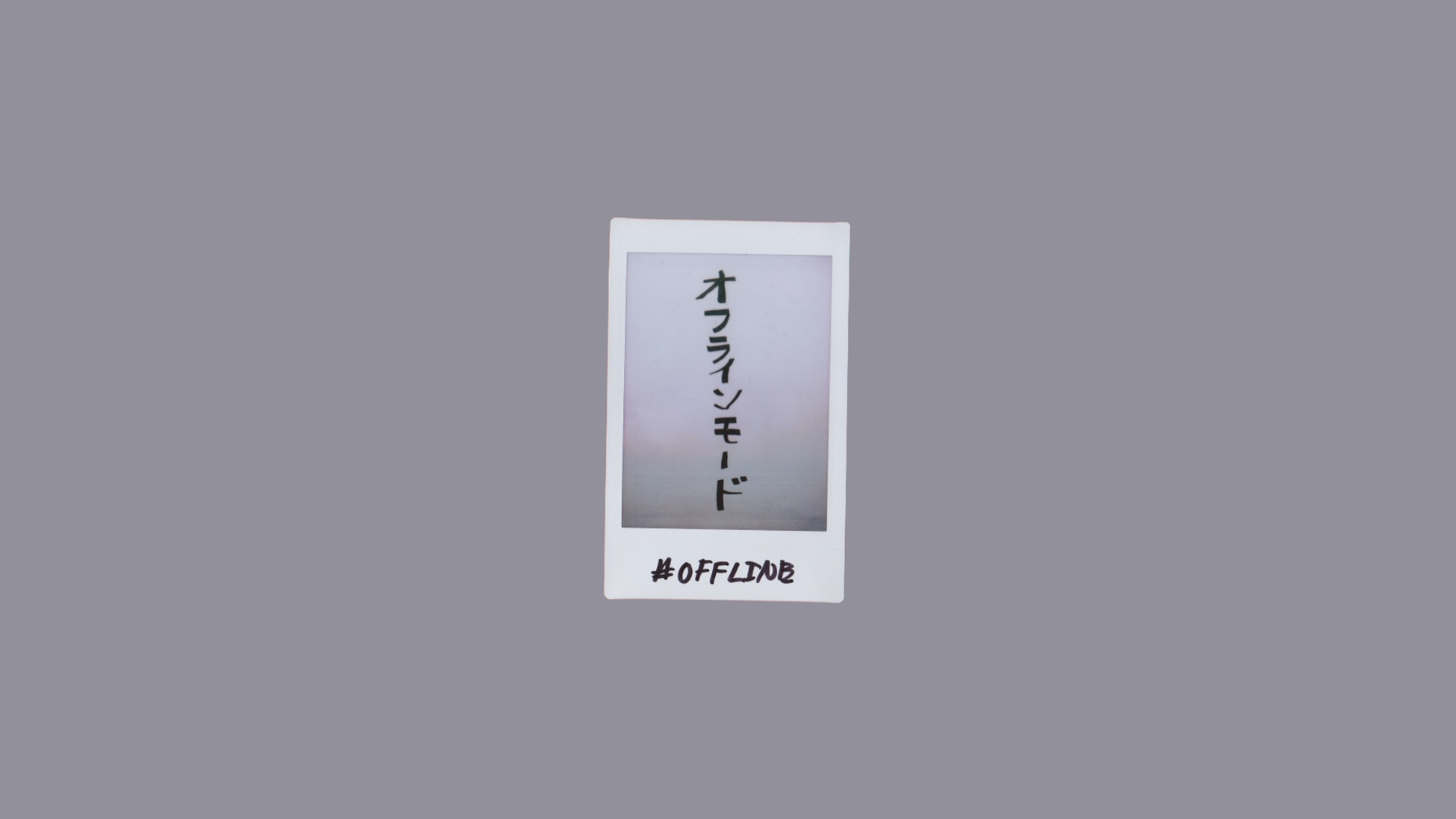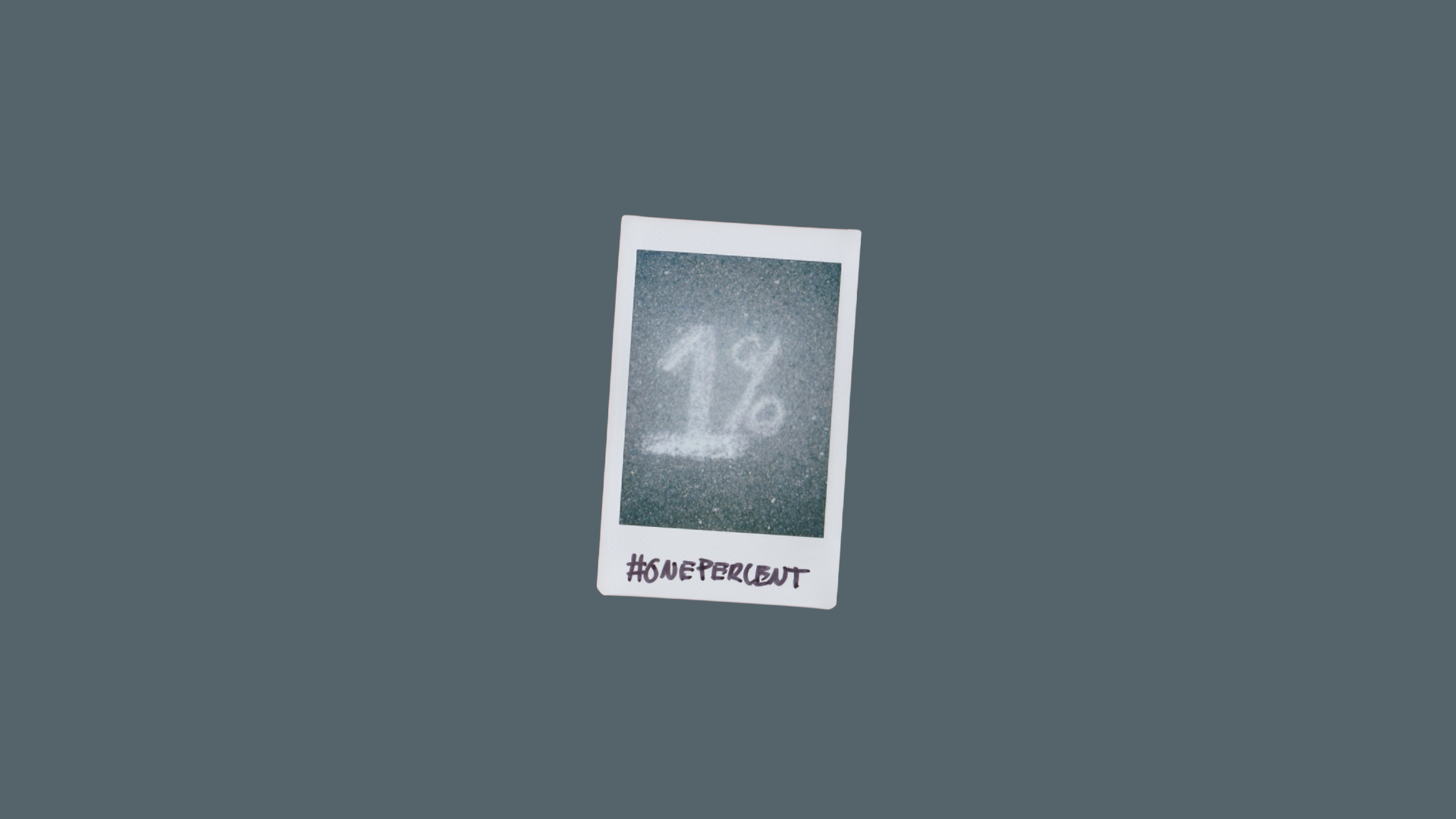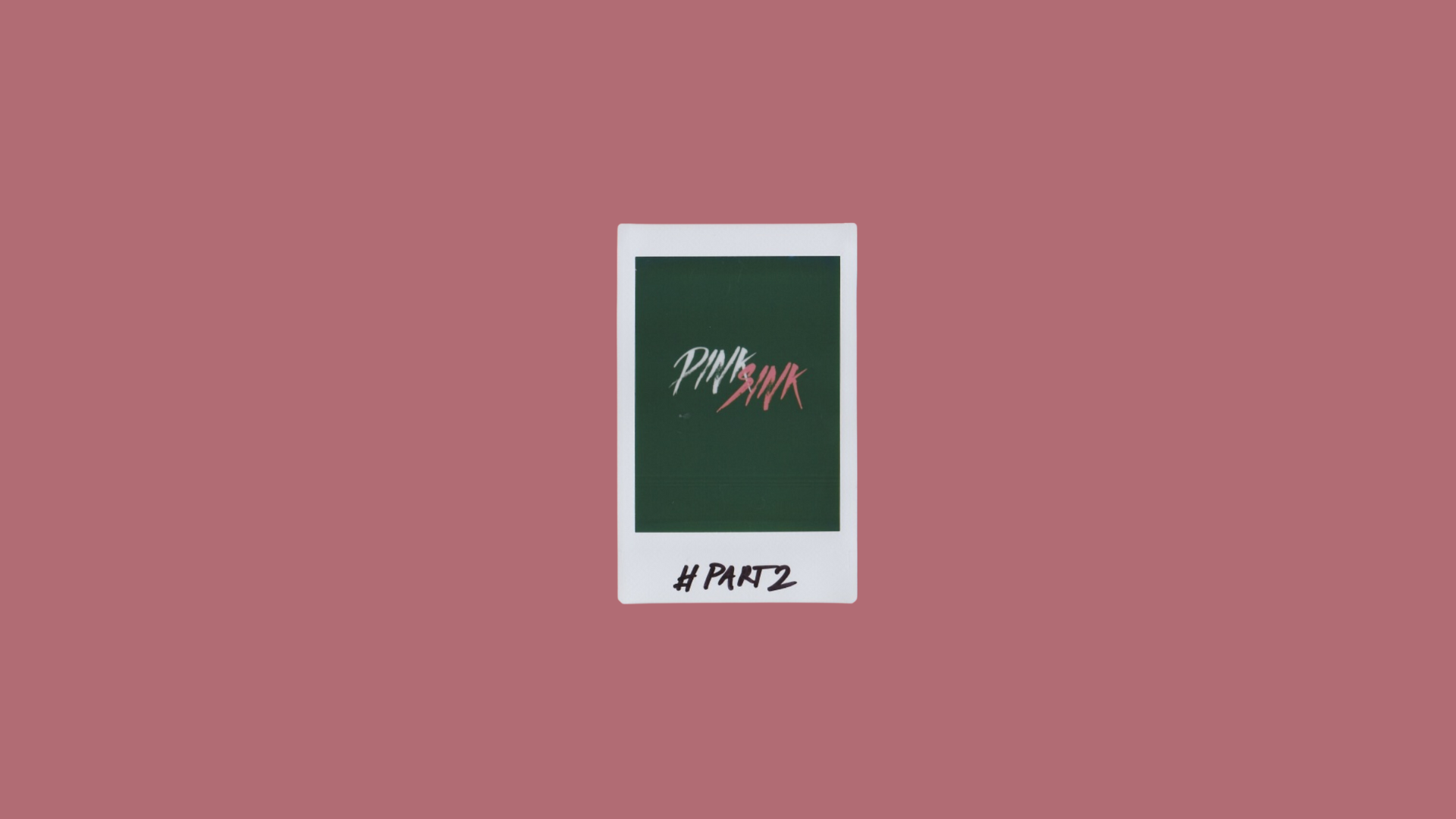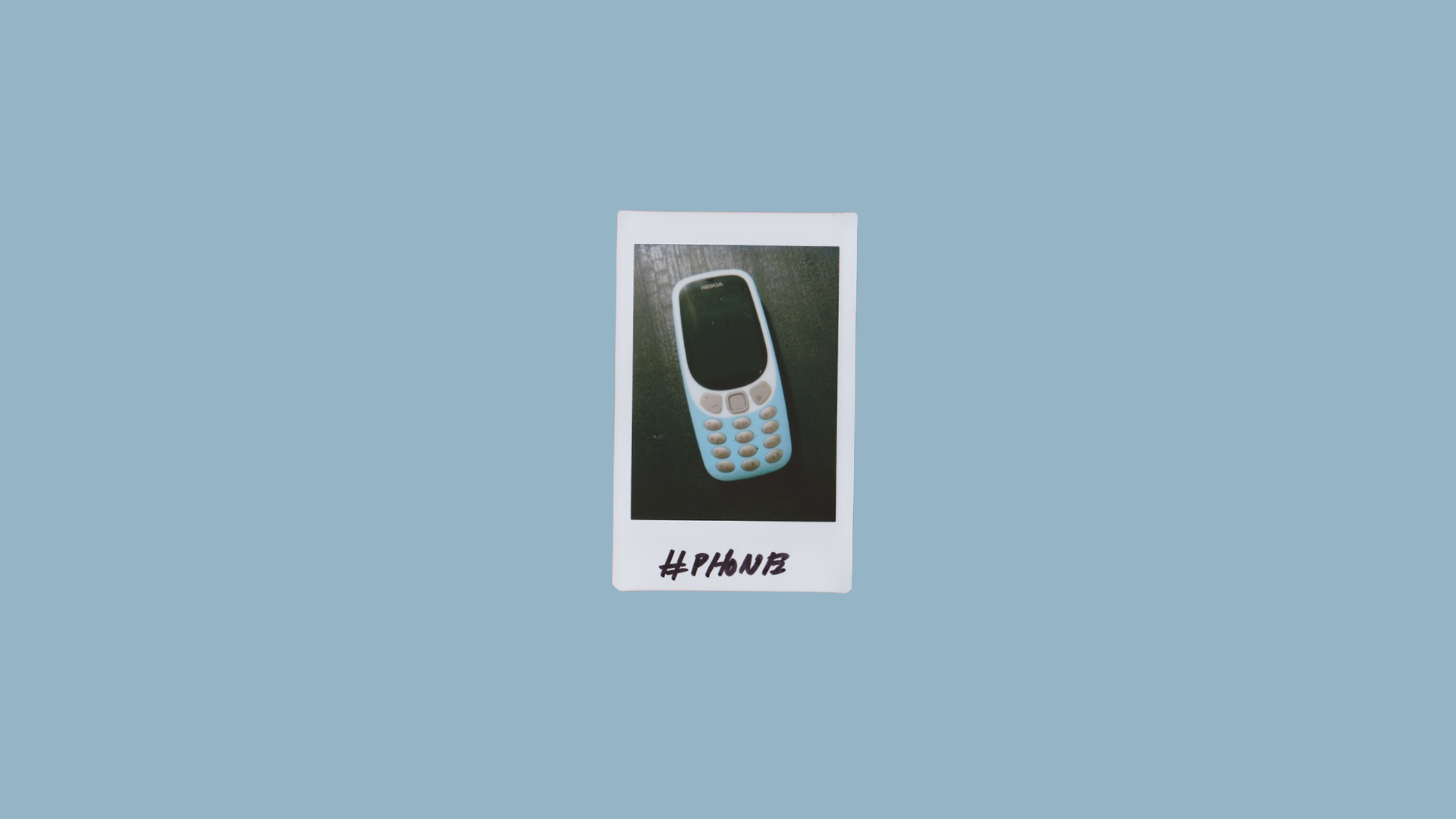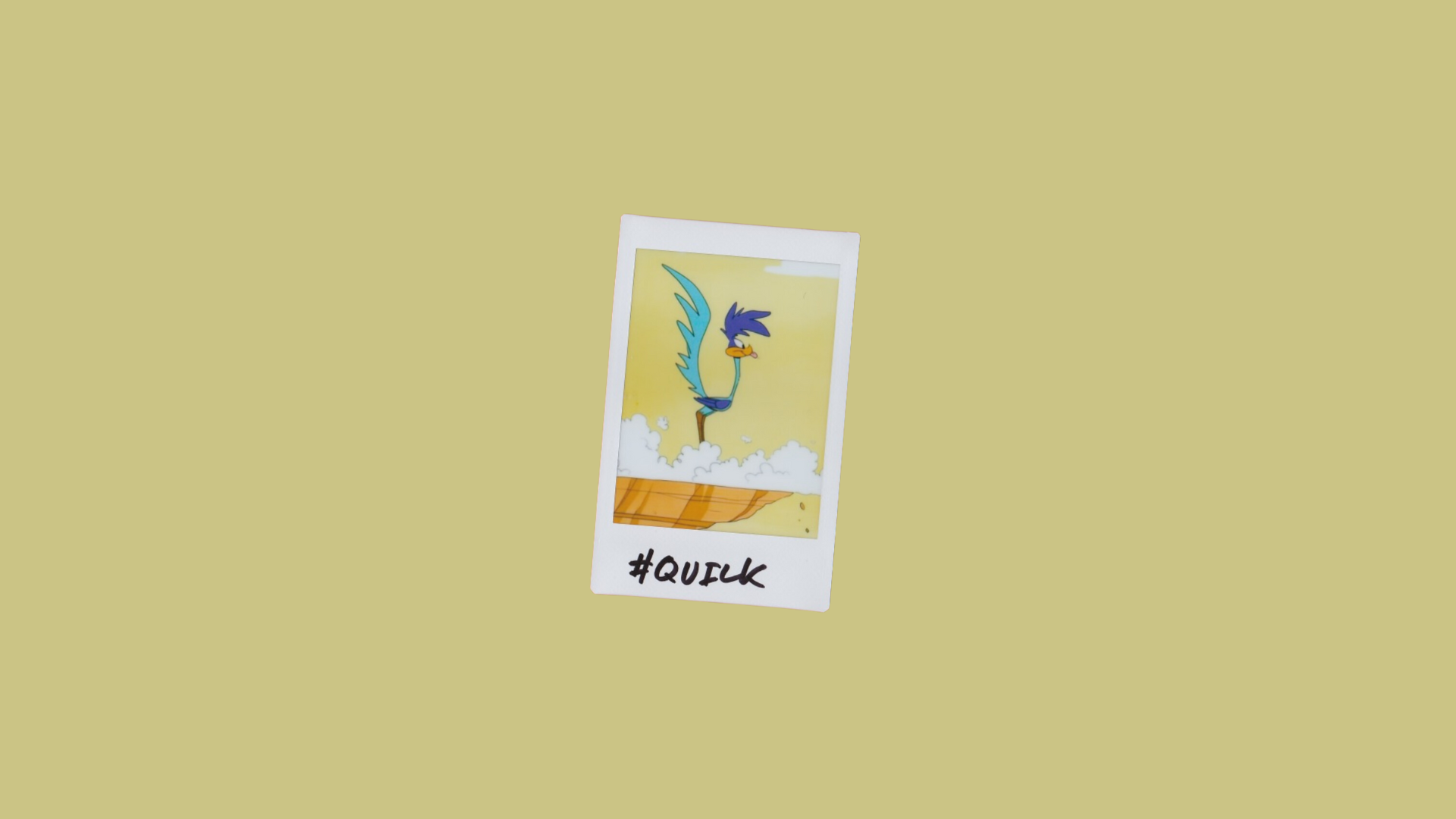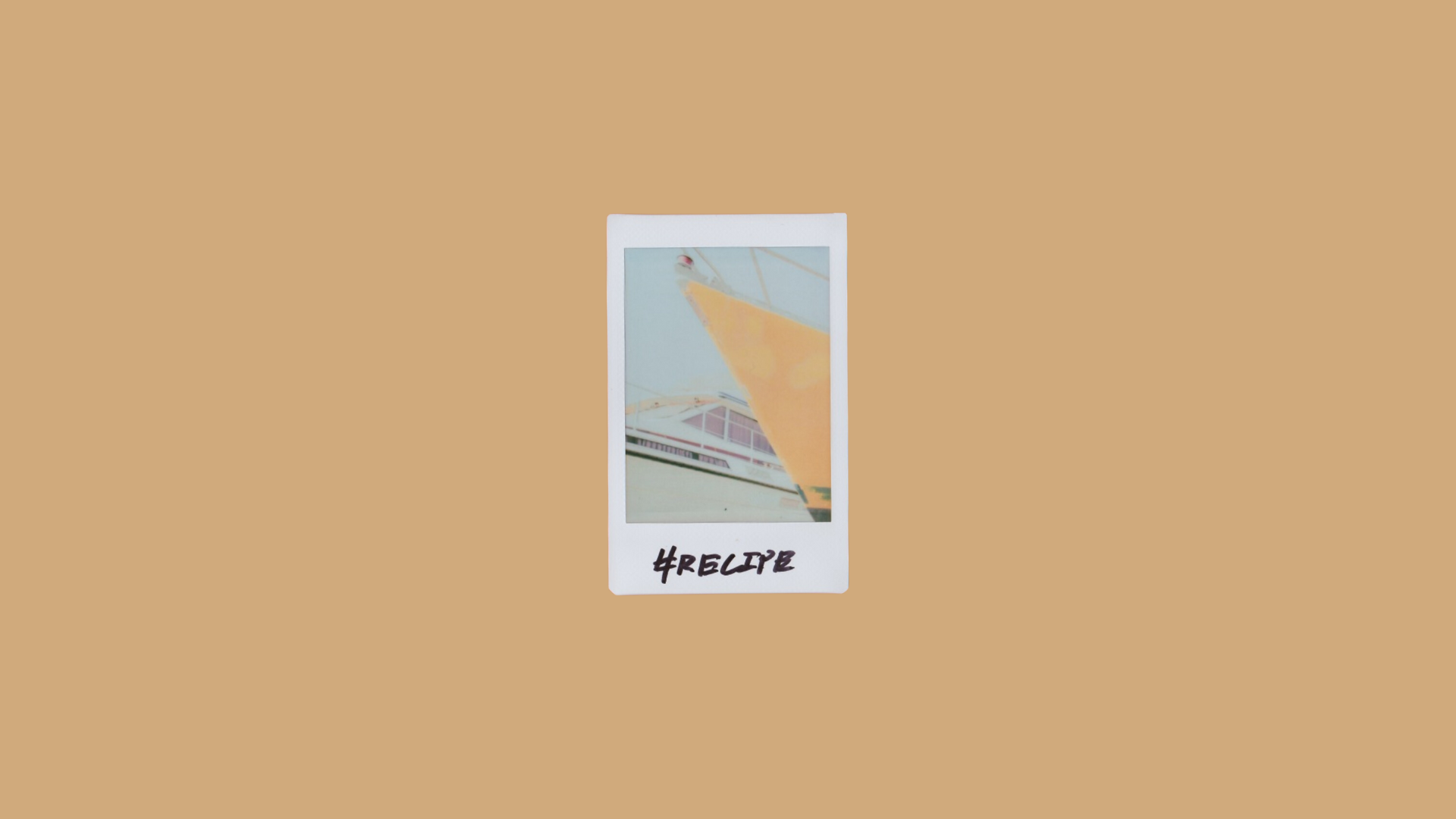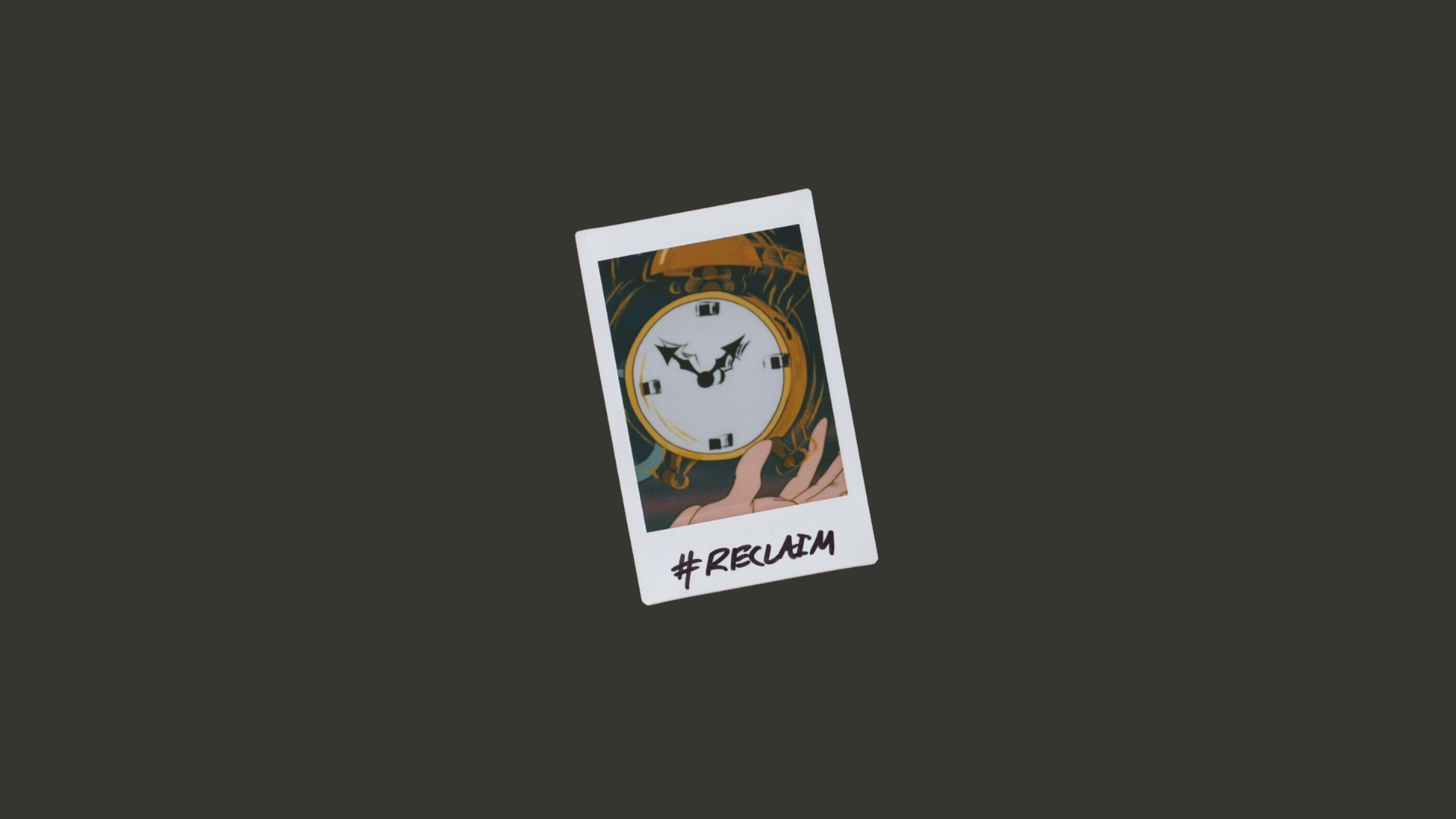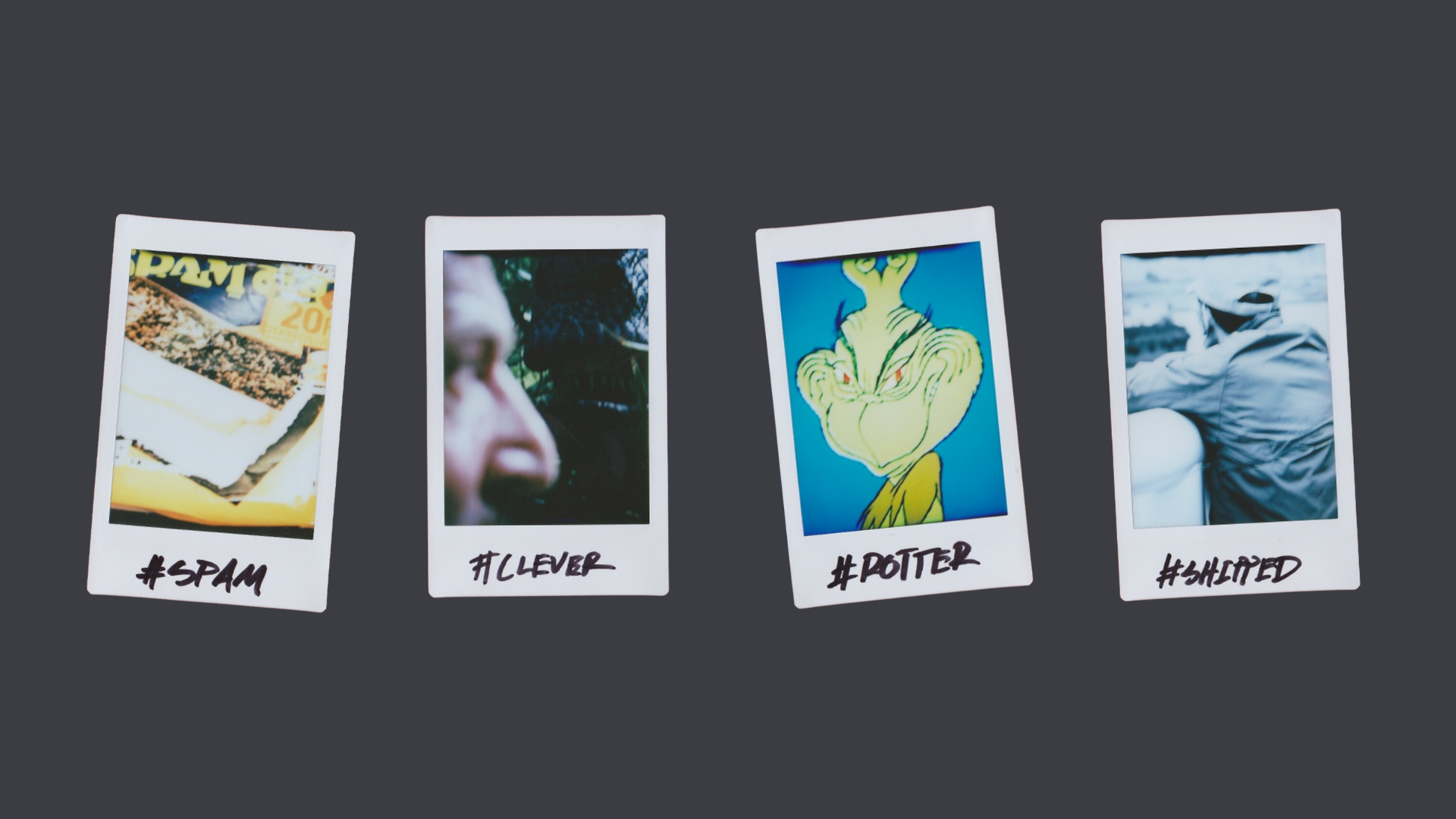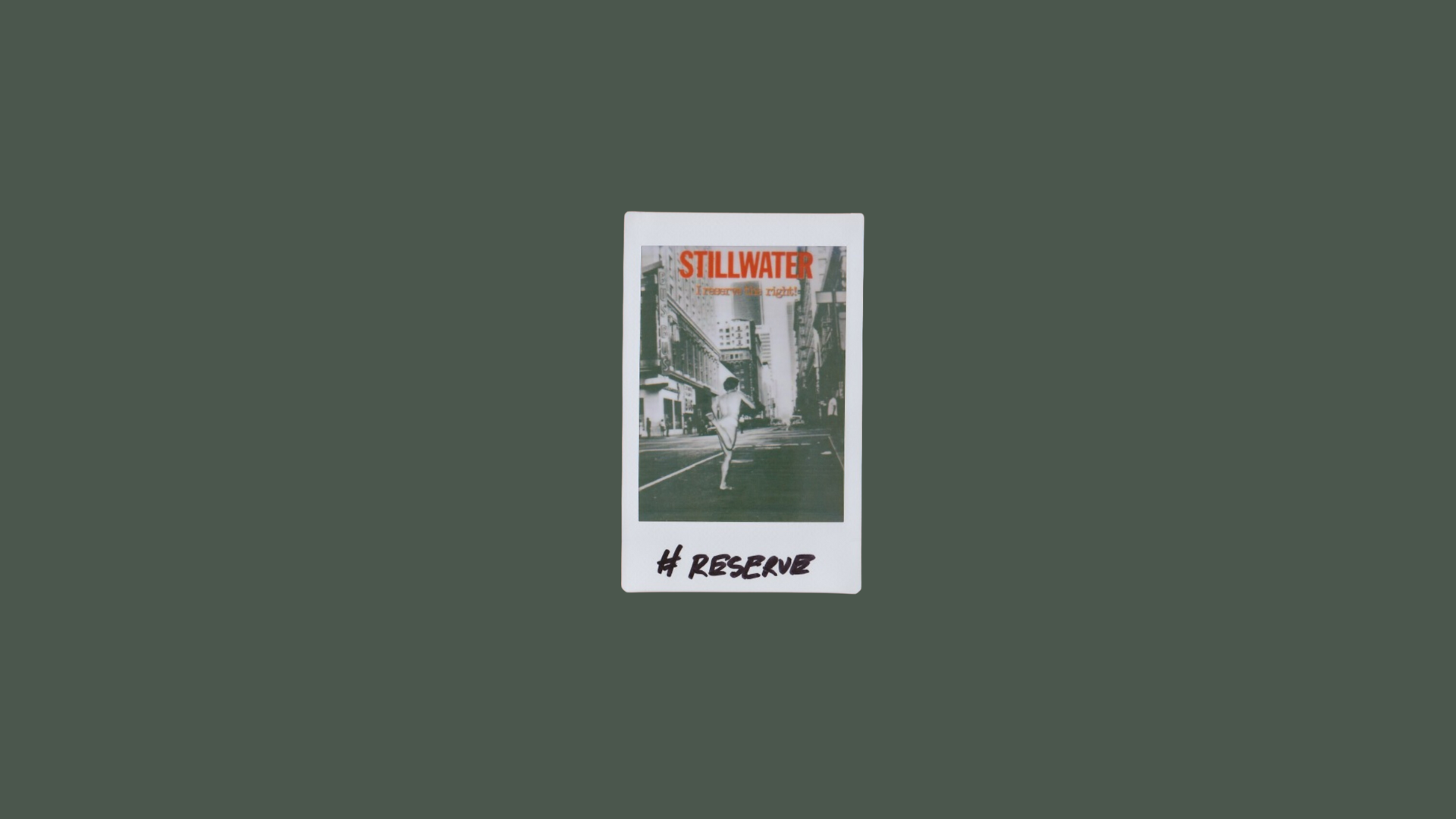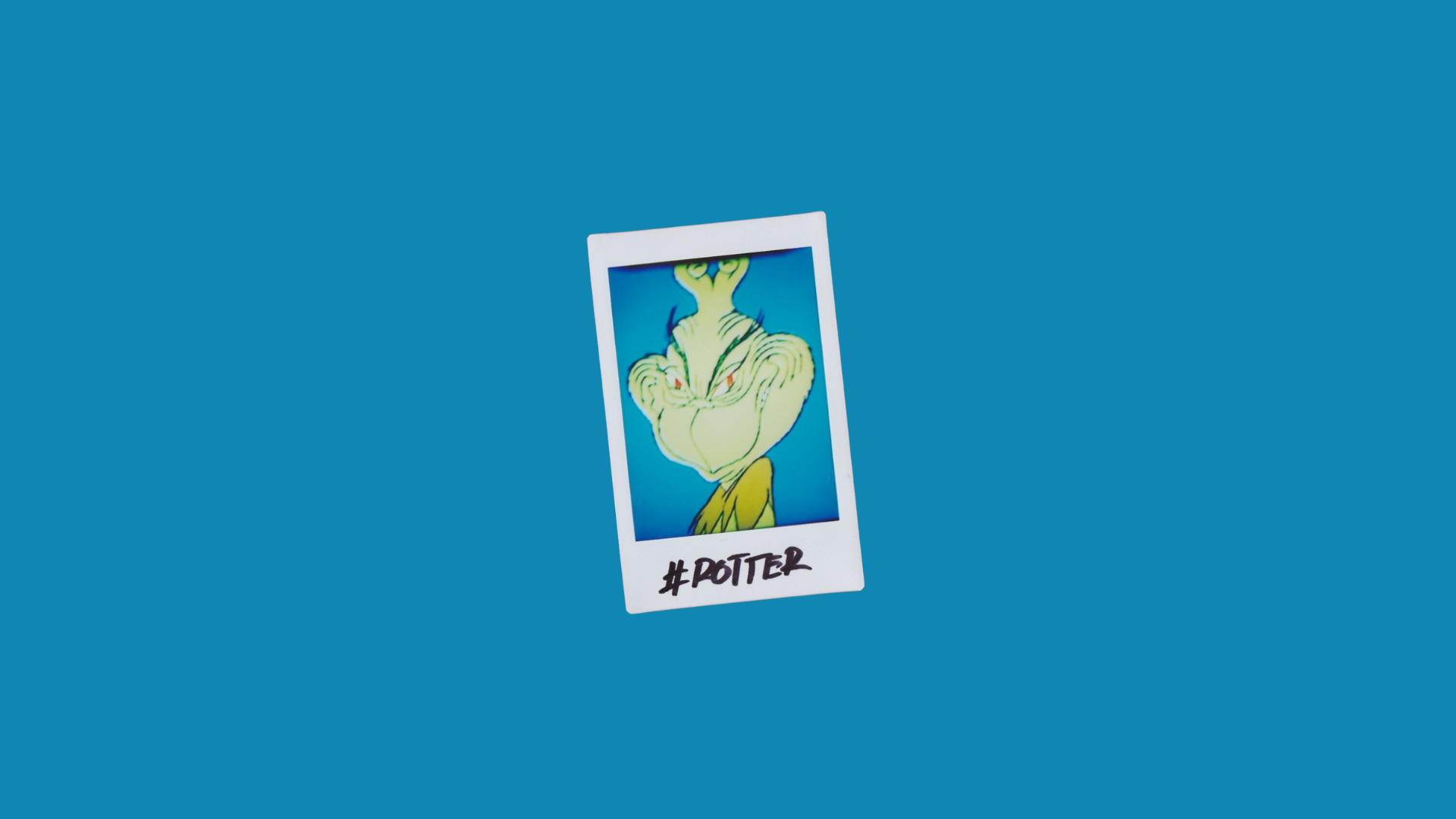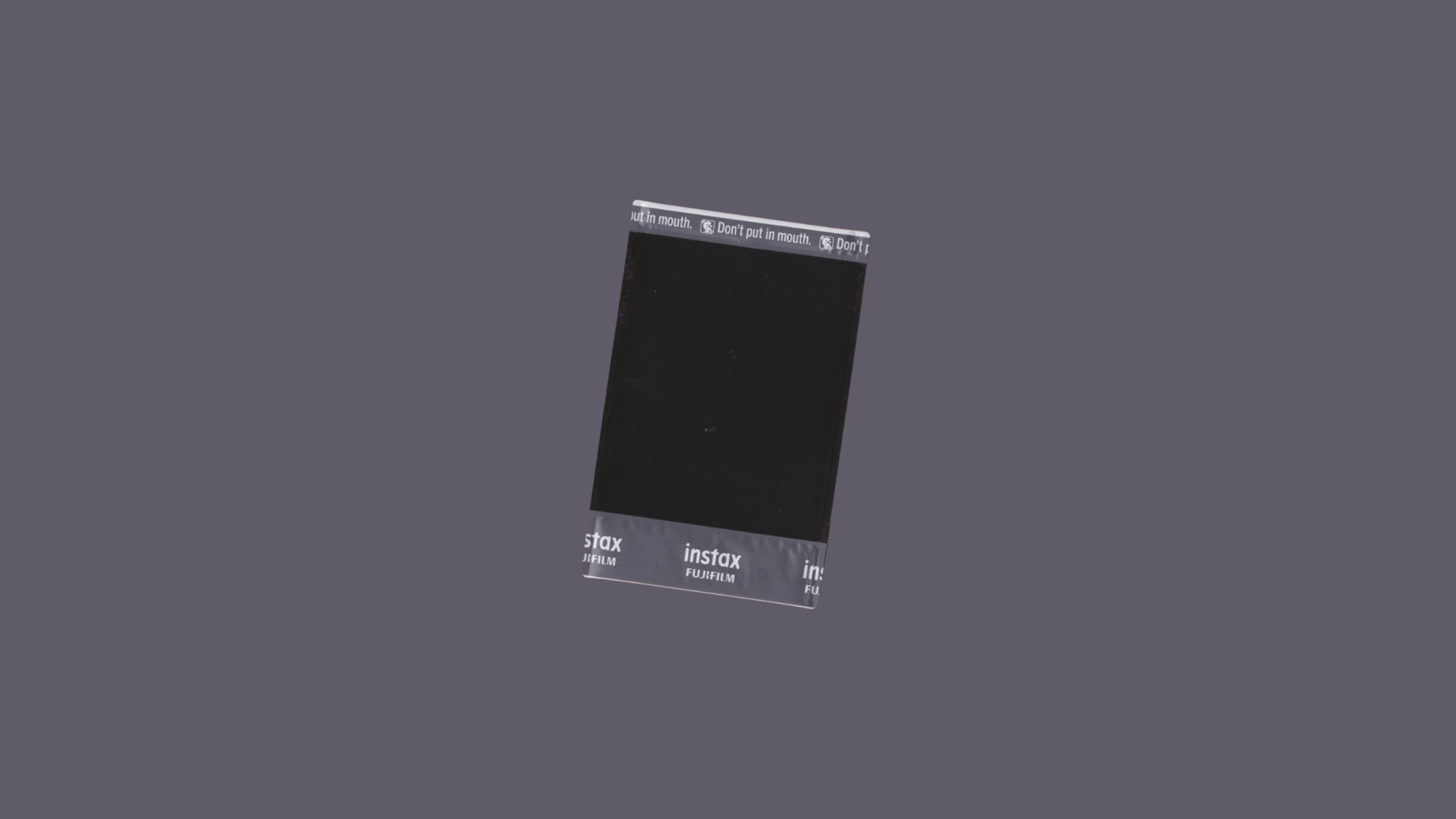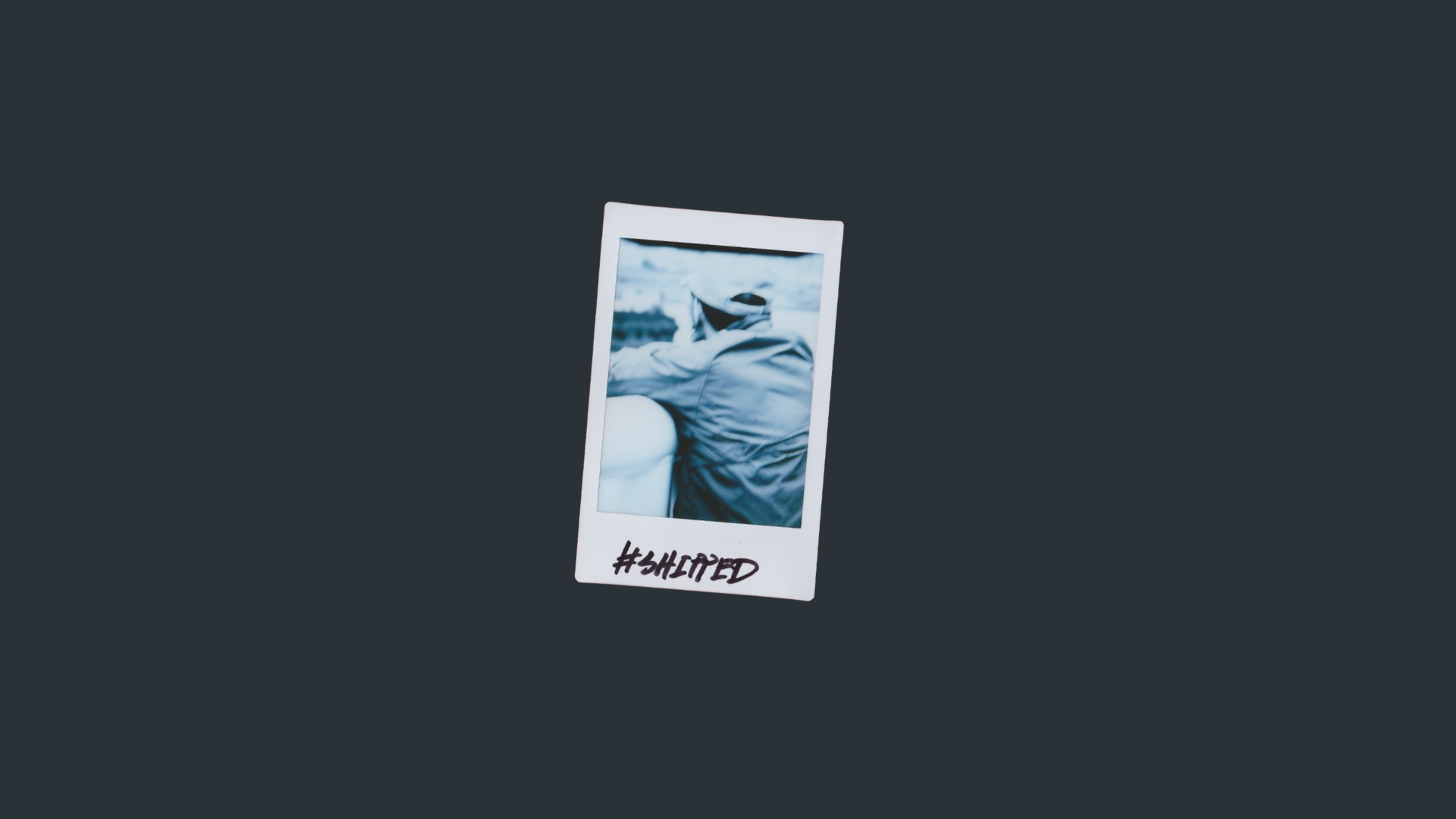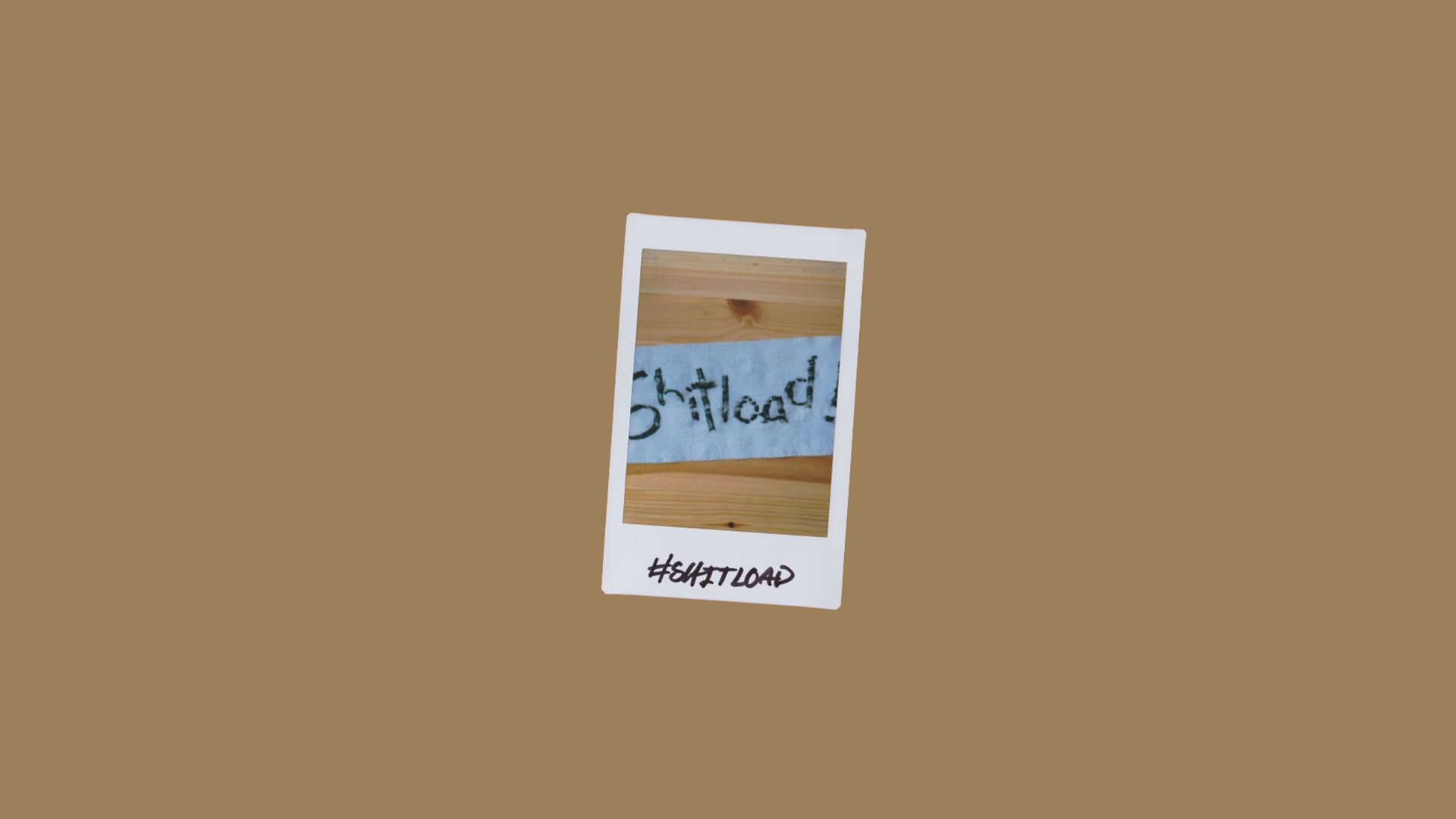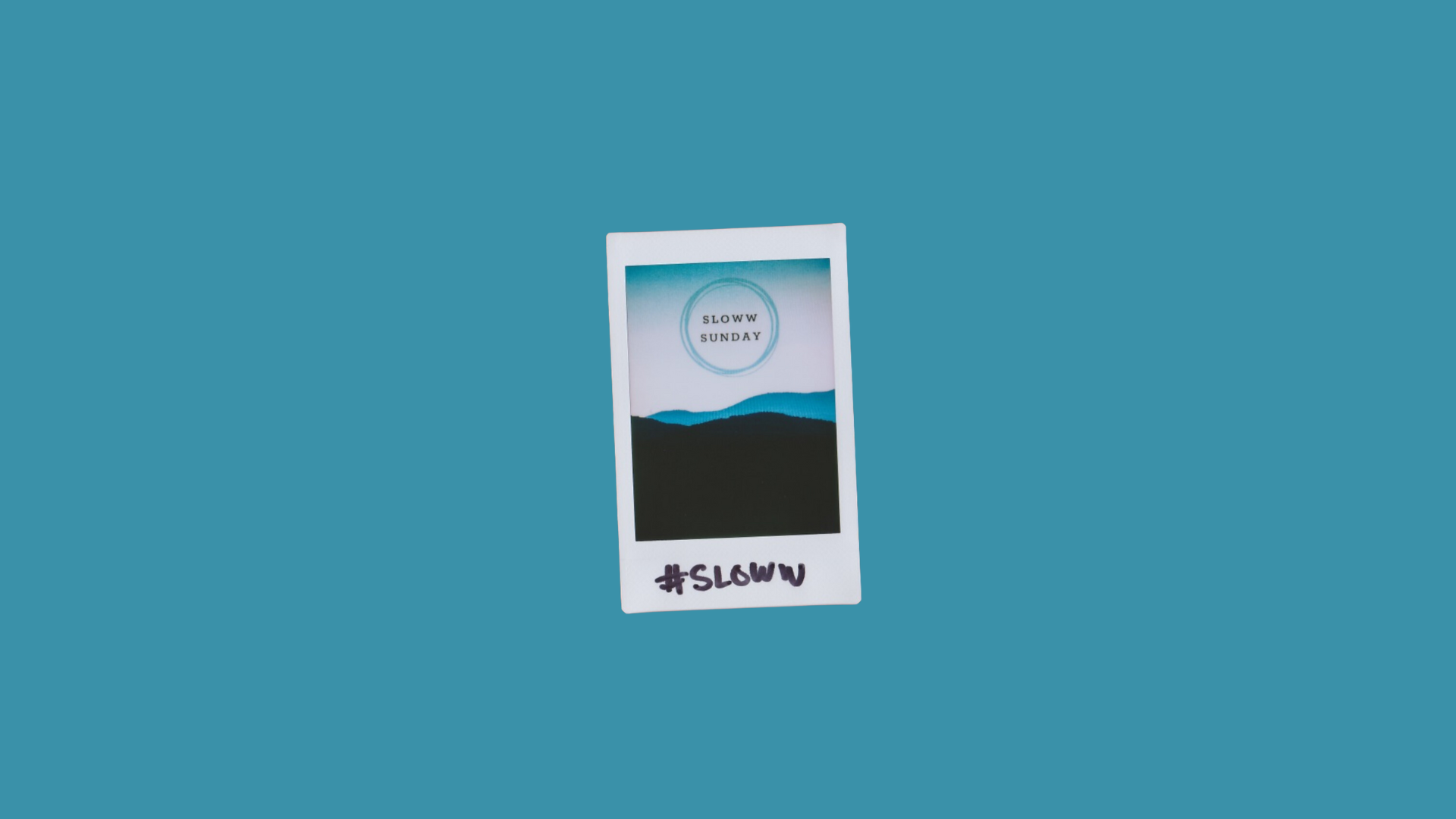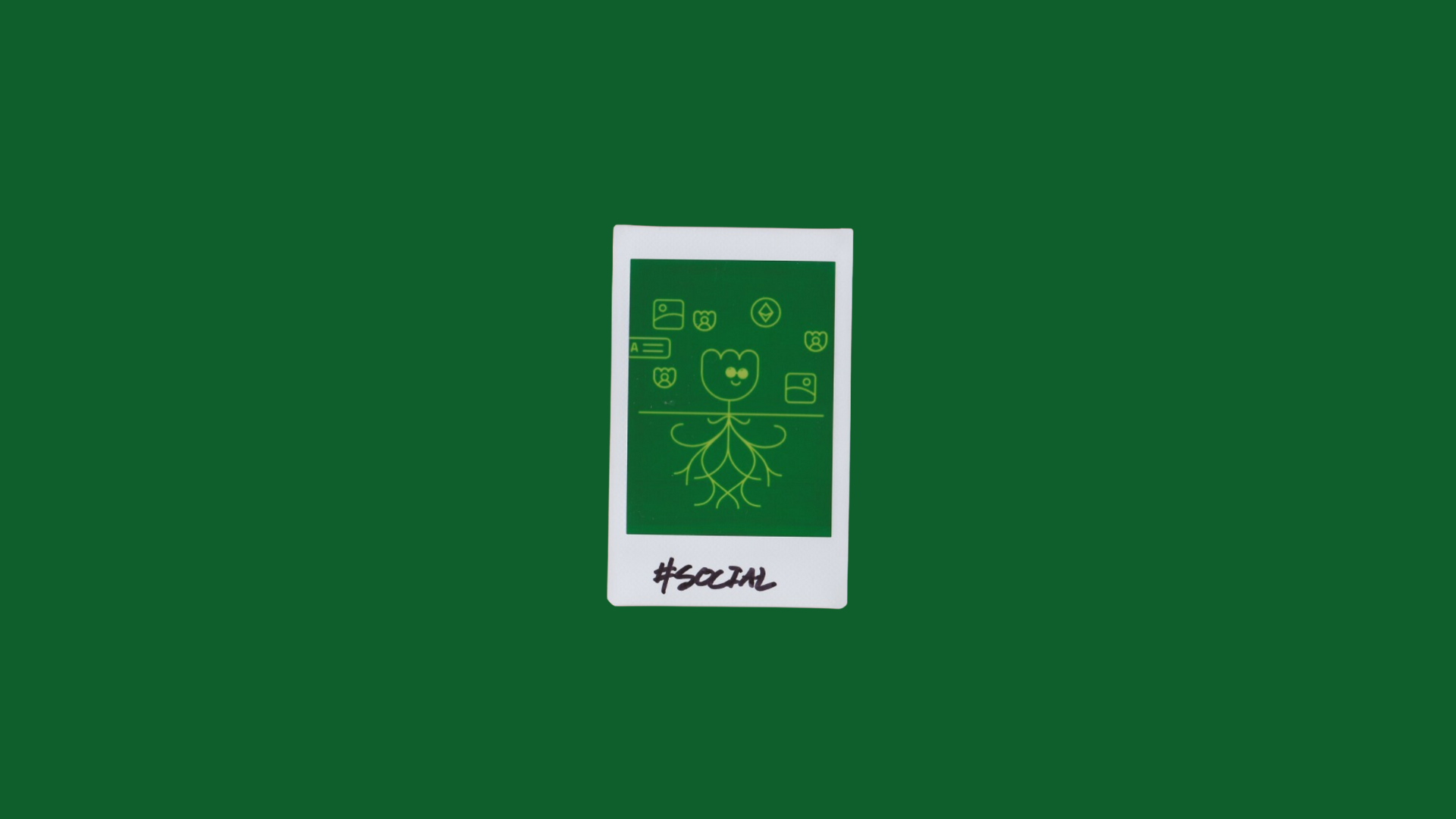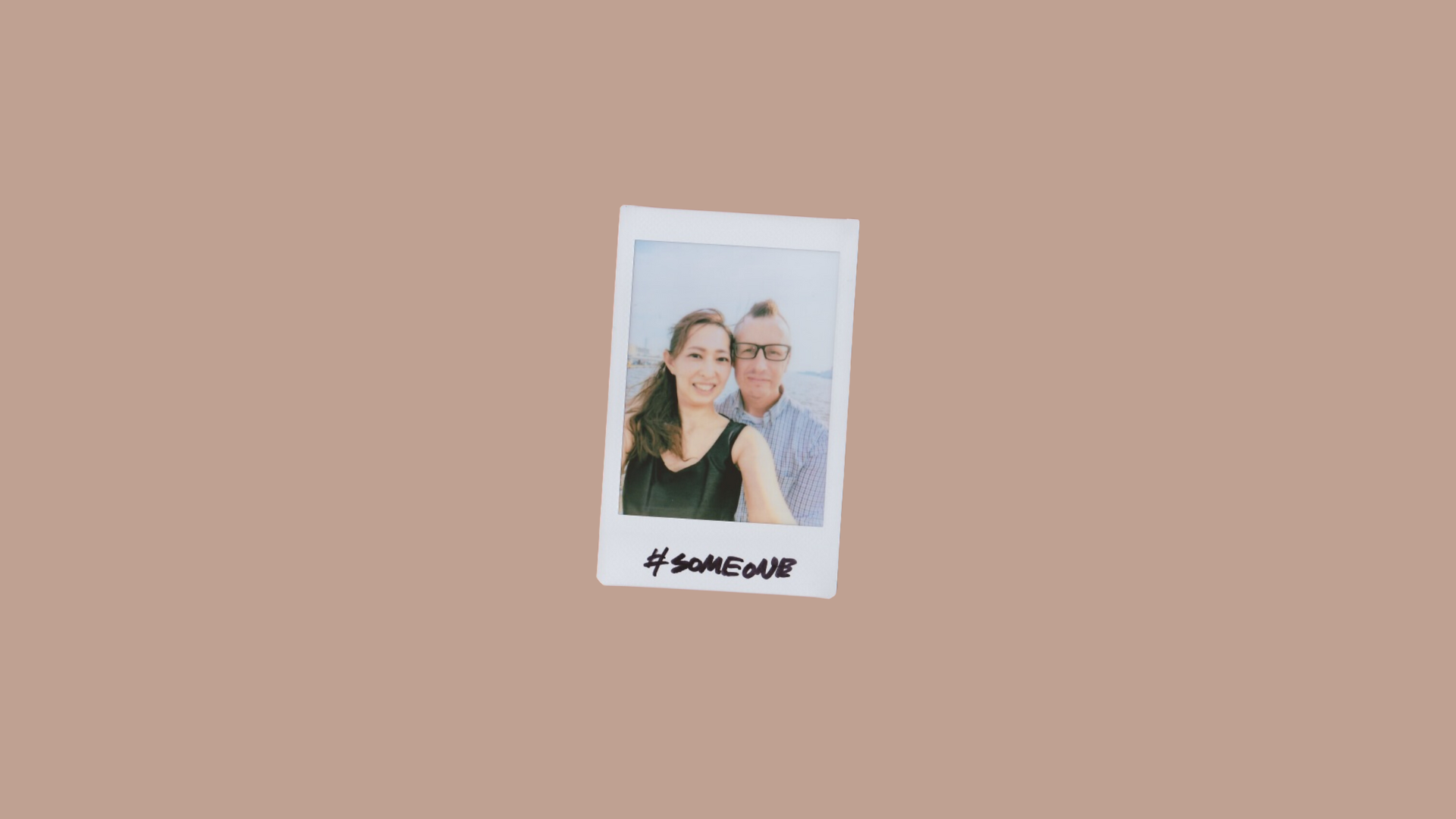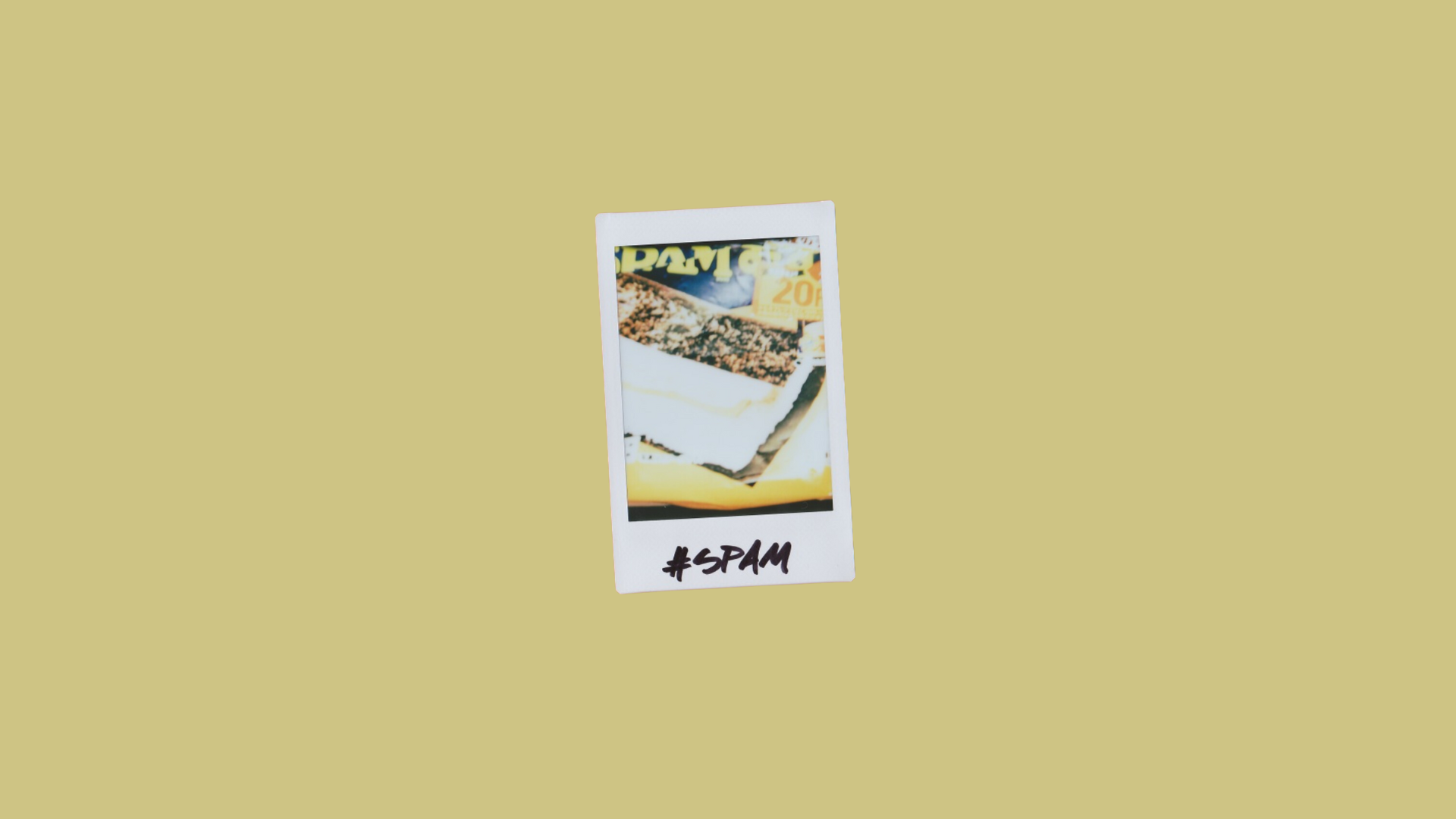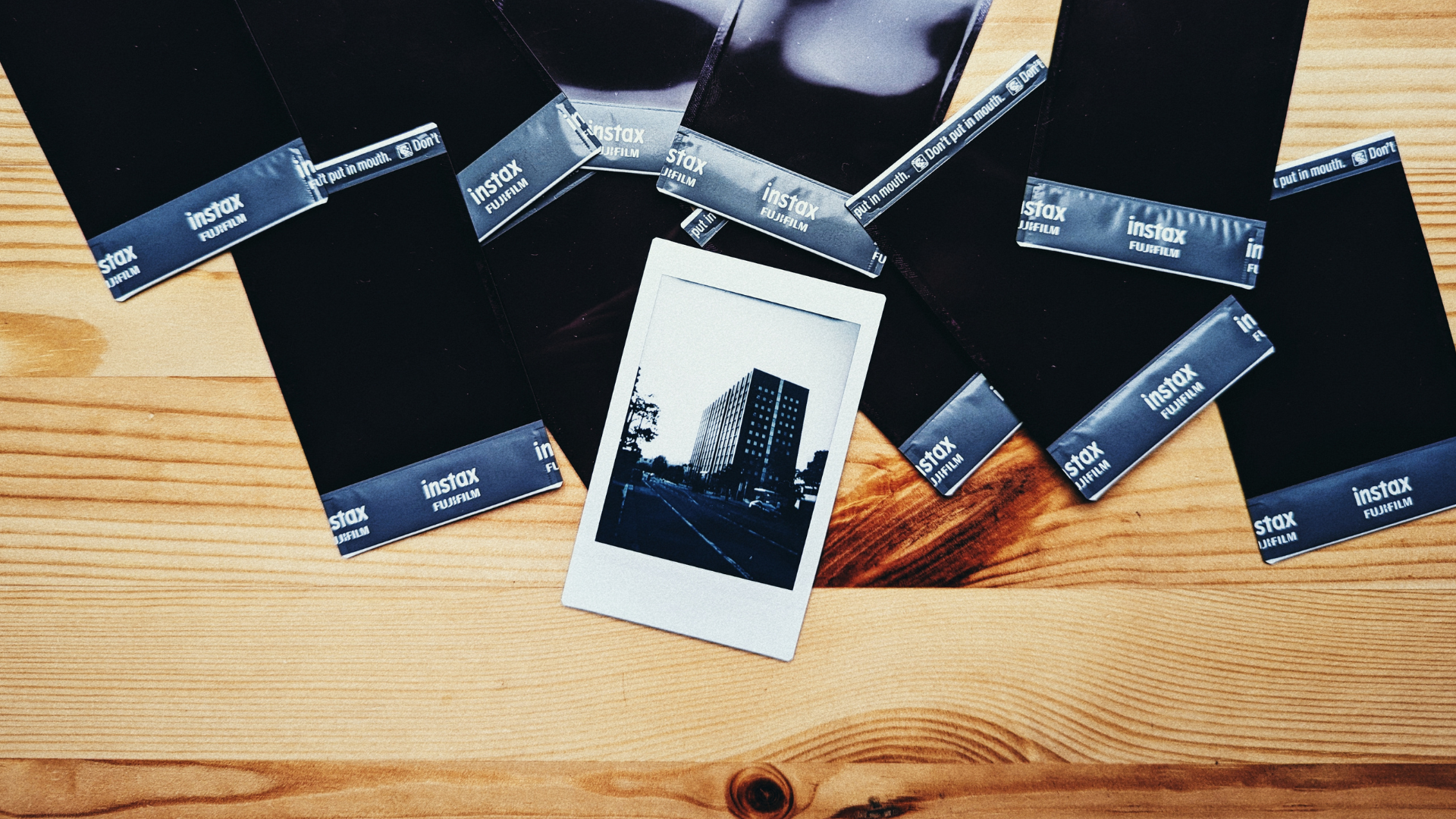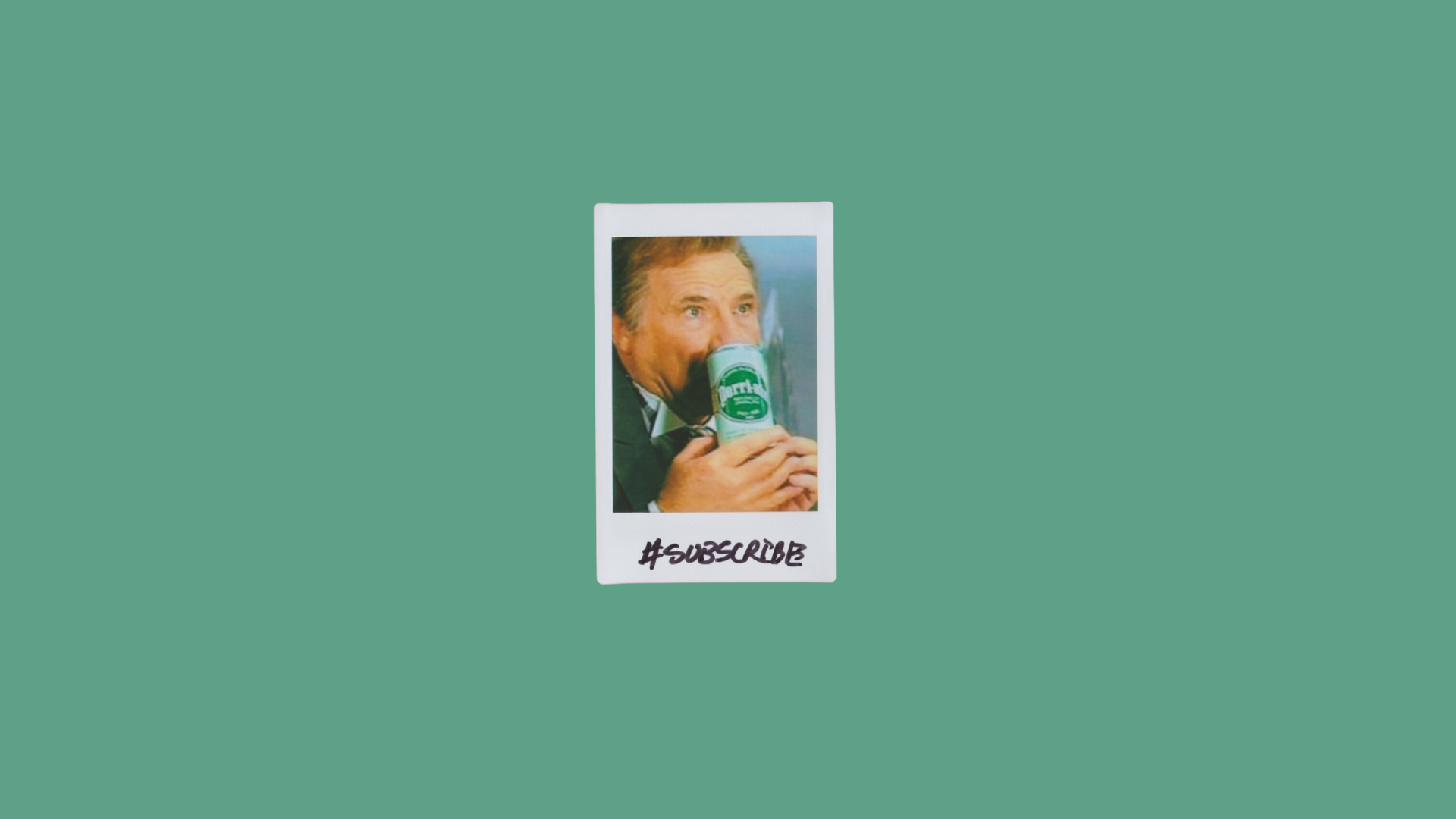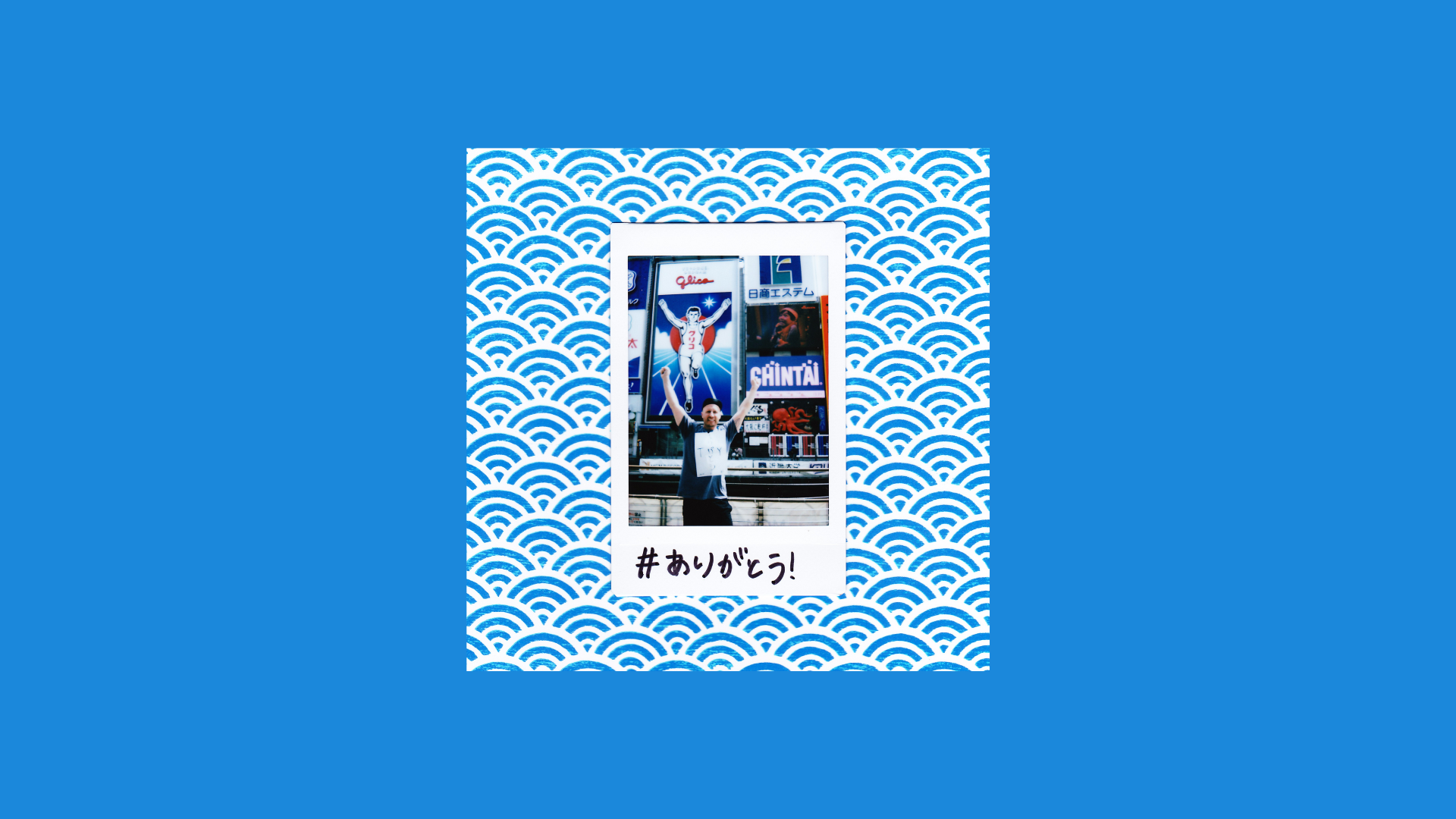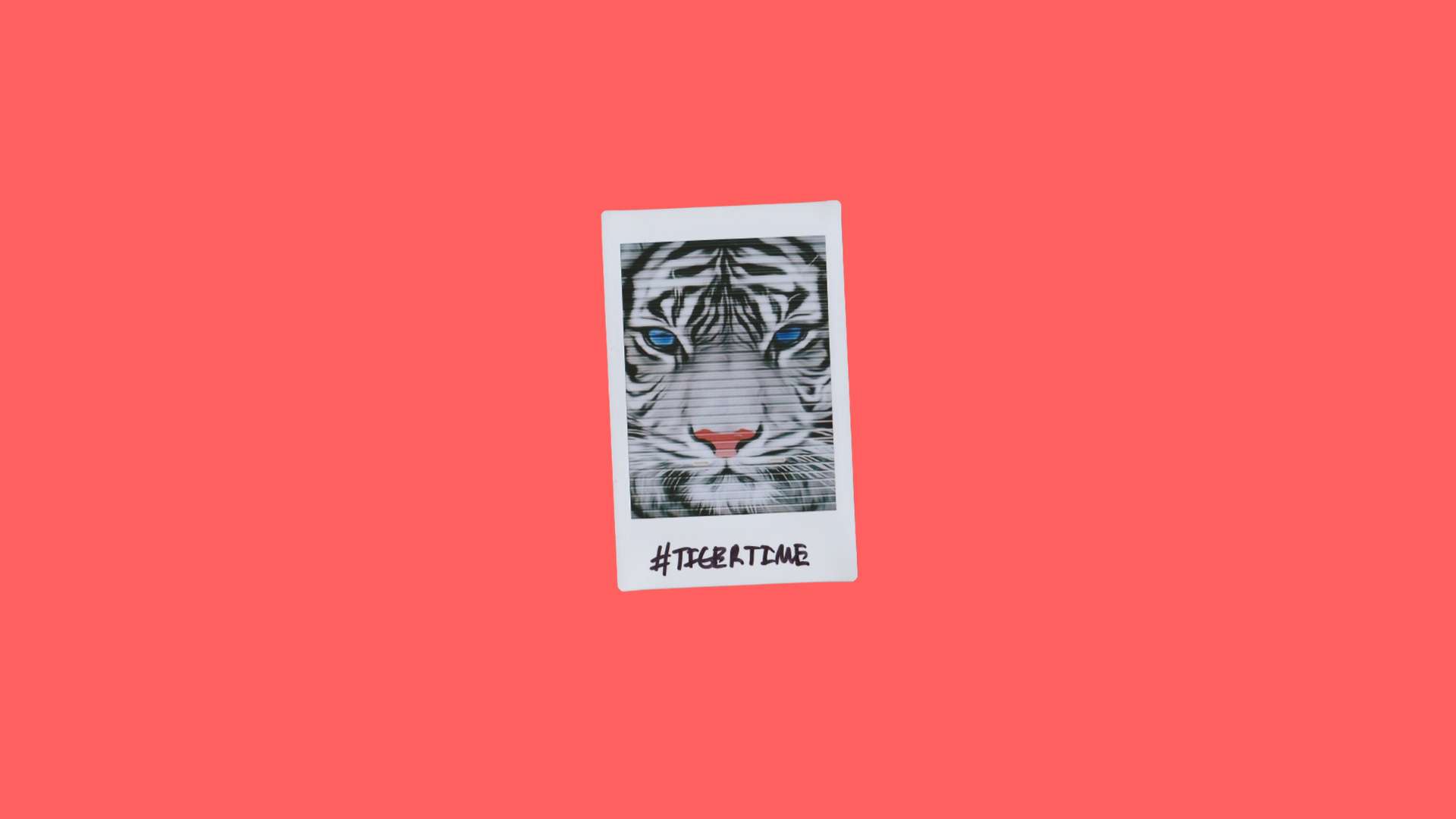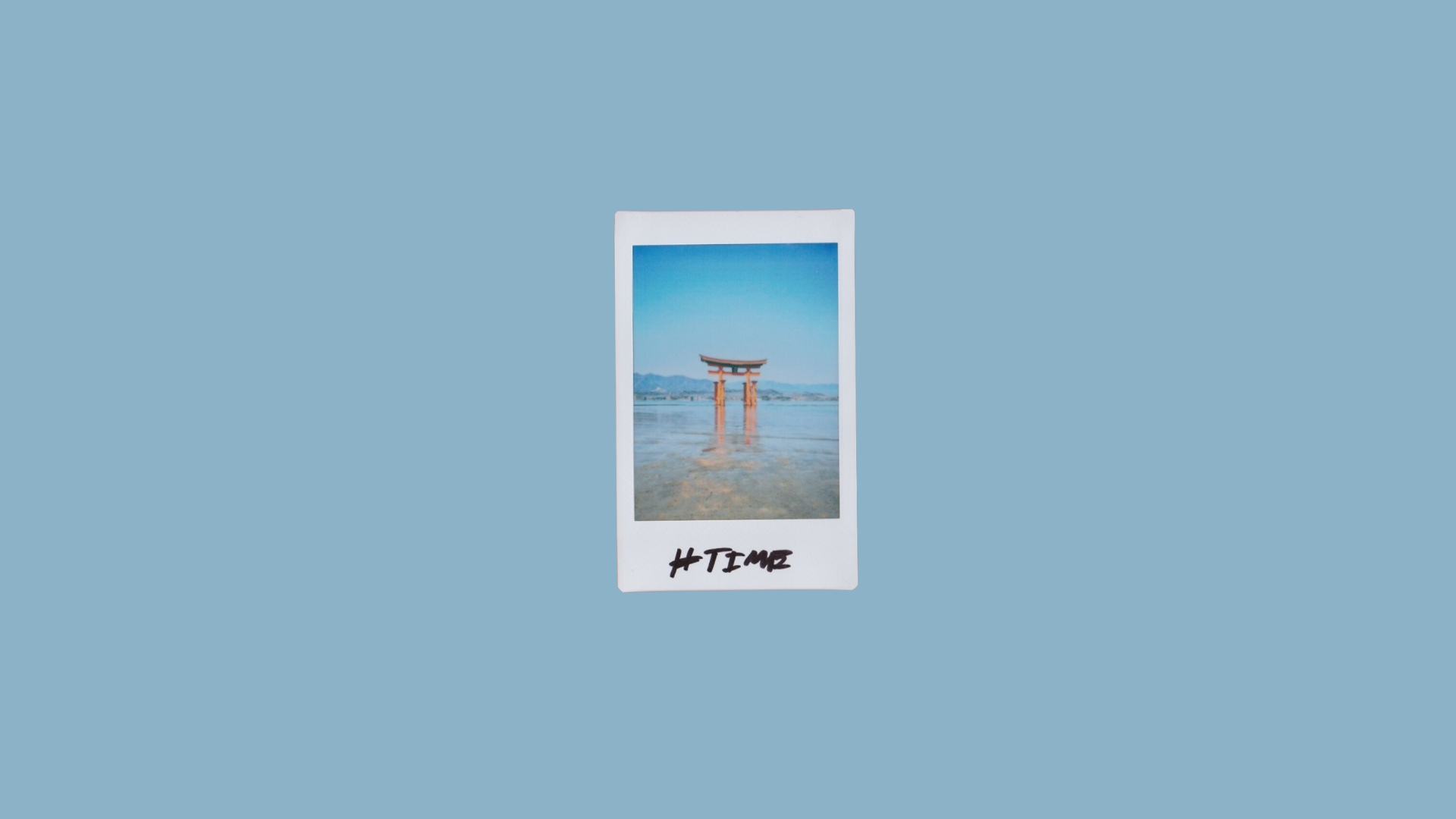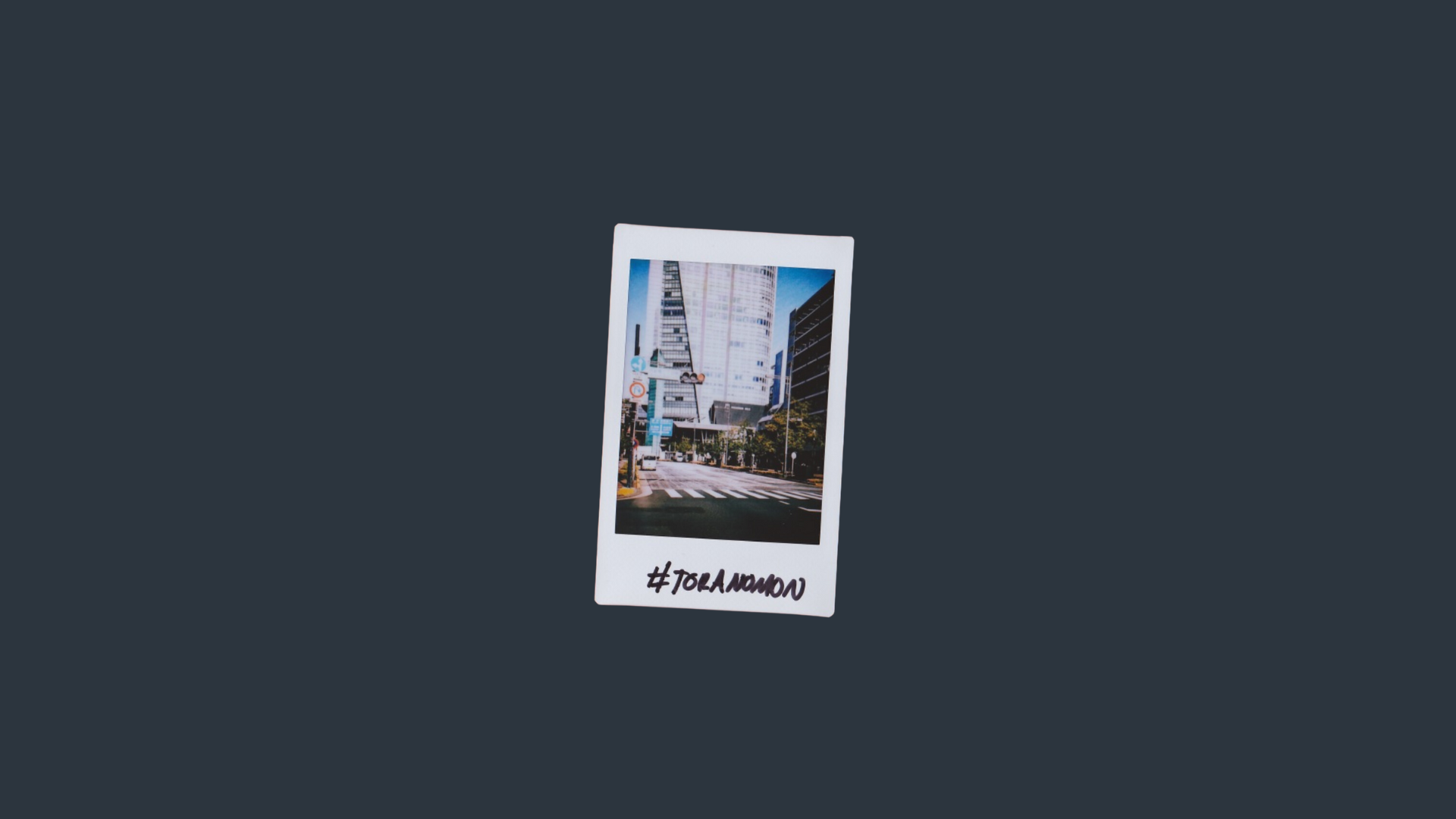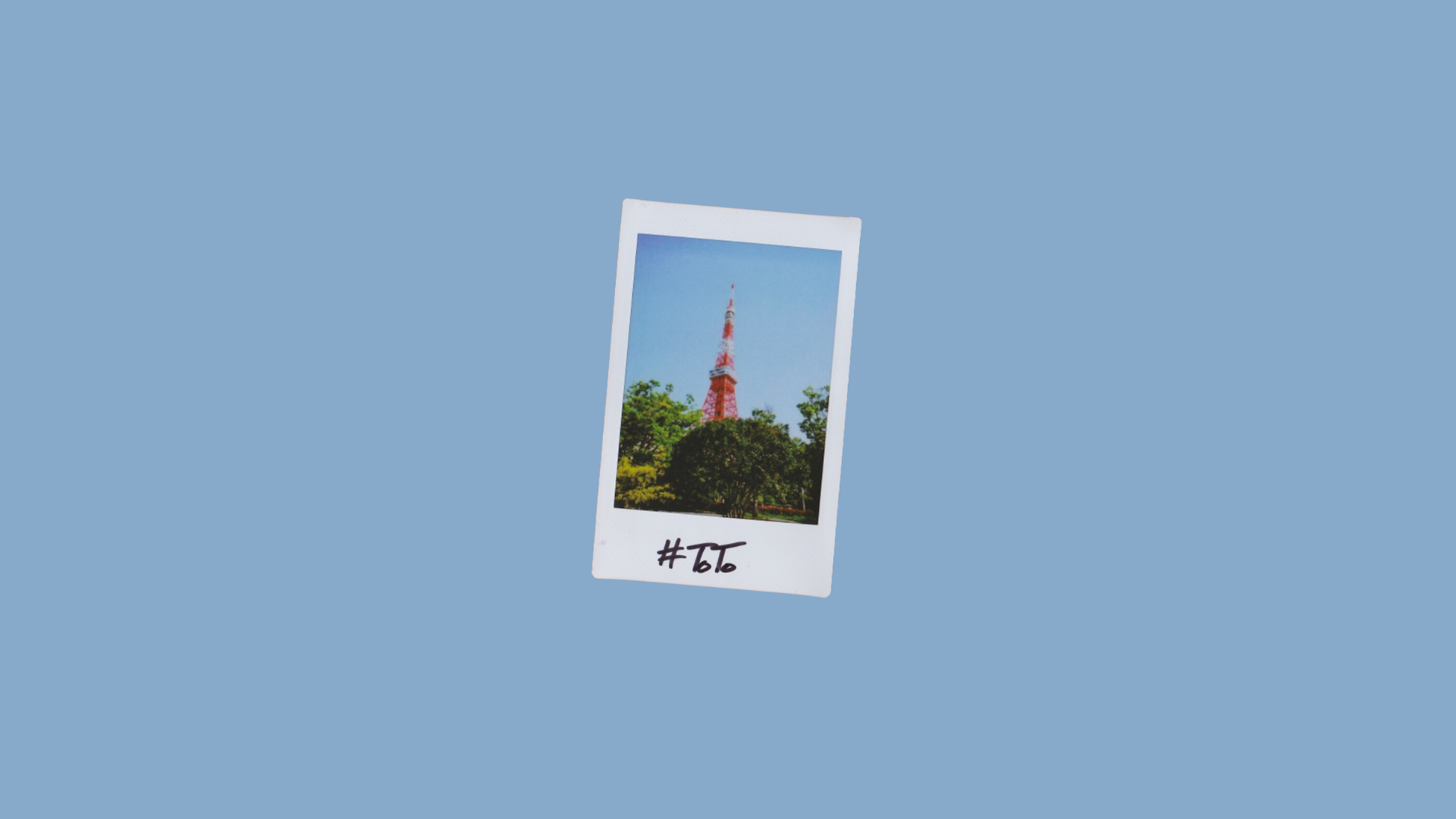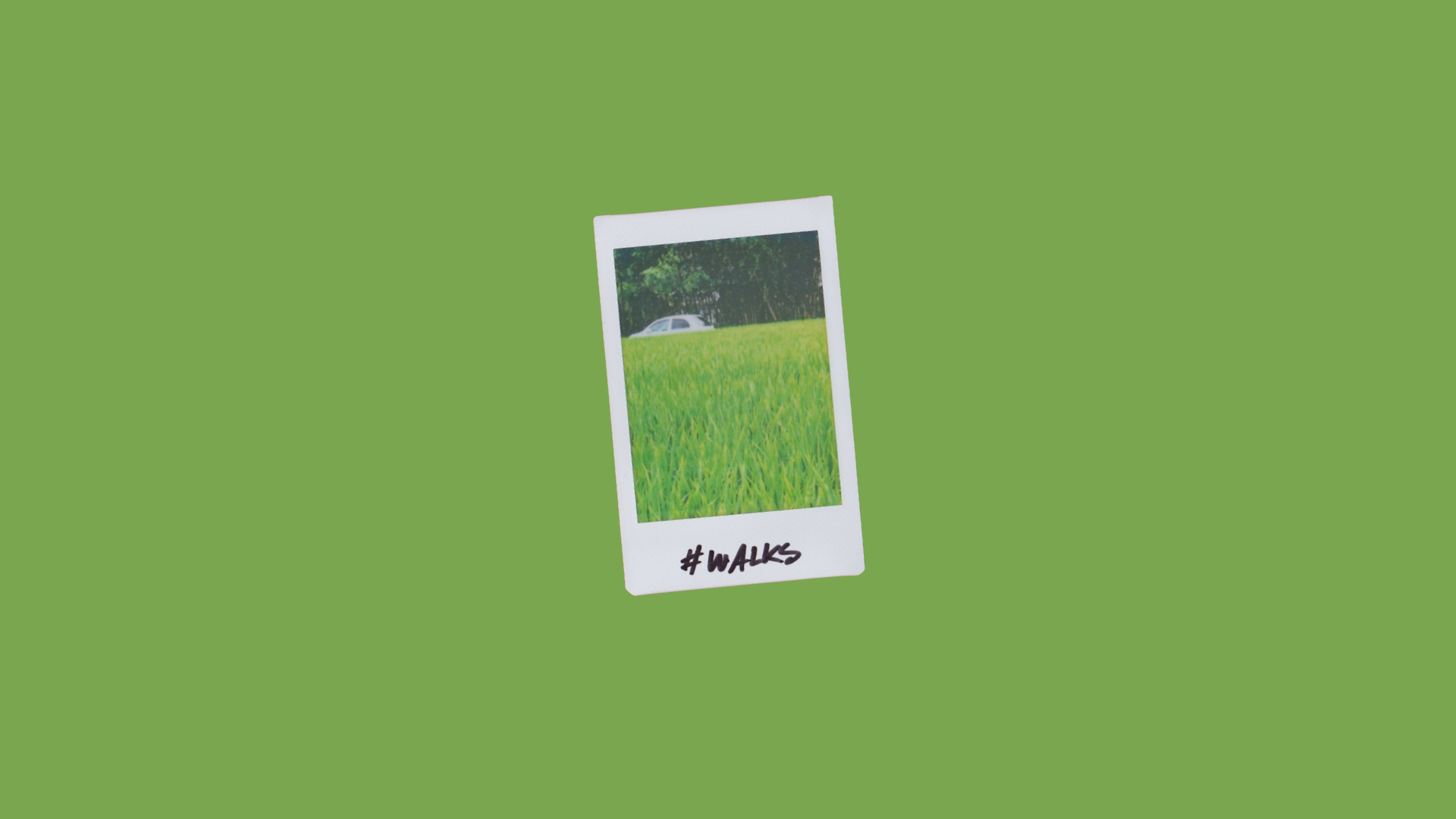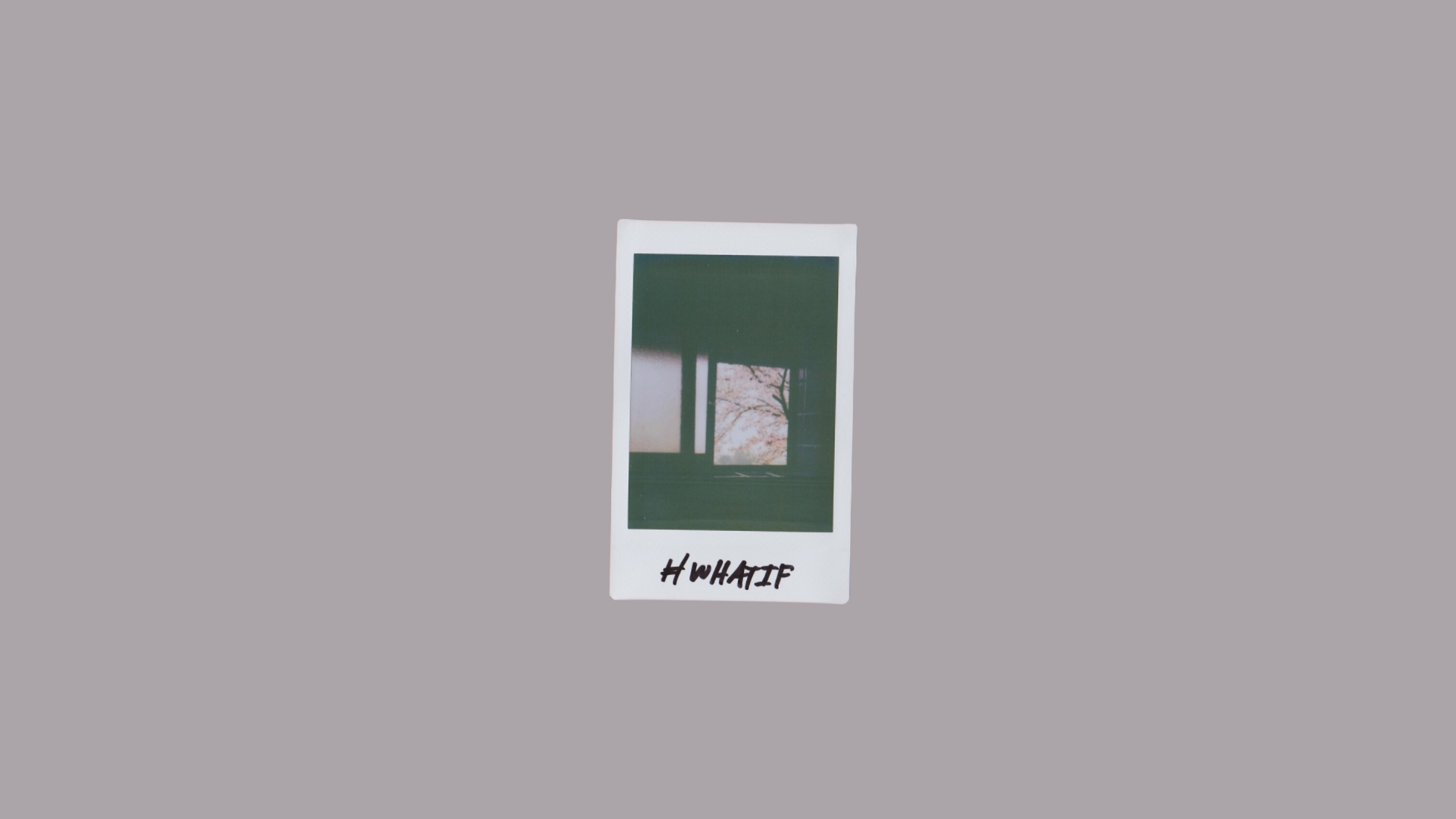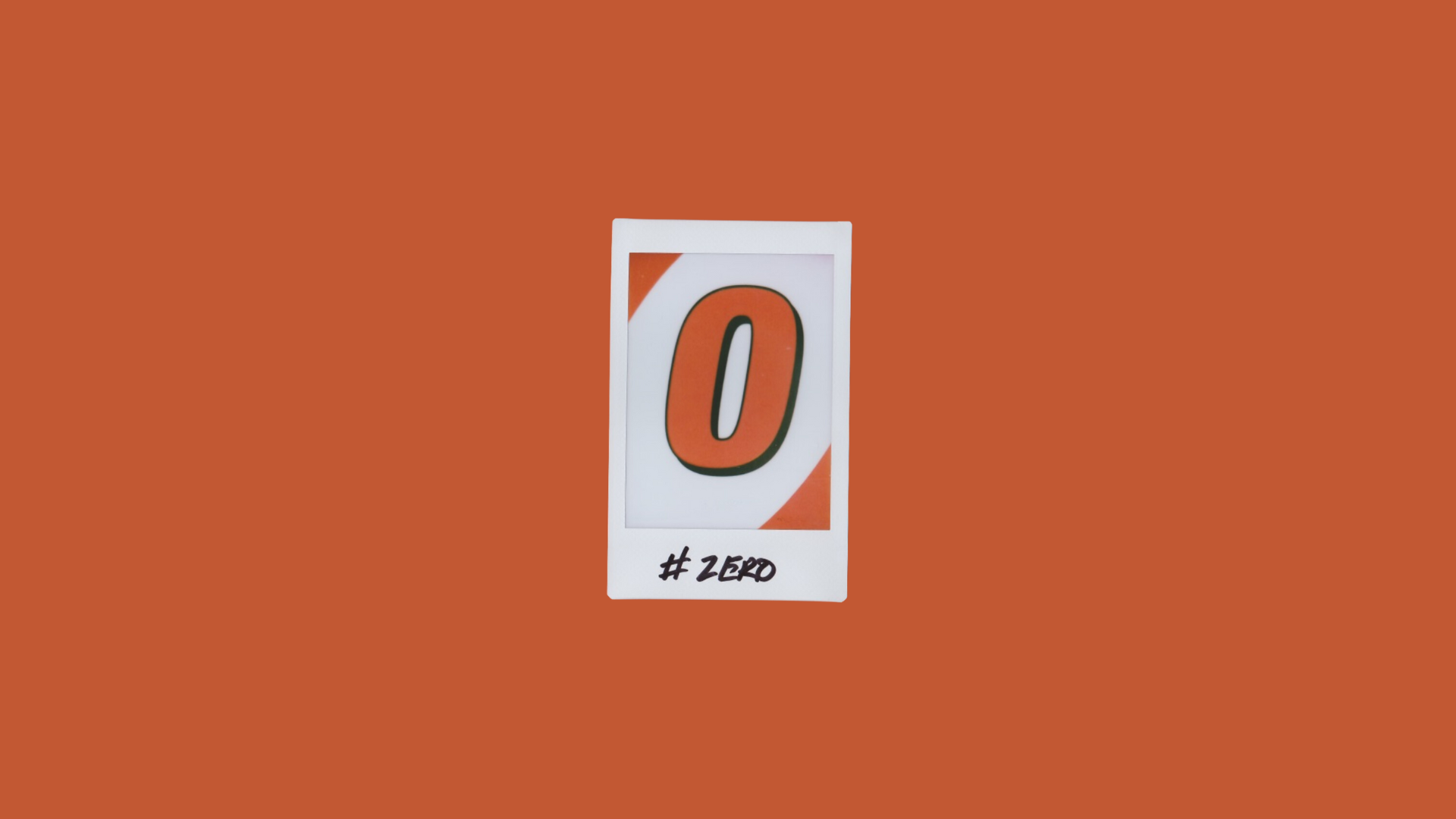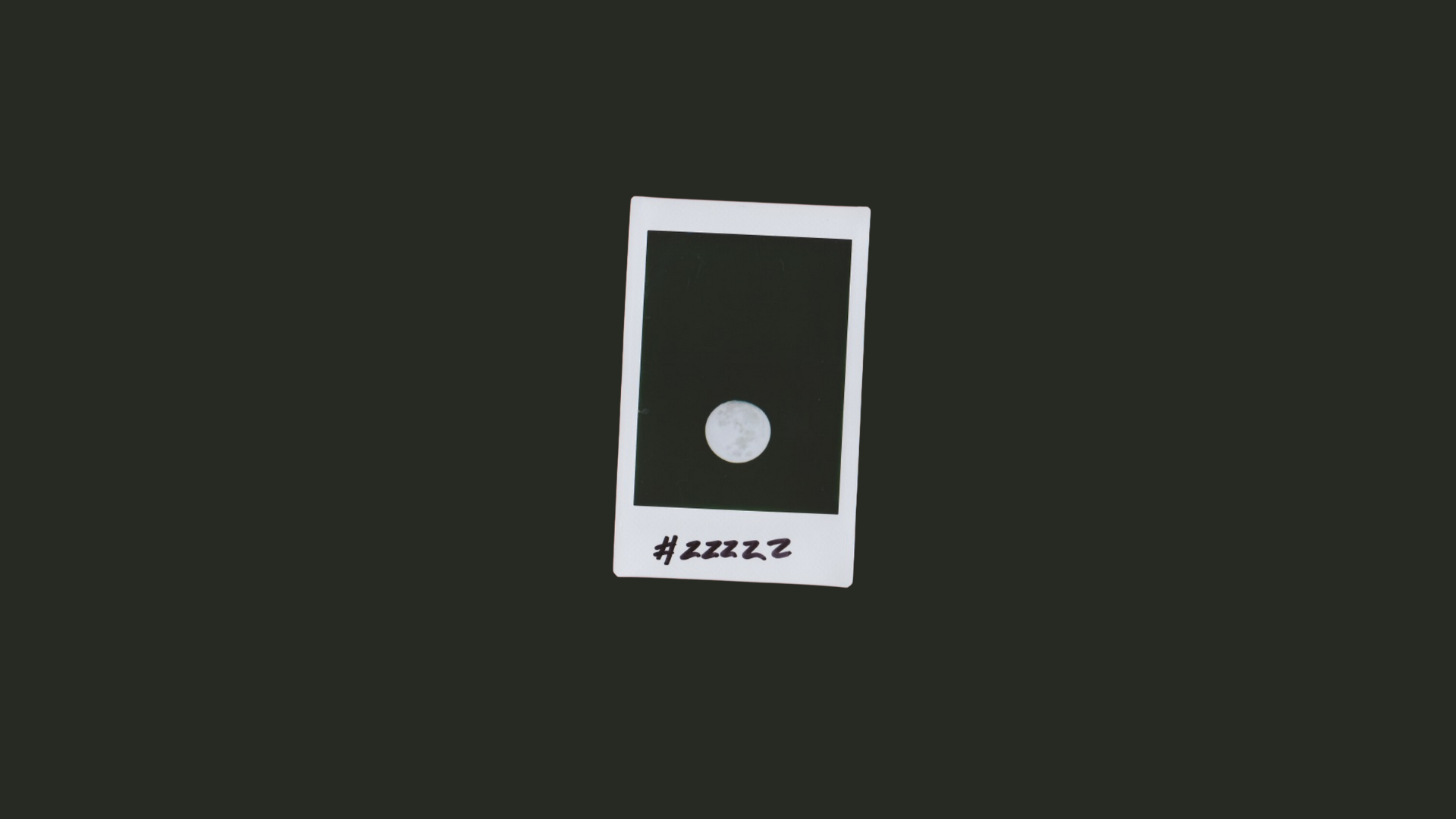 Come to think of it, just by saying "without further ado," you are adding more ado.

Anyway,
live light
AB
#photography
#nft
#day56/60